Luggage restrictions on flights really make life hard. Beyond whittling it down to the essential outfits (are three denim jackets excessive?), we're limited to a small beauty bag and carry-on liquids. Far from ideal.
But it's not all bad news – beauty brands cater pretty well to the jet-setter these days. Here are the blogger-endorsed beauty products you need to get you through your next trip this summer, and they'll fit in your carry-on too. (Take that EasyJet!).  
Liv Purvis on sun-protection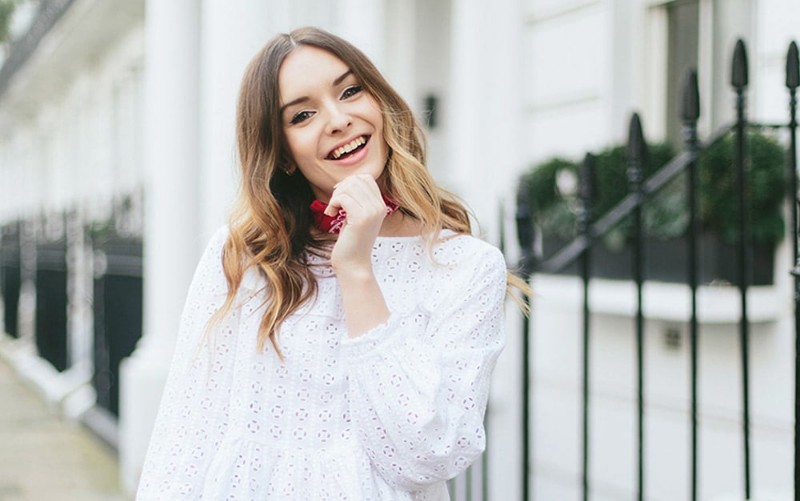 In need practical beauty advice from a friendly face? Liv Purvis is your gal. As told on her blog, What Olivia Did, Liv always makes sure she brings Clinique Pep Start (a moisturiser turned sunscreen) on her travels…
"I've been a fan of Clinique's Pep Start for a long time now, and love using it as a first-thing moisturising primer when I wake up – so absolutely love the fact they've reintroduced it for summer with an SPF 20." Liv Purvis, What Olivia Did
Lucy Williams on her smaller beauty staples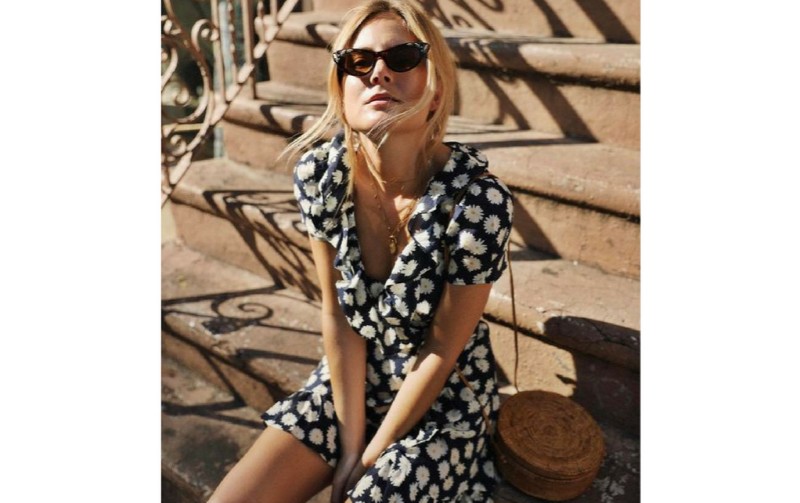 Most people scroll through style maven Lucy Williams' blog, Fashion Me Now, to pick up some killer outfit inspiration, but she's equally as versed in cool beauty brands too. Her holiday bag staples include the Aesop Rose Facial Oil ("I'm an oil addict so even for a weekend I'd take this..") and Moroccan Oil mini ("I'm new to Moroccan Oil and absolutely love it. This mini oil is a good way to try it and is much easier to cart around than the big, regular sized one.") Lucy Williams, Fashion Me Now
Carrie Santana da Silva on keeping it simple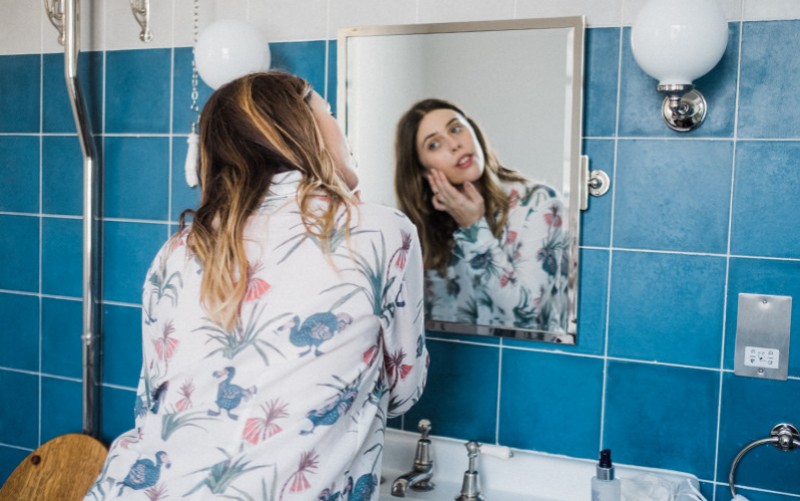 Carrie Santana da Silva, WishWishWish 
Carrie Santana da Silva of WishWishWish fame is another top London blogger. We're drawn to her inspirational, vintage-style imagery, but her advice is spot on too. Her beauty bag largely depends on the temperature of her chosen destination ("When I'm traveling somewhere hot, I've learned (the hard way!) that less is more when it comes to makeup."). Her fallback is a NYX concealer…
"But I still want to be able to colour correct and conceal my face, getting rid of pesky dark circles, and that's where a multi-use palette like this one from NYX comes in. After using it to brighten up under my eyes, cover spots and perhaps add just a little contour to my cheekbones, I add a layer of waterproof mascara, lip balm and I'm good to go!" Carrie Santana da Silva, WishWishWish
What beauty products make it into your carry-on? Leave us a little comment – we'd love to hear your recommendations.
* both intro images are sourced from Fashion Me Now