With isango! offices in London, New Delhi and Palma de Mallorca, we've had our fair share of long-haul flights and are all too familiar with the 'ugh' feeling of jetlag. From us to you, these tips and tricks will remedy travels biggest burden once and for all, getting you back on track fast. You're welcome.
Pre-flight
The days leading up to travel are about more than just finding the perfect holiday outfit. Use your time at home wisely to keep jetlag at bay.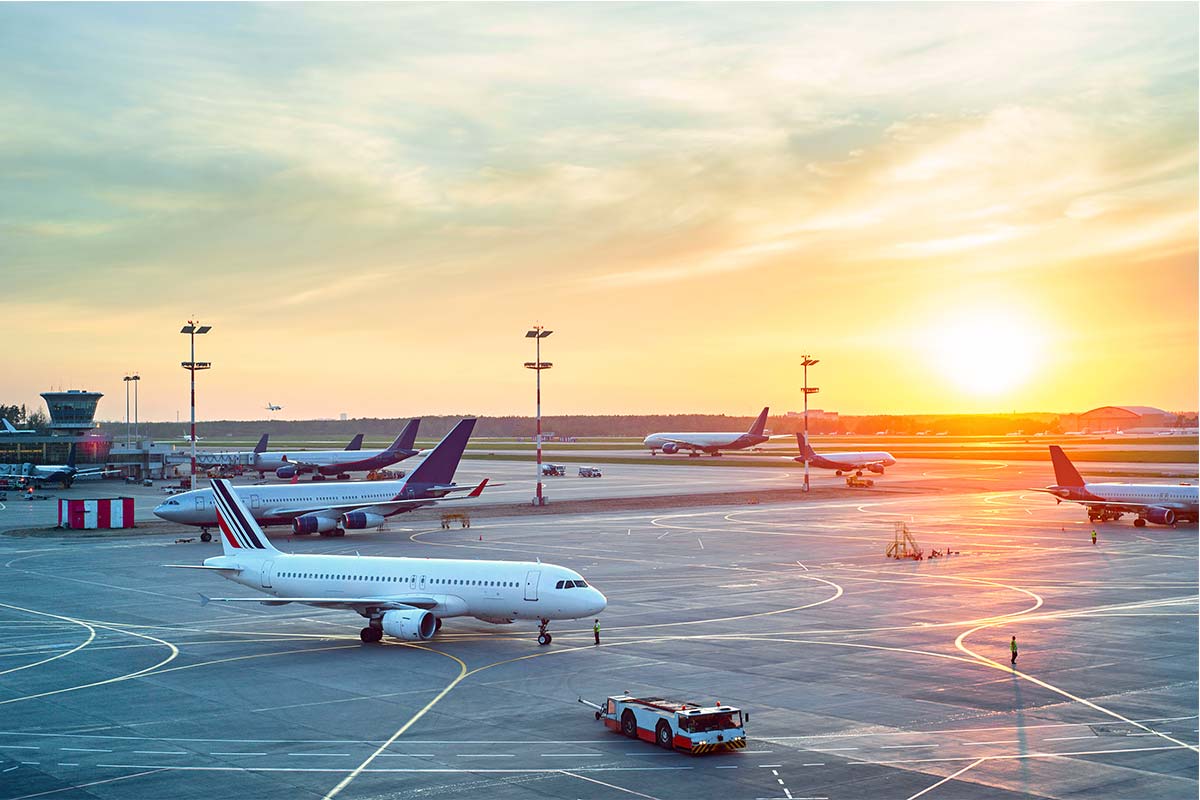 1. Be flexible
Research shows that those with strict routines of eating and sleeping suffer the most at the hands of jetlag. Loosen your schedule and you'll gain the upper hand on jetlag from the get-go.
2. Stopovers are the traveller's friend
As tempting as it is to get to your destination as quickly as possible, including a stopover in your journey will help your body adapt to a new routine, and it allows precious time to stretch your legs.
3. Sleep as the locals do
Before heading off, alter your sleeping patterns to become more in tune with your destination. We know turning that alarm off an extra two hours earlier will be tough, but you'll save yourself ample recovery time later on. Try the app Jetlag Rooster, it coordinates your pre-travel sleep routine for you.
In–flight
Your actions when soaring sky high is critical in determining whether you emerge from the plane fresh-faced or with an appearance akin to an extra from The Walking Dead. So, be sure to immerse yourself in some pre-jetlag prep on-board.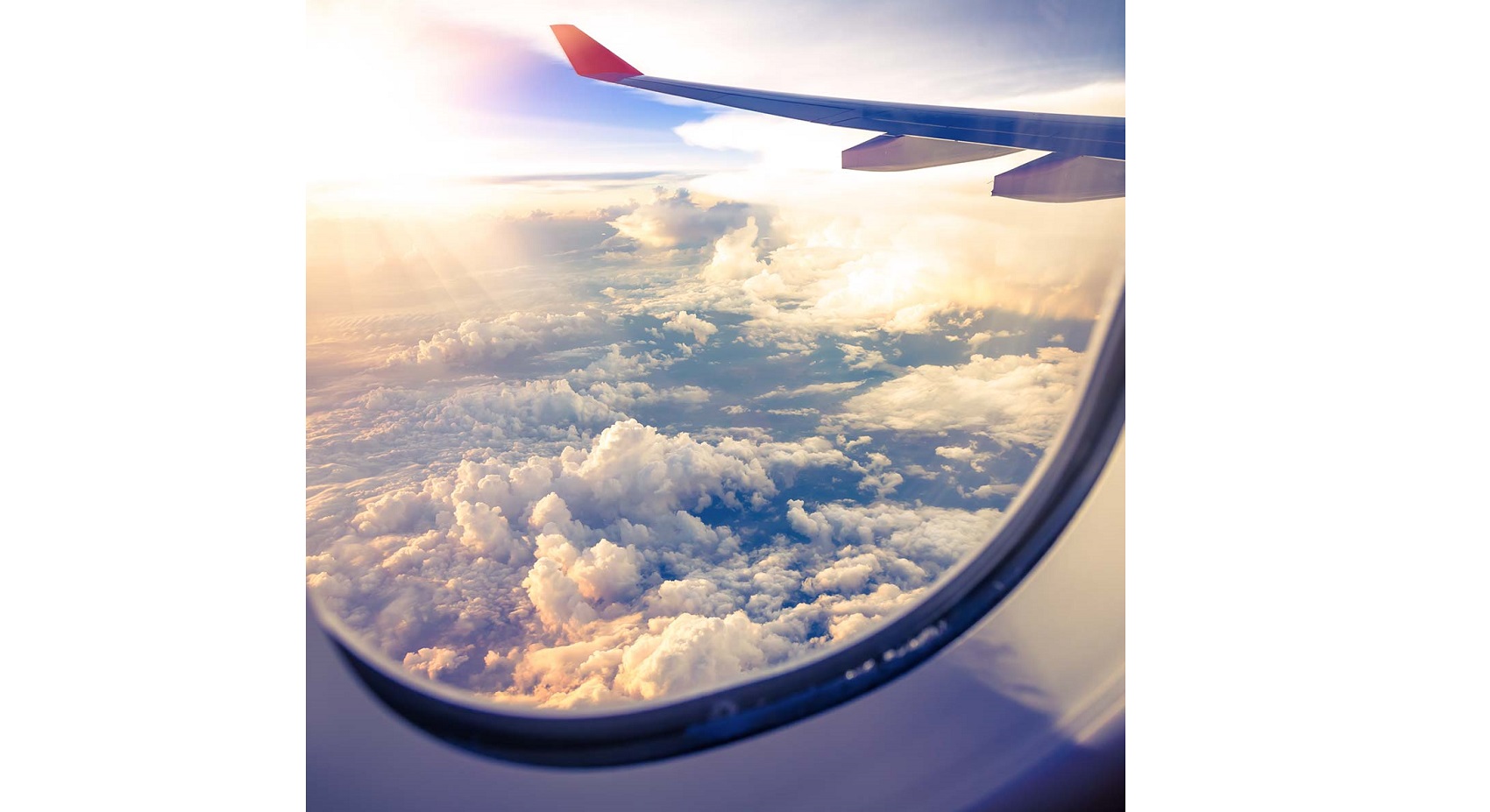 1. Steer clear of the sauce
If ever there was a time to exercise willpower, it's now. Alcohol at altitude is the number one no-no when it comes to travel health, its effects causing increased tiredness and dehydration. Beware, that cheeky brandy will come back to bite you.
2. Turn back time
Travelling through time zones is as much about the mental as it is the physical. Give your mind optimal time to psychologically align to your new time zone by setting your watch to the time of your destination as soon as you get on-board.
3. Keep moving
Stretch those legs and arms with some simple in-flight exercises. Our go-to moves are the knees-up stretch, – where from a sitting position, you clasp your hands around your knees and lift each leg up to your shoulder – and the classic head roll.
4. Get some zzz's
Invest in some earplugs and an eye mask, a good rest is vital in reducing jetlag.
5. Water, water everywhere
Spending hours confined to a dry aeroplane cabin leaves your insides calling out for H20. Drink lots of water to keep hydrated on-board; this will help re-energise for the fun part of your trip later.
Post-flight
Perhaps the most important part of the process, how you treat your body post-flight dictates how quickly you lose those jetlag blues.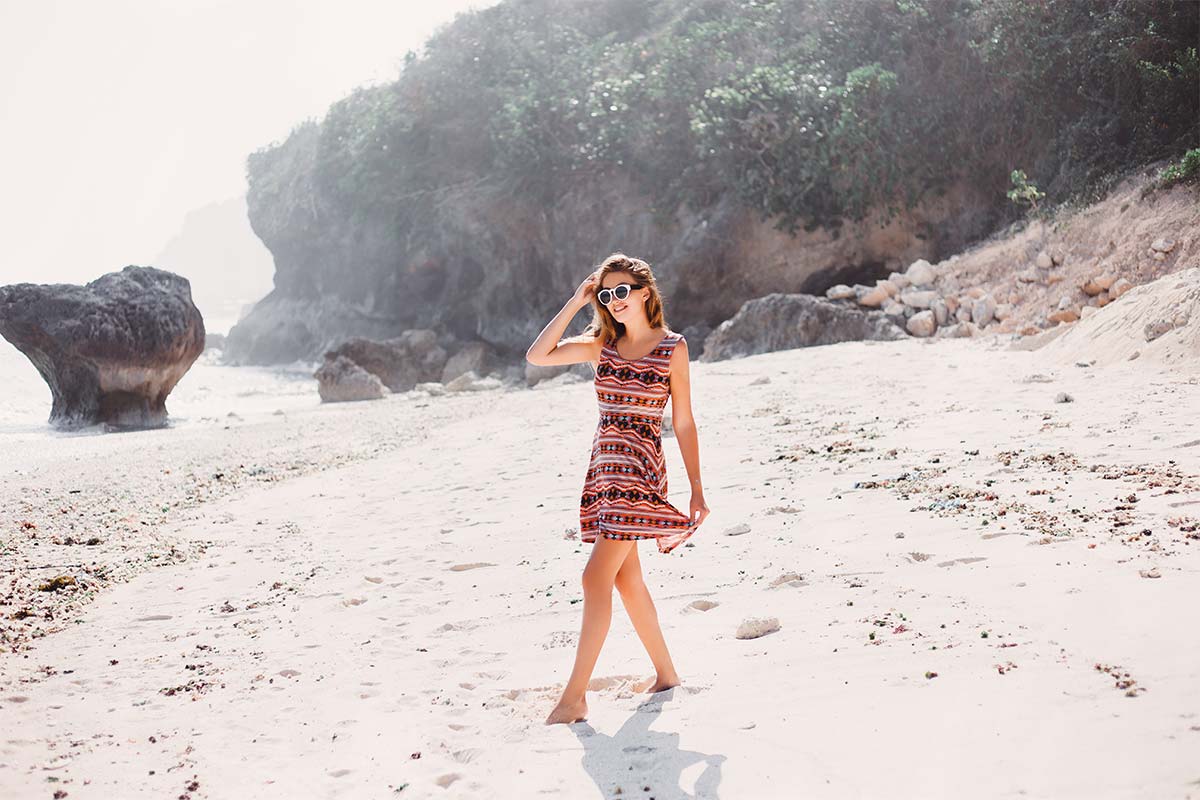 1. Stay sunny side up
One of the best ways to re-orient your body clock is by getting outside. Soaking up some sunshine will help your head and body get around the fact that it's actually not 3am, but midday. Try a brisk walk; light exercise is proven to revitalise, plus it's a great way to get a spot of sightseeing in too.
2. Say adios to the siesta
Despite every part of your being telling you otherwise, a lengthy snooze will do no good if you want to get over jetlag fast. Rather, keeping active and staying on local time is your best bet. If you have to sleep though, a power nap of 20-30 minutes does the trick nicely, leaving you to awaken feeling refreshed rather than groggy.
3. Eat up
Tamper in local delicacies and eat at the usual mealtimes to re-set your body clock. Who doesn't love breakfast for dinner?
How do you get rid of jetlag?