Whoever said "life is better in flip-flops" likely spent a significant amount of time in sunny San Diego.  In "America's Finest City", perfect weather, pristine beaches, and beautiful people await the adventurous and easy-going alike. Along the way, check out some of these hot spots.
Where to Stay: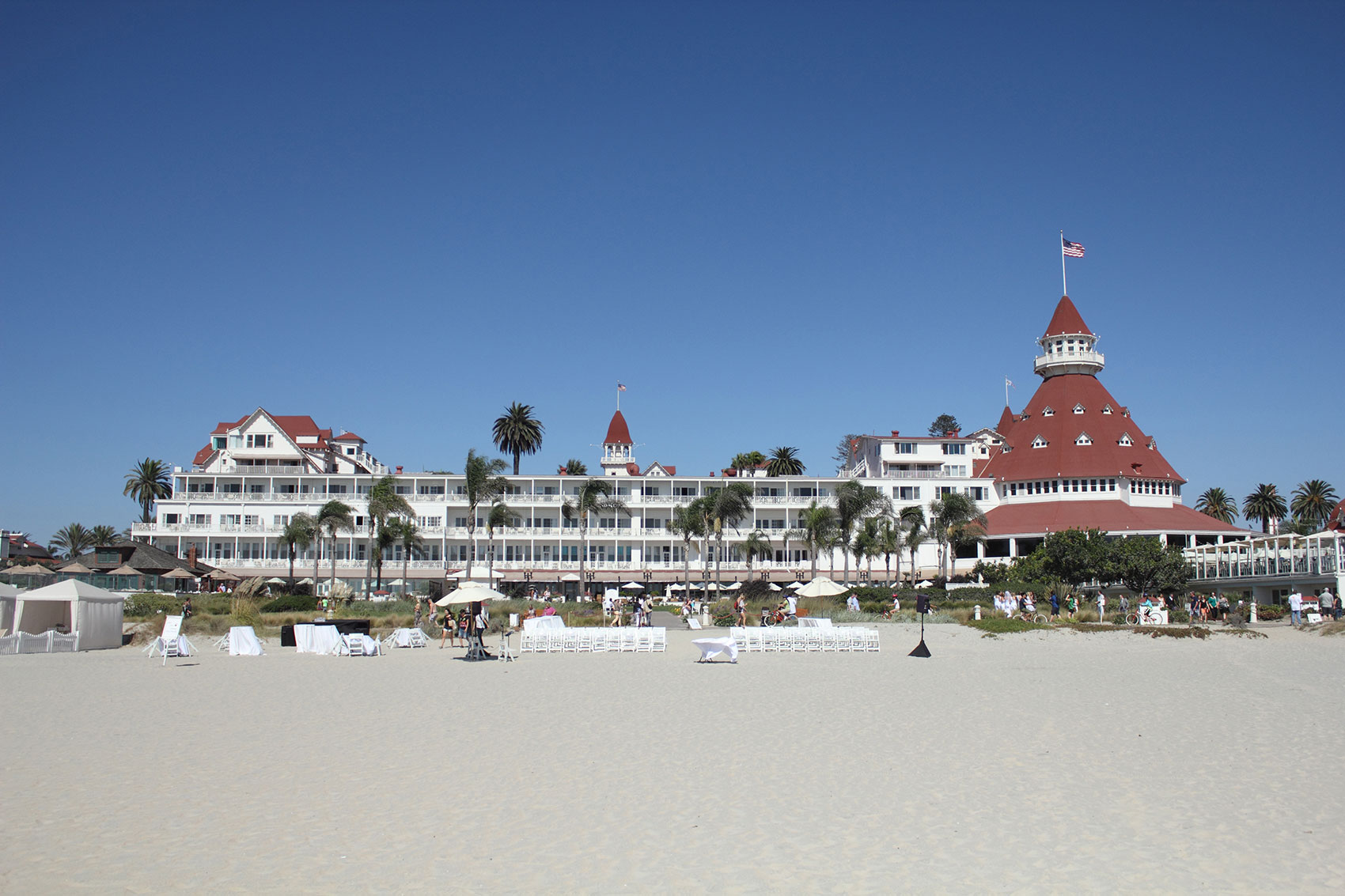 For the sports enthusiast, The Omni Hotel in the Gaslamp Quarter is the hotel of choice. The Omni boasts of a pedestrian sky-walk attached directly to an upper level of Petco Park, home of the San Diego Padres.  Walk back and forth between the ballpark and your hotel room should you wish to consume your own food and drink during the seventh inning stretch.  Now, play ball!
If you prefer staying somewhere with more than a little history, then look no further than the Hotel Del Coronado, a.k.a.  The Hotel Del.  As the second-largest wooden structure in the United States, it still maintains a 4-star rating.  Why not stay at the hotel which ushered in the era of the luxury resort?
Where to Eat: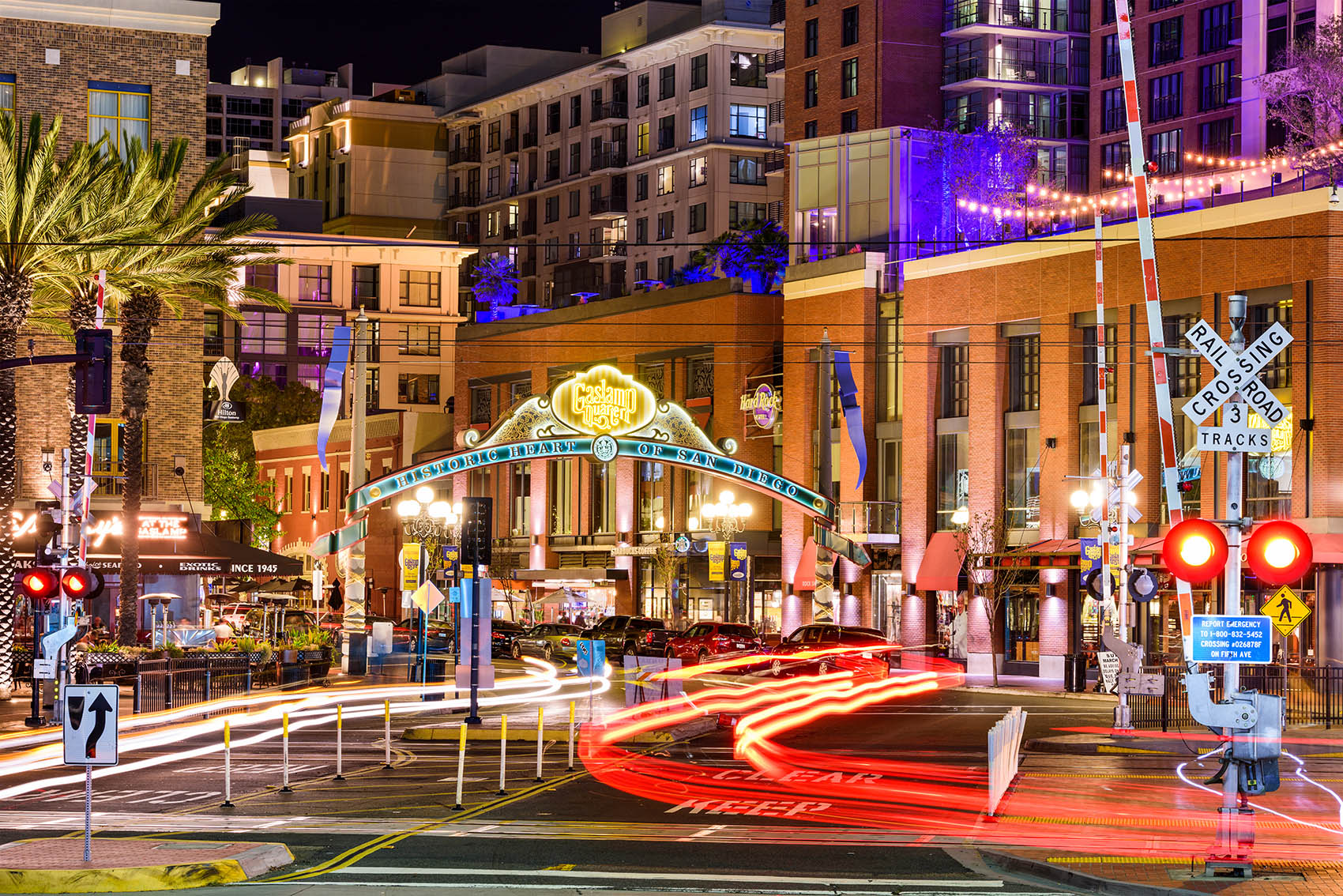 Pass through the front doors of Red Traction's and you have entered a veritable time-capsule of 1940's American Fine Dining…with a gambler's flare.  Choose your own main course, but whatever you do, order the famous Jumbo Shrimp on ice.  Odds are they will be the biggest and best tasting you have ever had!
Fidel's Little Mexico is the place to taste some authentic Mexican dishes.  Located in Solana Beach, Fidel's has been delivering delicious traditional Mexican home-cooking for over 50 years.  Munch on some chips and salsa while you wait for your shrimp fajitas.  Add one or two of Fidel's Famous Margaritas and you are sure to go home satisfied…and ready for a siesta.
Where to Explore: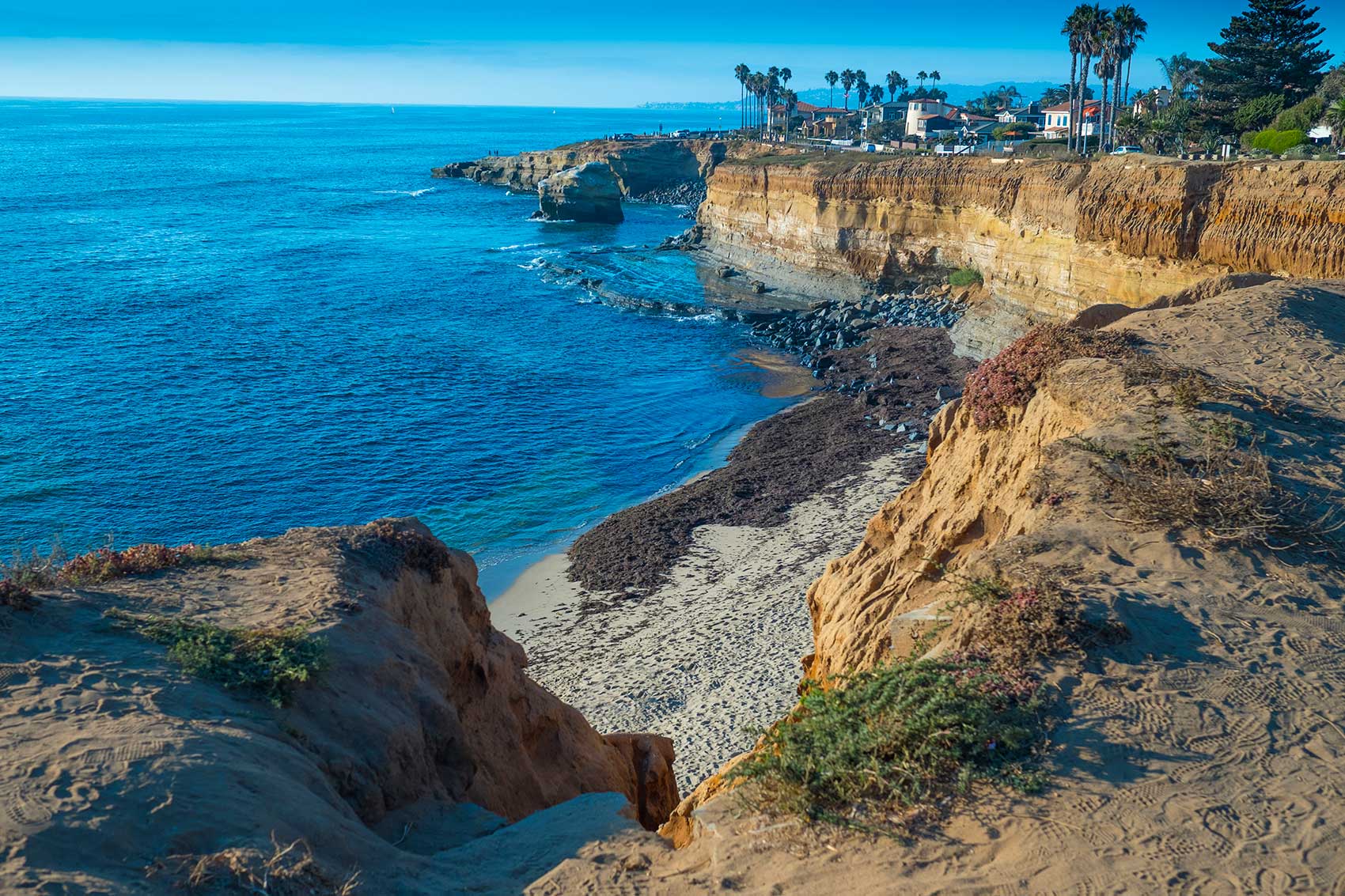 If you are a true nature-lover and frolicking in the waves of the Pacific Ocean sounds appealing, then there are a hidden set of beaches that all locals jealously protect and most outsiders don't know about, Sunset Cliffs.  Activities here include surfing, lobster diving, spelunking, and more.
For a bit of history and culture, check out Old Town, the "Birthplace of California" because it was the first European settlement in the state.  Originally created in 1769, you'll find a variety of restaurants, saloons, specialty shops, and boutique hotels.  Frozen in time, Old Town still has a blacksmith and woodworker and the main plaza has the feeling of a one-road town in the Wild West.
Where to Play: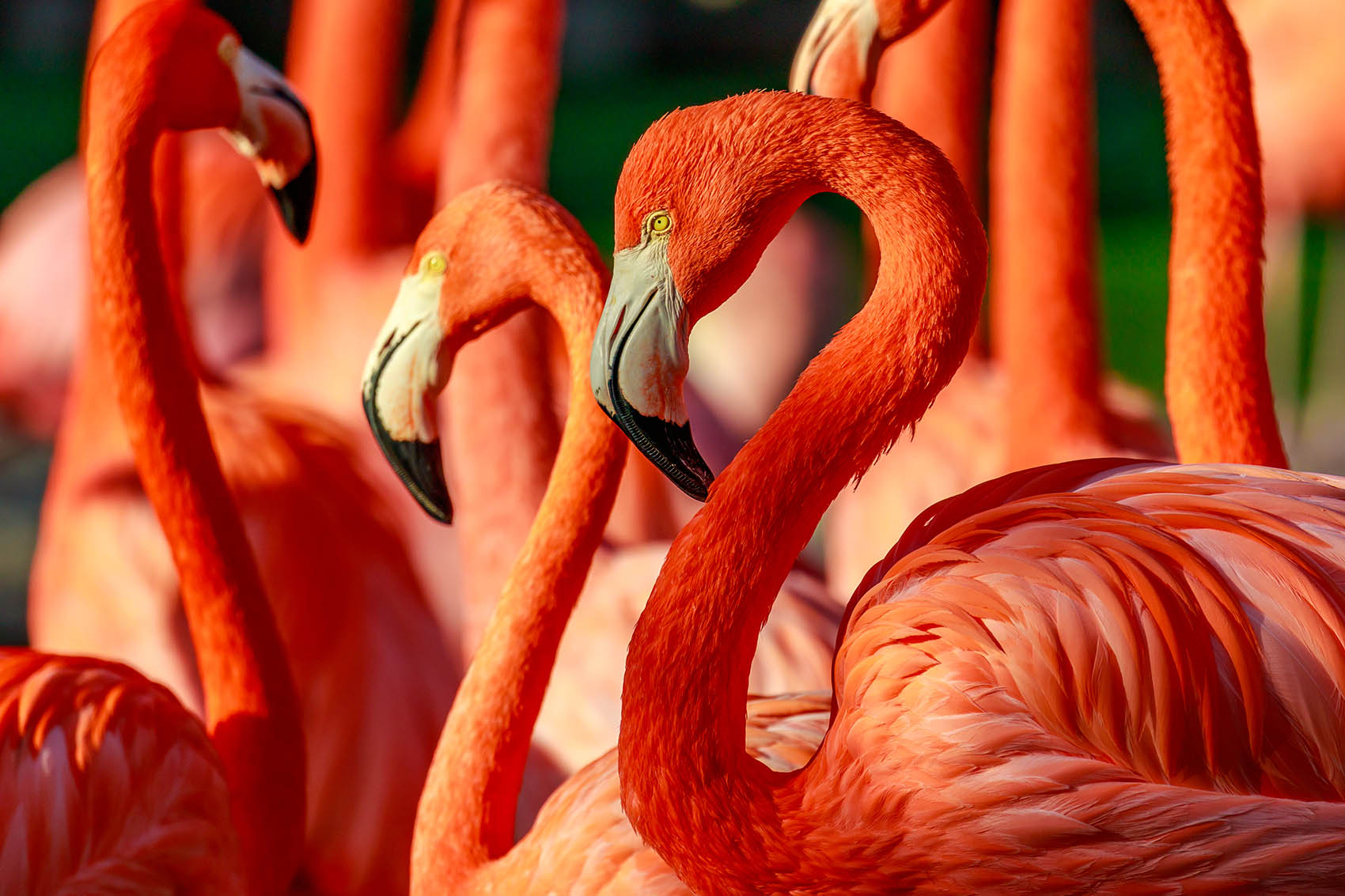 For a wild time, head to the world famous San Diego Zoo and its lushly forested grounds. Stroll aimlessly along shaded paths or soar above it all on a Skyfari tram. Unleash the your inner party-animal at the exciting Nighttime Zoo events and make sure to join the festivities of the brand new exhibit:  Africa Rocks!  It's entertainment, untamed.
Want to make a splash with your family during your next vacation? Then set your course for Sea World and have yourselves a whale of a time.  Discover the recently unveiled Orca Experience or swim with dolphins.  However you navigate the world's most famous aquarium and theme park, you are sure to leave as happy as a clam.
Did we miss an obvious must-see attraction in San Diego?  Do you know of a hidden gem that you'd like to reveal to the world?  Prove your knowledge of "America's Finest City" in the comments, below.  It just might be included in our next guidebook.