Barcelona is synonymous with art and culture. Today, its appeal is non-stop nightlife, sandy beaches and above all, astounding architecture. But its history stretches back long before Gaudi was even conceived. History buffs, bask!
Barcelona is the second largest city in Spain. But first and foremost, Barcelona is the capital of Catalonia. The Catalans are notoriously proud of their autonomy and assert their own identity and language with gusto. Take a look at their little-known history to understand why:
1. Barcelona's origins are legendary.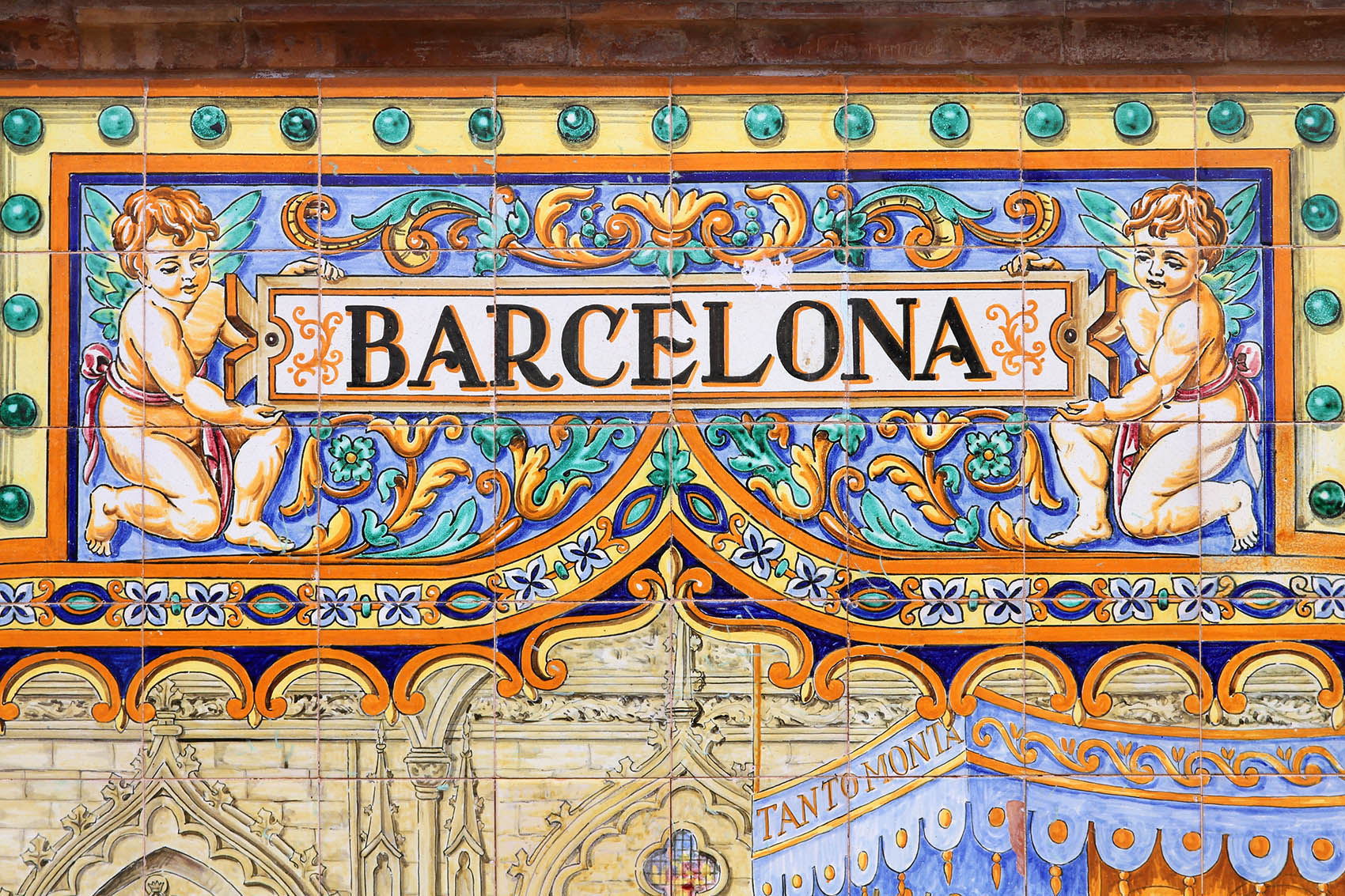 Let's start with the beginning. Barcelona's beginning is a subject of Catalan contention. Locals argue over which legendary hero can be credited for the birth of their great city. Was it the Carthaginian General Barca in 230 BC or the heavenly Hercules? The latter is often favoured for the added accolade of Barcelona predating Rome. In your face, Italy!
2. Barcelona was once Muslim.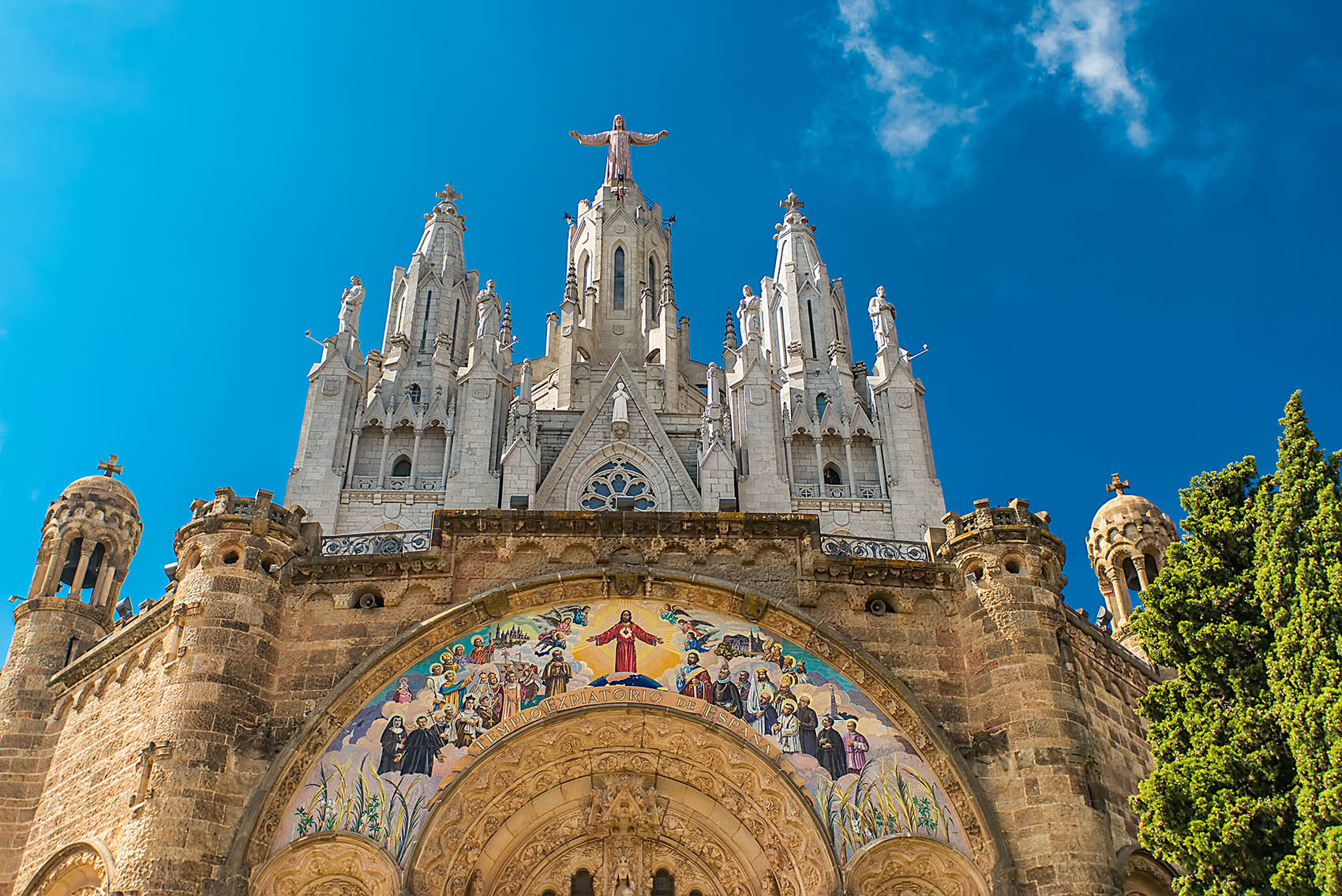 Today, the decisive majority (94 percent) of Barcelonans are Roman Catholic but this hasn't always been the case. Early in the eighth century Barcelona briefly became a Muslim city after the Moors seized control. So Catalonians could be saying 'asalamualykum' instead of 'gràcies' right now.
3. Christopher Columbus chose Barcelona as his first port-of-call.
Although Italian-born and serving the Spanish mainland, Columbus first alighted in Barcelona after his initial excursion to the Americas. Today, the Columbus monument stands in commemoration of this honour and points expeditiously to the 'new continent'…or so you'd assume! Columbus actually points in the entirely opposite direction.
4. La Sagrada Familia was not Gaudi's commission.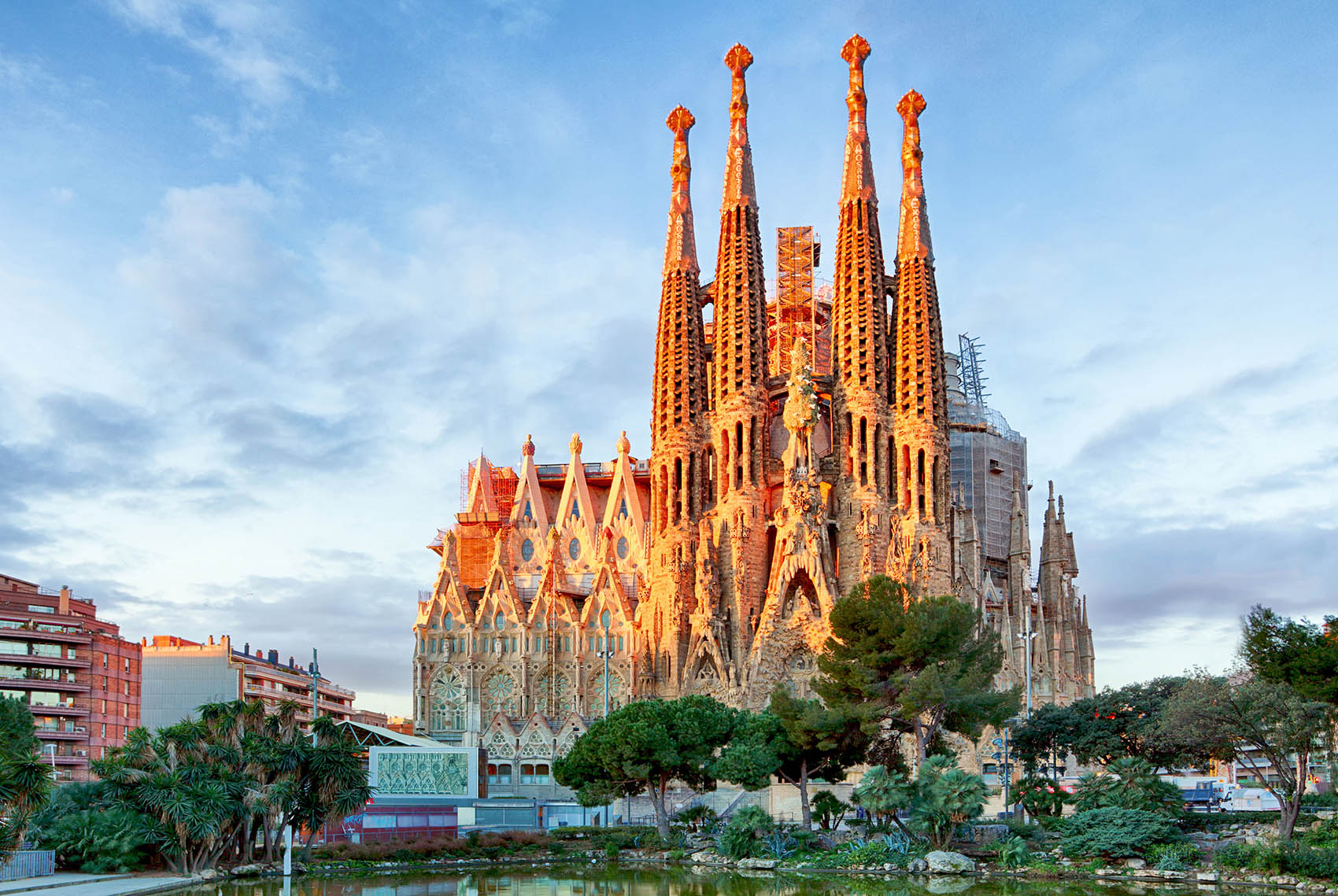 Barcelona is pigeonholed as a Gaudi creation and his craftsmanship is evident throughout the city. But his biggest claim to fame, La Sagrada Familia, was not actually his project at all. Francisco de Paula del Villar was first in line for the job and Gaudi only took the reins after his retirement.
5. Barcelona's most famous feature is incomplete.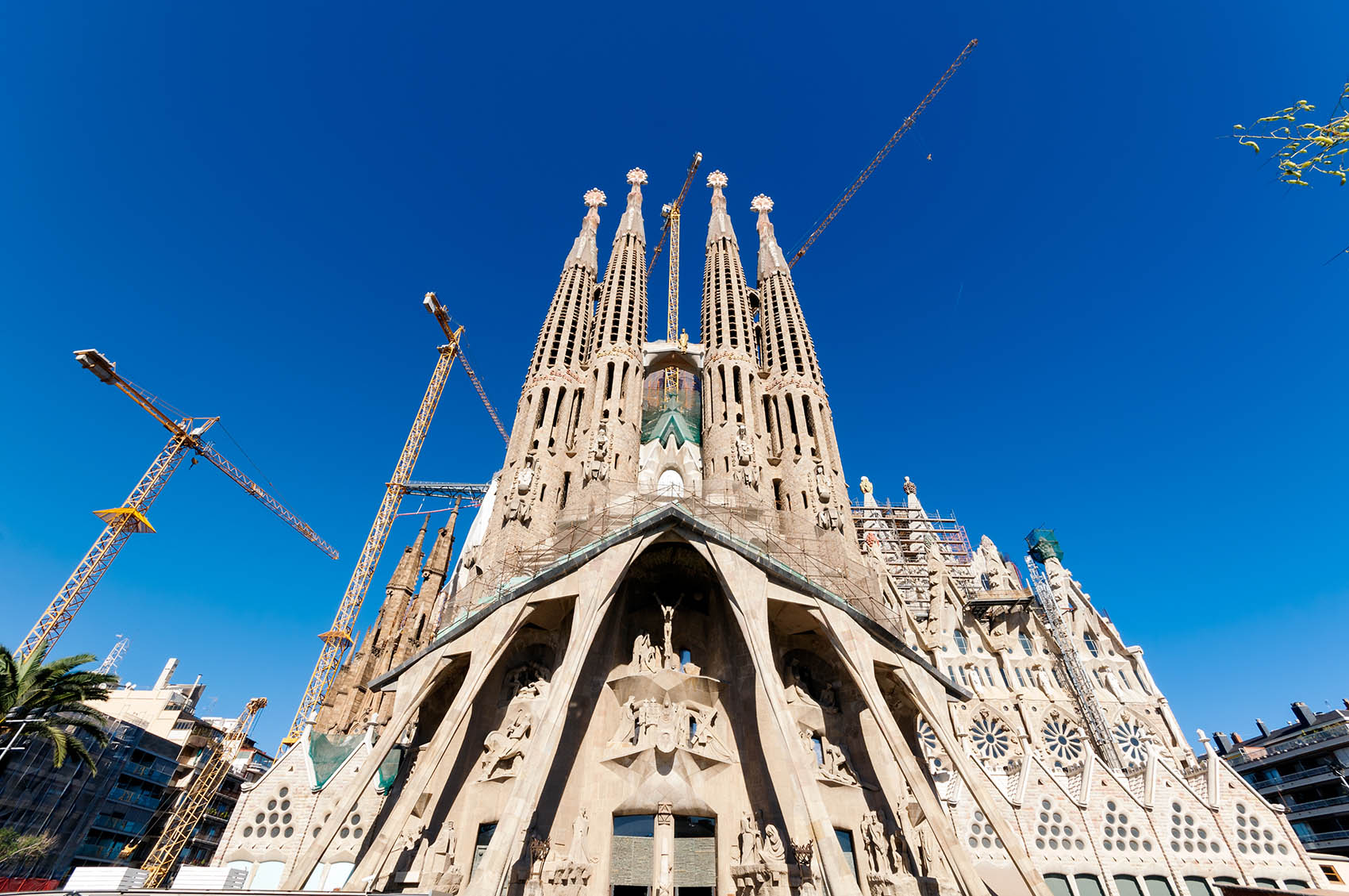 The construction of La Sagrada Familia began in 1882. 135 years on and counting, the Church remains unfinished! That's longer than it took to dig the Panama Canal (10 years), sculpt Mount Rushmore (14 years) and build the Great Pyramid of Giza (20 years).
6. Barcelona was built with Egyptian sand.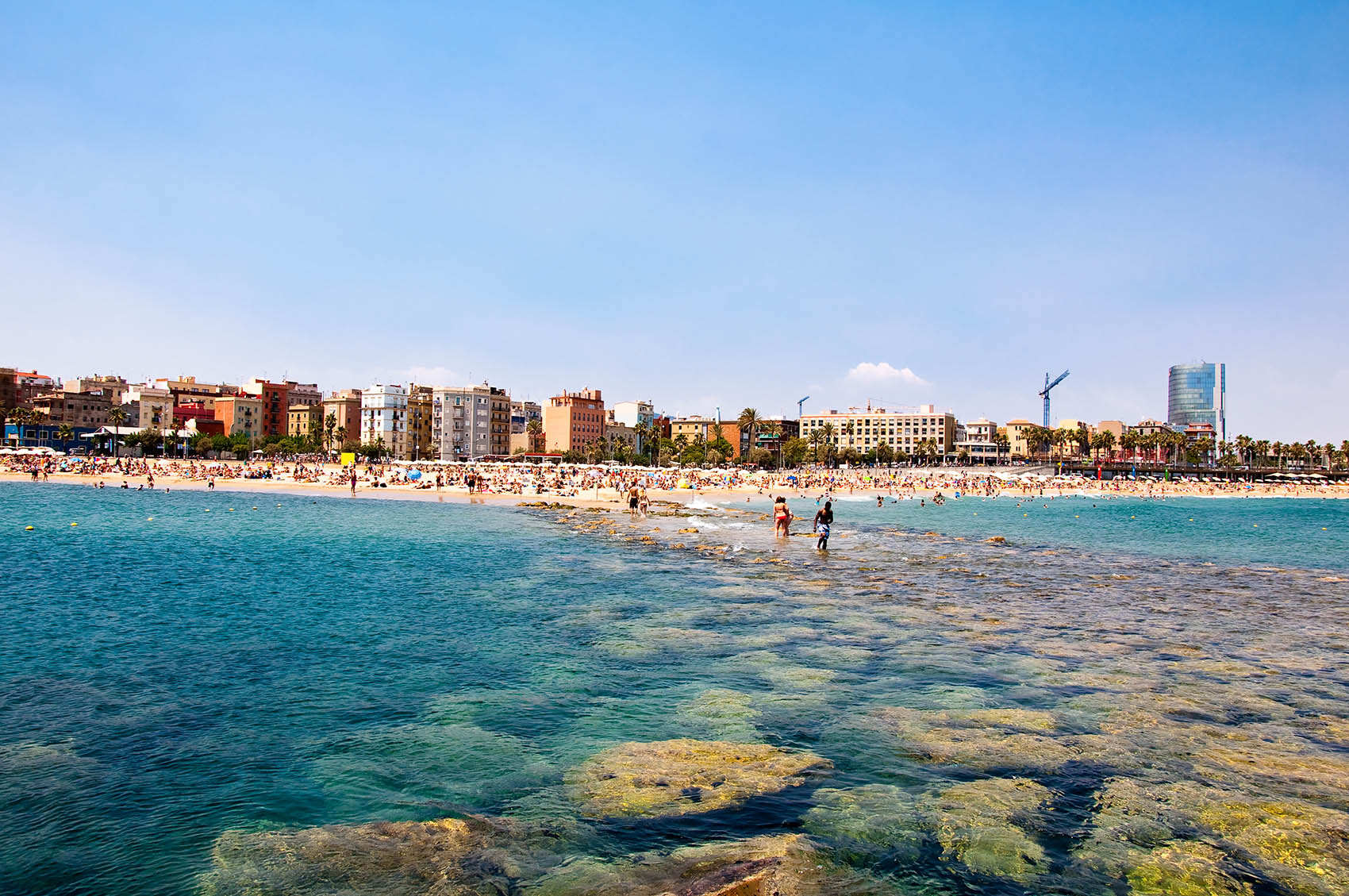 The nineties brought the rest of the world double-denim, brit-pop and crimped hair. It brought Barcelona beaches. That's right, this seaside destination was beach-less until 1992 when Barcelona imported sand from Egypt in anticipation of the Olympic Games.
7. Magic was invented on Barça's streets.
Well, kind of…Barcelona established one of the first magic shops and museums in the world. El Rei de la Magia opened in 1881 and continues to amaze wannabe witches and wizards with the ancient art of illusion today. What's Catalan for 'abracadabra'?
8. The Metro once had 12 more stations.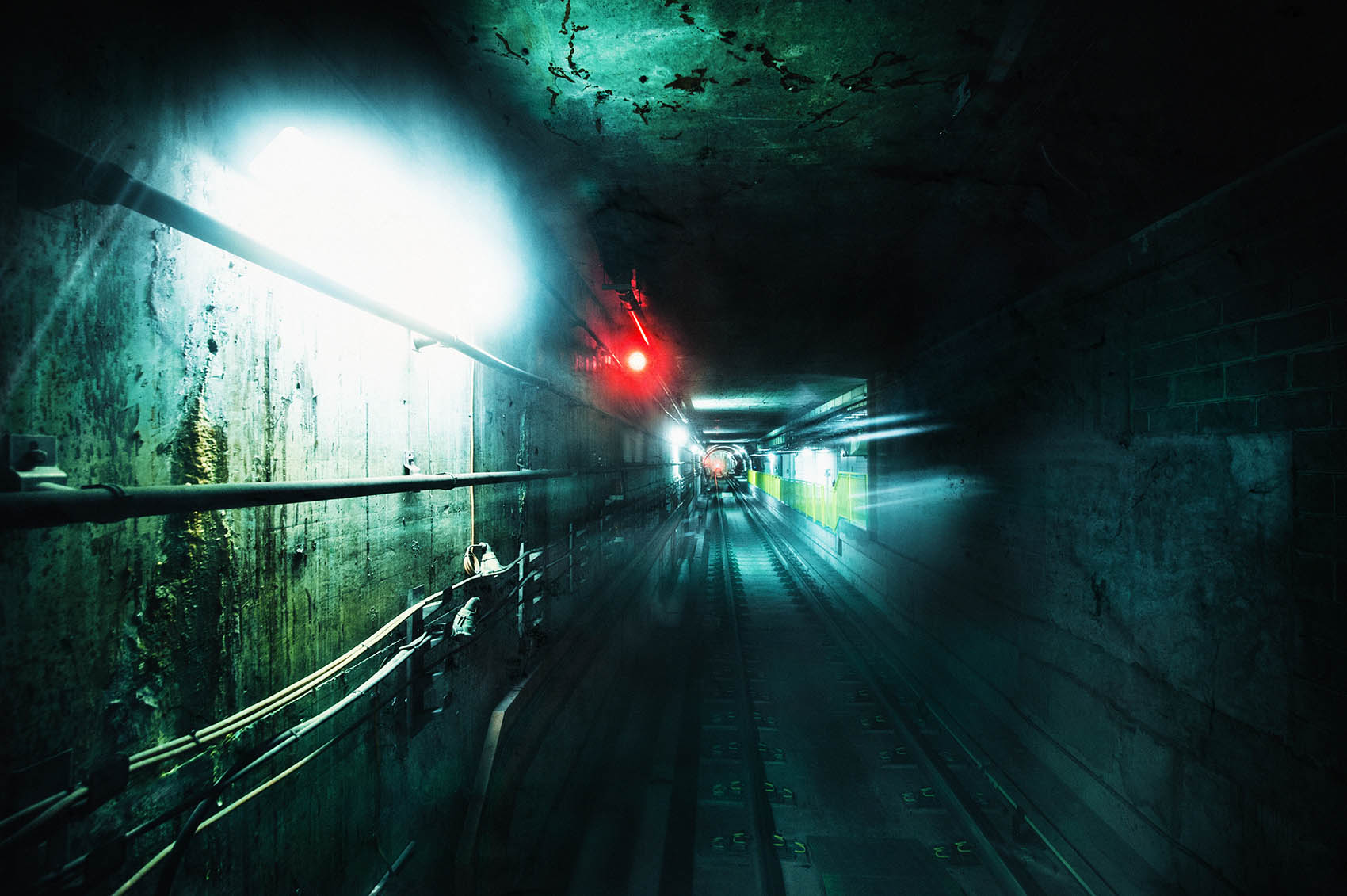 While rabbits disappear into thin air in El Rei, subway stations vanish from the underground system. Well, not literally…but instead of trains, paranormal tours now trundle along these deserted lines. Those curious (and courageous) enough can delve deep to uncover Barcelona's haunting history.
9. Barcelona was once separated from Spain.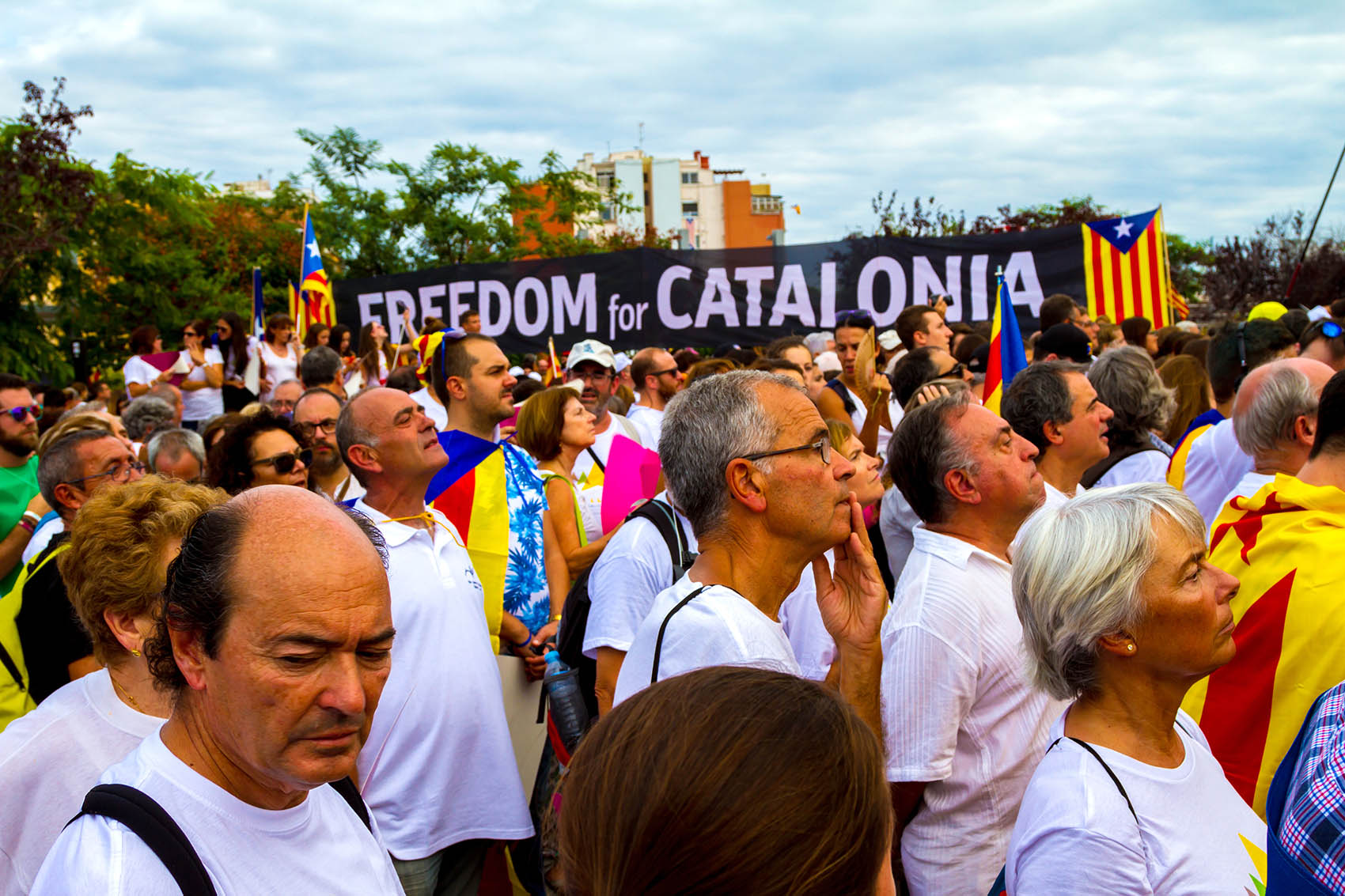 Catalonia is staunchly proud of its independence and continues to battle for complete self-determination. Most people are aware of Catalonia's on-going struggle but not many know that Spain used to be eight different countries: Asturias, León, Galicia, Castilla, Navarra, Aragón, Basque and Cataluña.
Curiosity piqued? Jump on a city tour or explore some of Barcelona's many museums to uncover more.