There's more to this cultural capital than hard-hitting history and terrific tragedy. Sneak a glimpse into Krakow's Old Town to find its historic heart still beating and its rich heritage alive and well. Here's a few things you might not know:
1. Old Town's Main Square was the first UNESCO World Heritage Site in Poland. It gained the status in 1978 and today is only one of 14 sites spread across the country.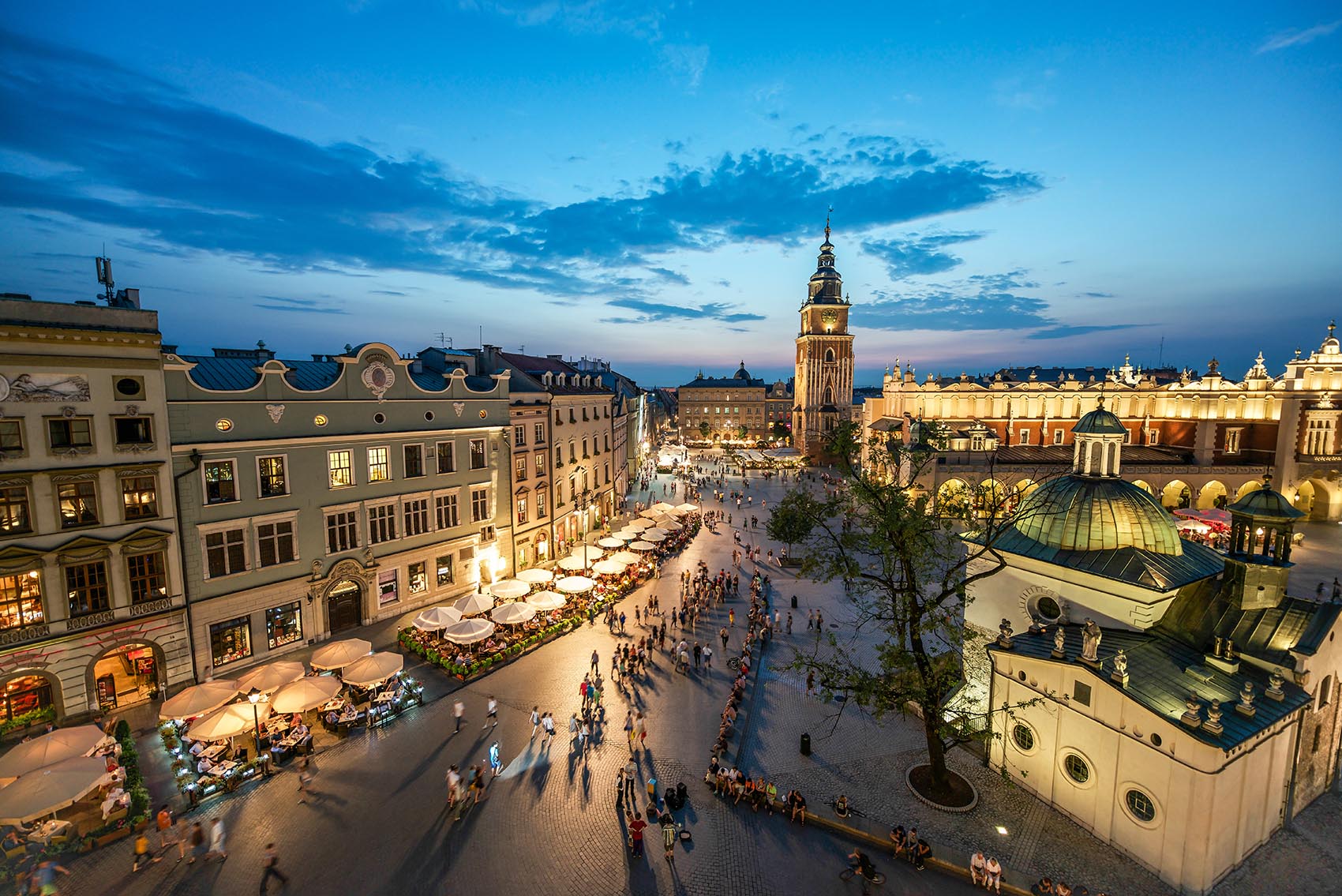 2. The site welcomes over 10 million tourists every year. Despite this tourist turnover, Krakow has kept hold of its distinctly Eastern European air.
3. It's the biggest Market in Europe! Including the Jewish quarter, Krakow Old Town covers over 88,67 hectares of cobbled land between St. Florian's Gate and marvellous Wawel Castle.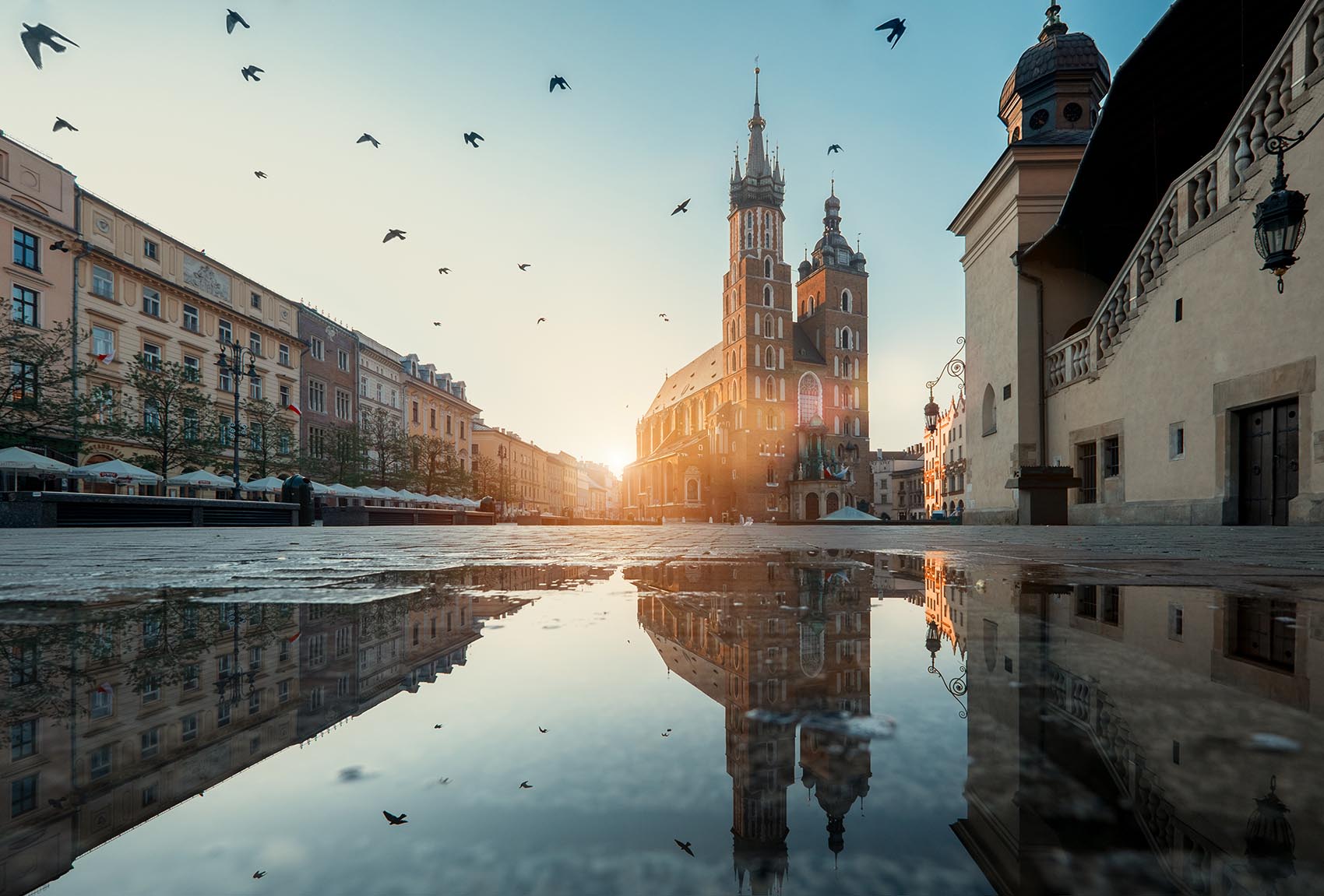 4. Polish cuisine is not all potatoes and cabbage and Old Town caters to a whole range of modern and international tastes. From bagel stands to kebab shops, the historic heart of the city has every ethnic eatery you can imagine.
5. Restaurant Wierzynek has filled the bellies of the rich and famous. Charles de Gaulle, Fidel Castro and Sophie Marceau all tasted traditional Polish specialties here. If it's good enough for Fidel, it's good enough for me!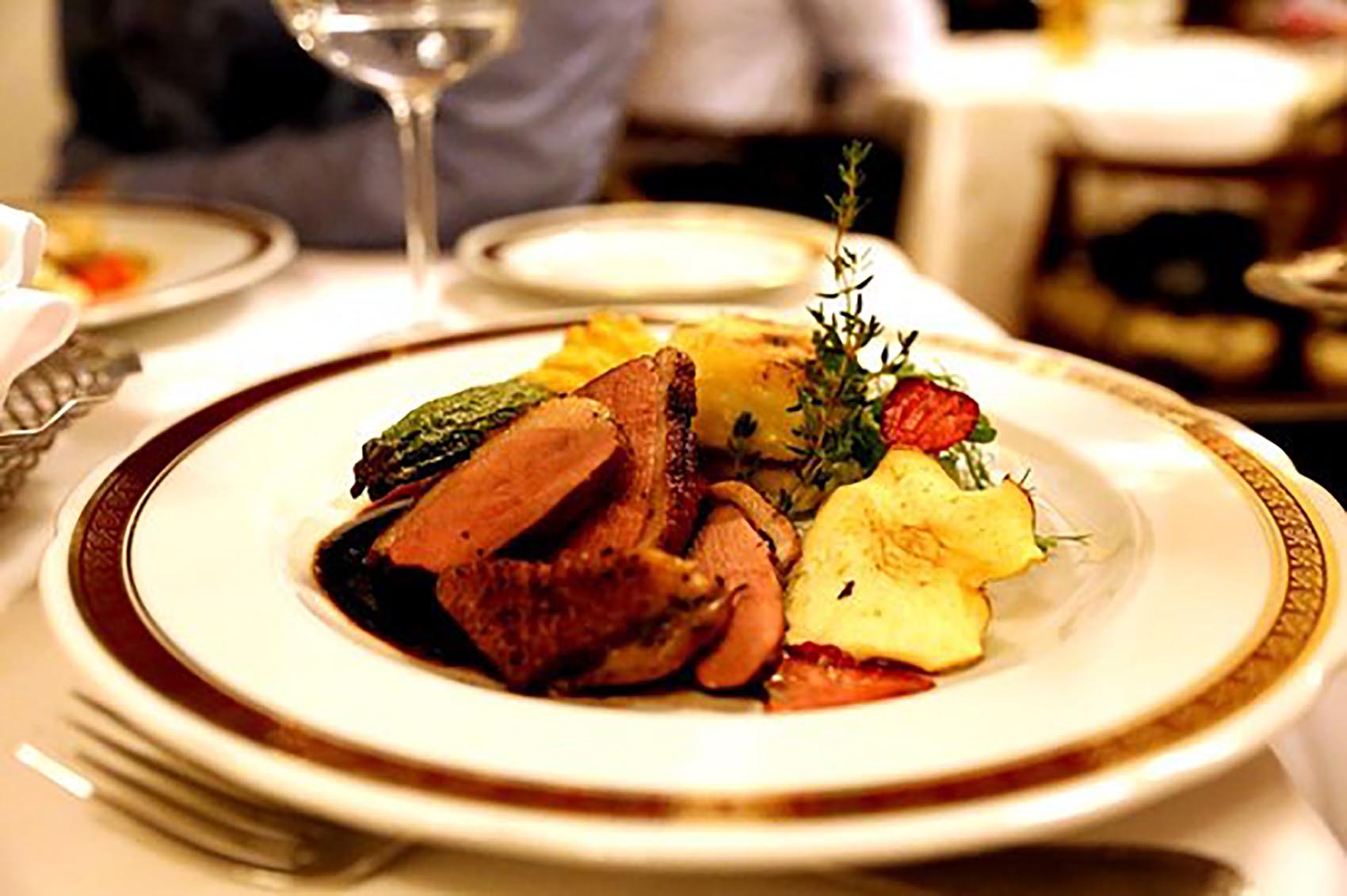 6. The Main Market Square of Krakow was established in the 13th Century and covers 40,000 square metres above ground and yet more below. Countless pubs and restaurants operate in cellars and there is even an underground museum.
7. The oldest university in Poland is situated within its walls. Established under the name Akademia Krakowska in 1364, the Jagiellonian University of Krakow still operates within the original 14th–century Collegium Maius. Here the astronomical paraphernalia of Nicolaus Copernicus and the famous Jagiellonian Globe are just a couple of the scholarly artefacts on display.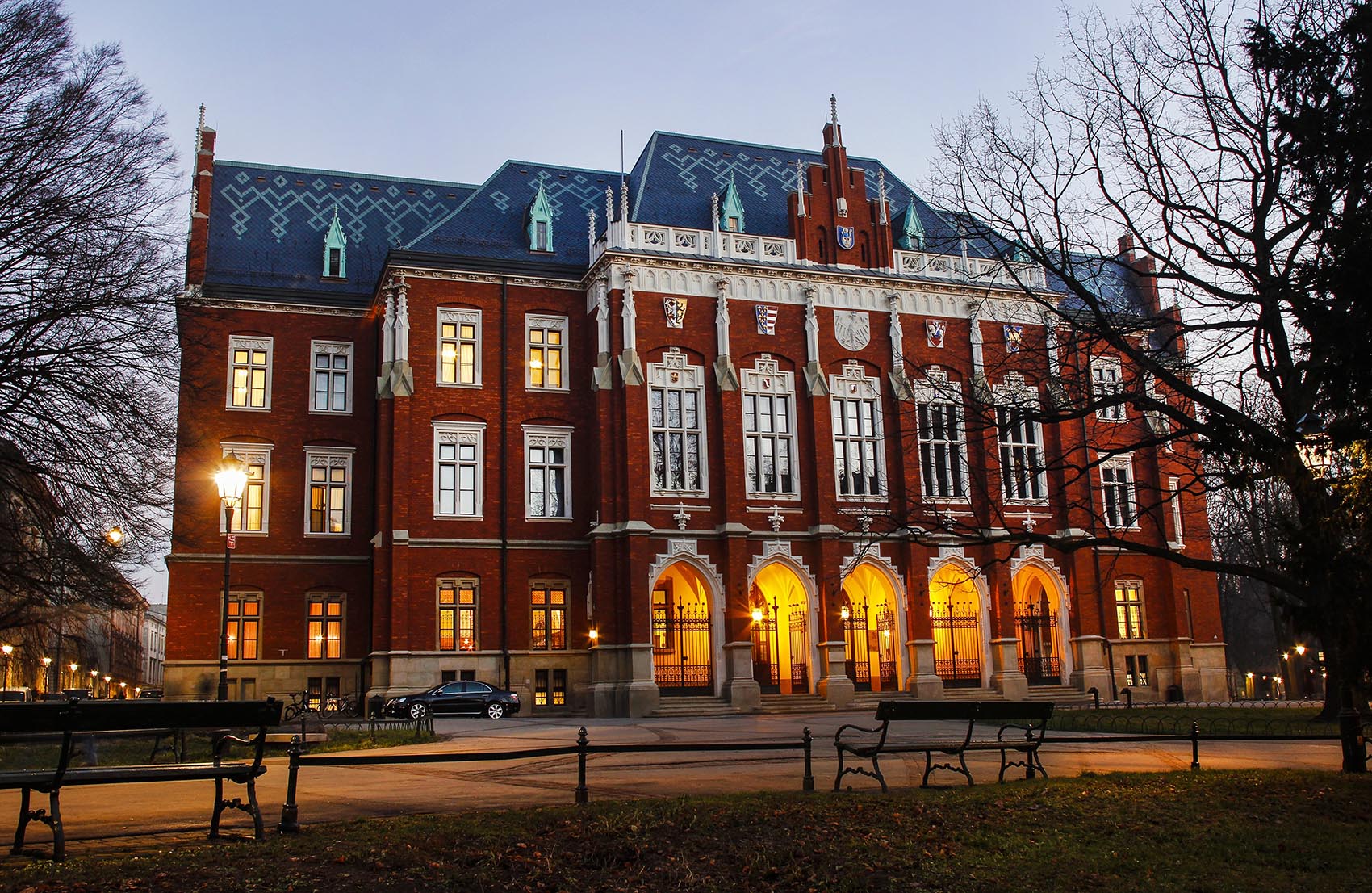 8. The Old Town of Krakow encloses six thousand historic sites! Most of these aren't apparent at first glance but are rather hidden behind the closed doors of churches and galleries or underground in museums!
When they say there's more to Krakow then meets the eye, they mean it. Remember the holocaust victims with a tour from Krakow's Jewish District to the most infamous concentration camp in the world.