Airport stopovers are just one of those unavoidable nuisances, along with exchange rates and dodgy tan lines. But find yourself held up in one of these epic airports and I guarantee you won't mind the hassle. You certainly won't be bored because airports offer more than you may never have realized. It's not just about cafes and first class lounges anymore, there.
#8 Munich Airport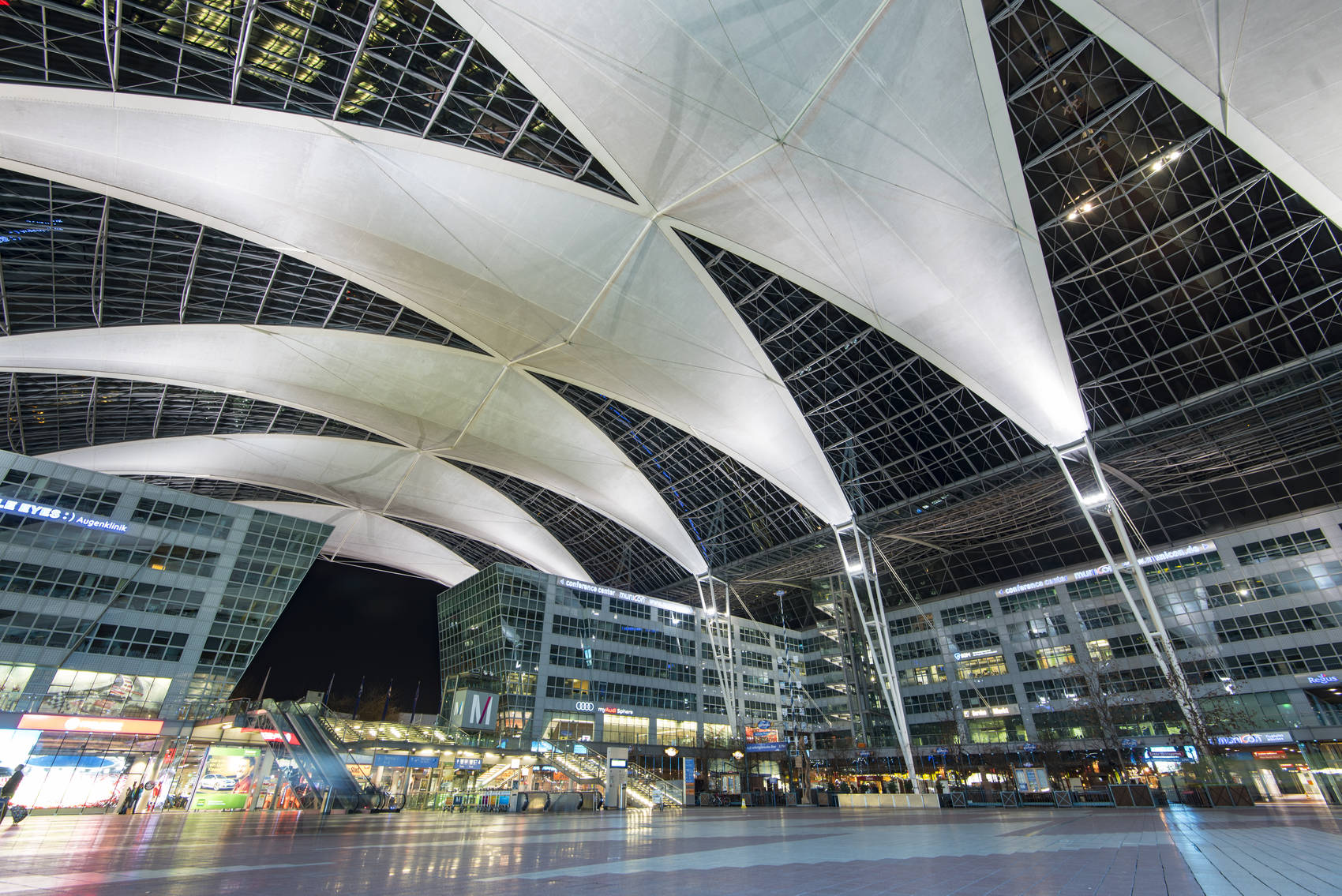 Featuring: ice-skating rink, beer garden and brewery. Better drink beer after the ice-skating!
#7 Amsterdam Schiphol Airport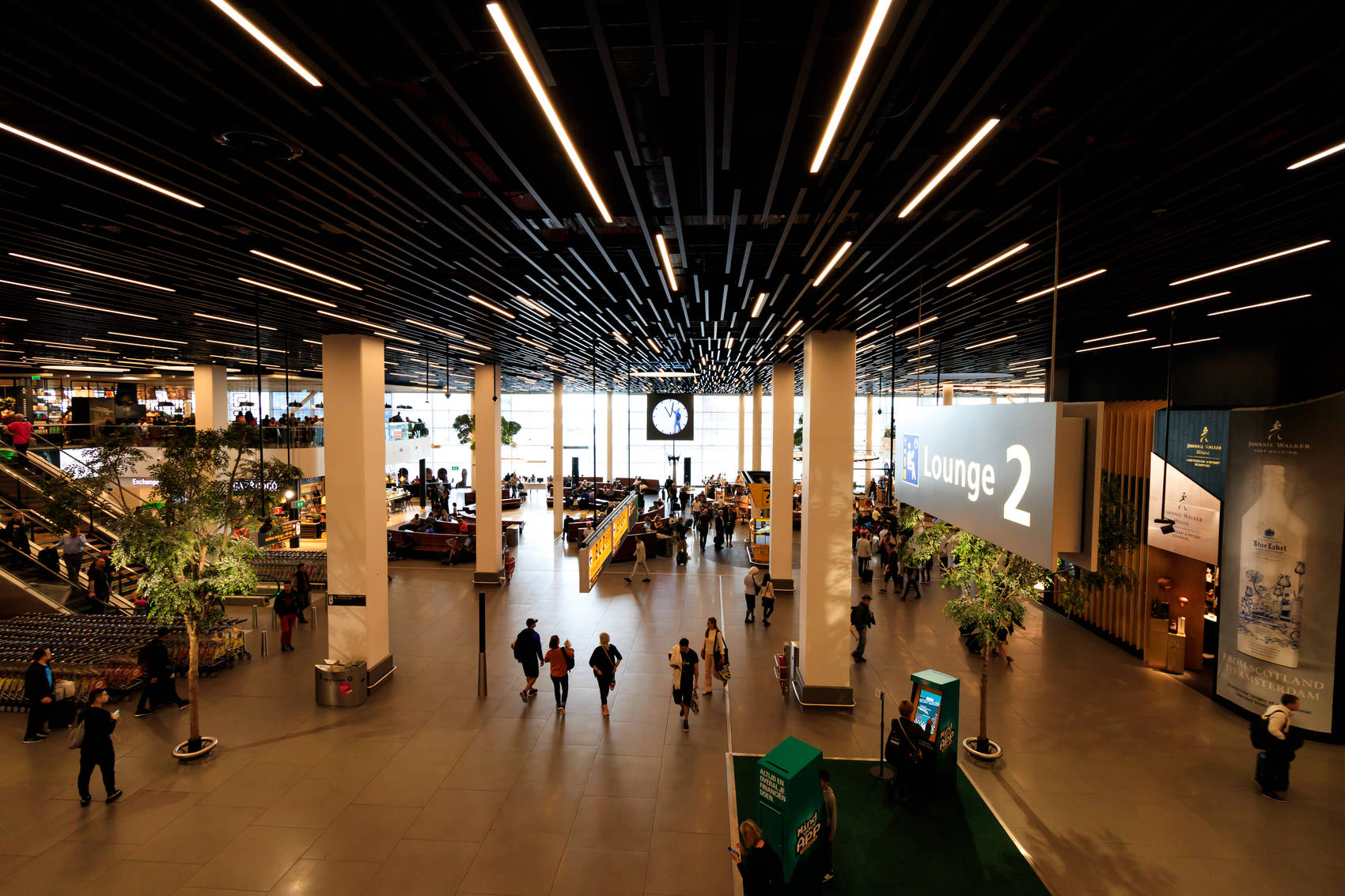 Featuring: the Rijksmuseum and the world's first airport library, stocked with print and e-tomes available in 29 languages. Seems like you can add art and culture to your stopover!
#6 JFK, NYC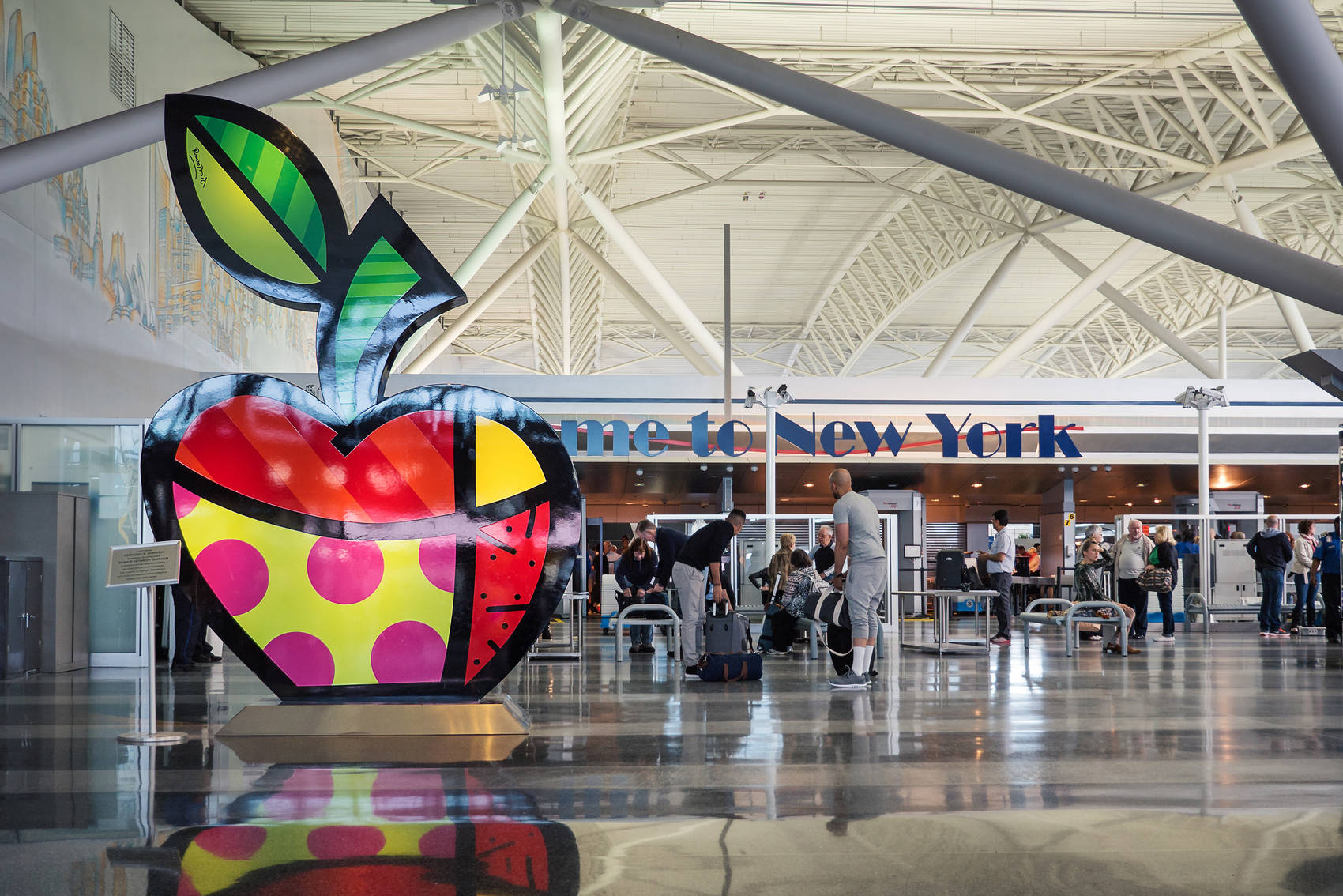 Featuring:  popup concert series Live at T5. Taylor Swift, James Blunt, Robyn and Jason Derulo have all played here. I wonder who will be next?
#5 San Francisco International Airport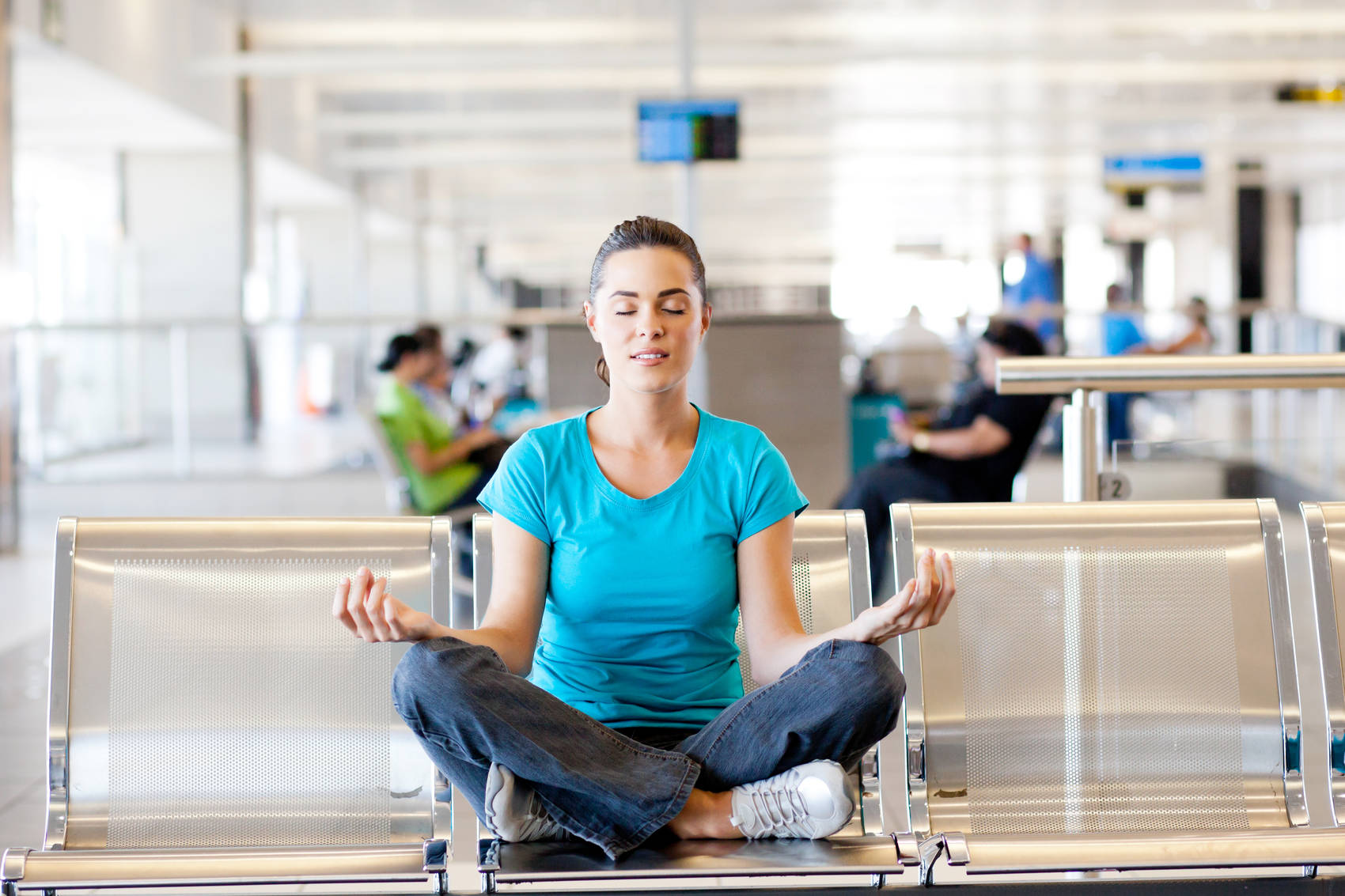 Featuring: museum, aquarium and a 150-square-foot yoga room. So stressful flights can become a thing of the past.
#4 Zurich Airport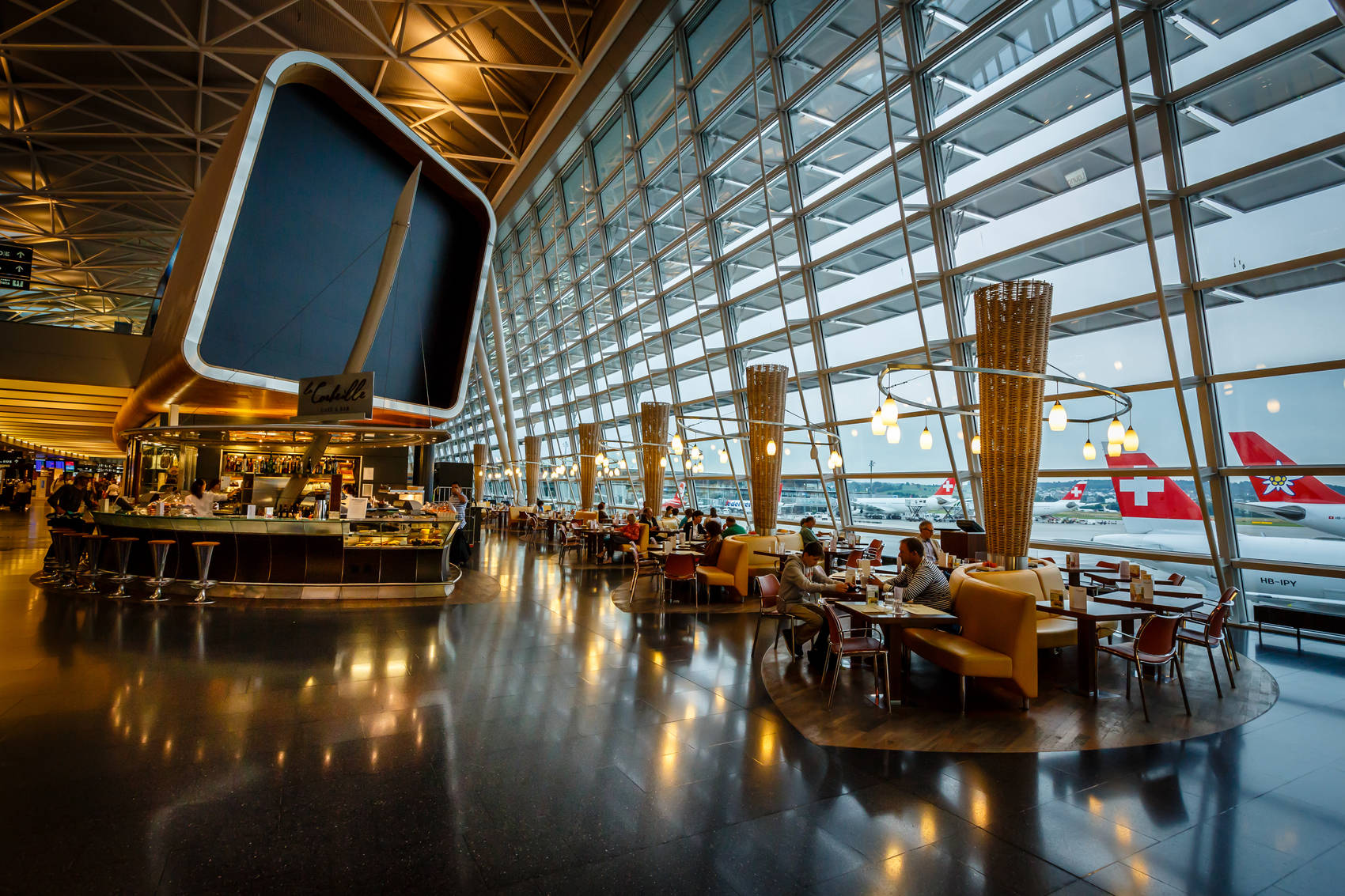 Featuring: a huge conservation reserve where you can rent bicycles and inline skates.
#3 Incheon International Airport, Seoul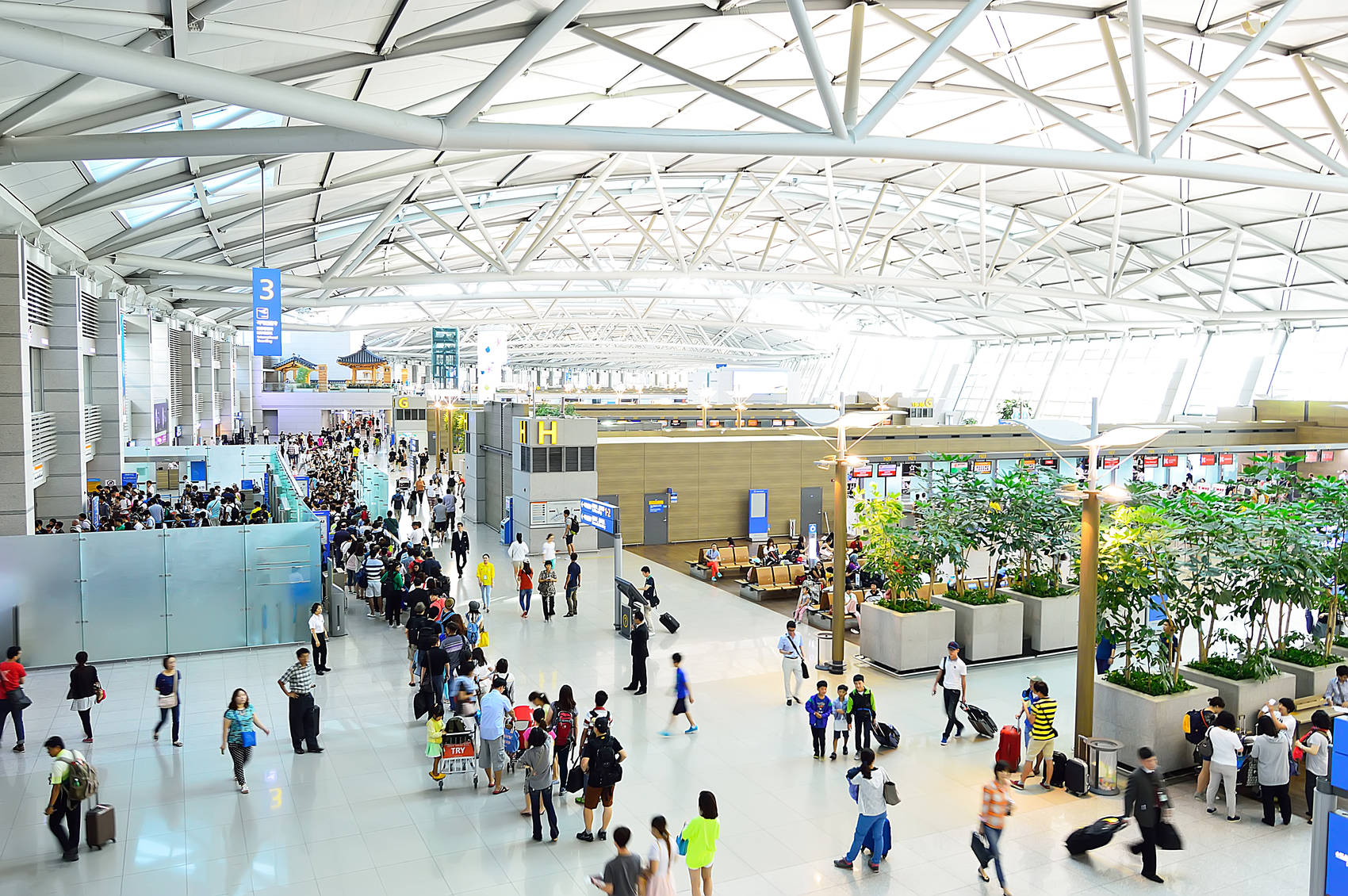 Featuring: a cinema, ice-skating rink, 18-hole putting course. Also seven gardens and a culture centre.
#2 Hong Kong International Airport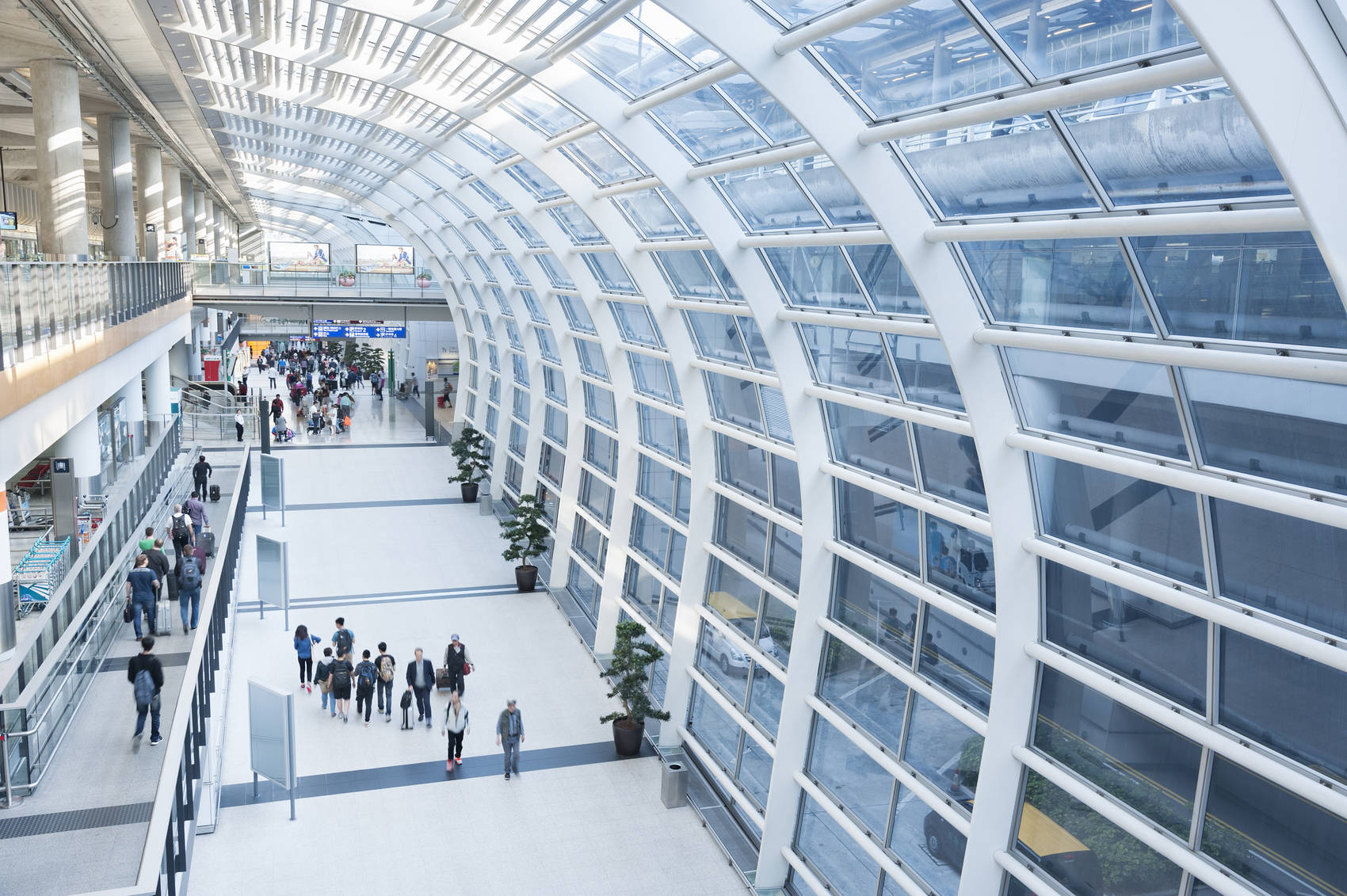 Featuring: outdoor nine-hole regulation golf course, IMAX theatre, iSports simulator and most noteworthy Michelin-starred restaurants.
#1 Changi International Airport, Singapore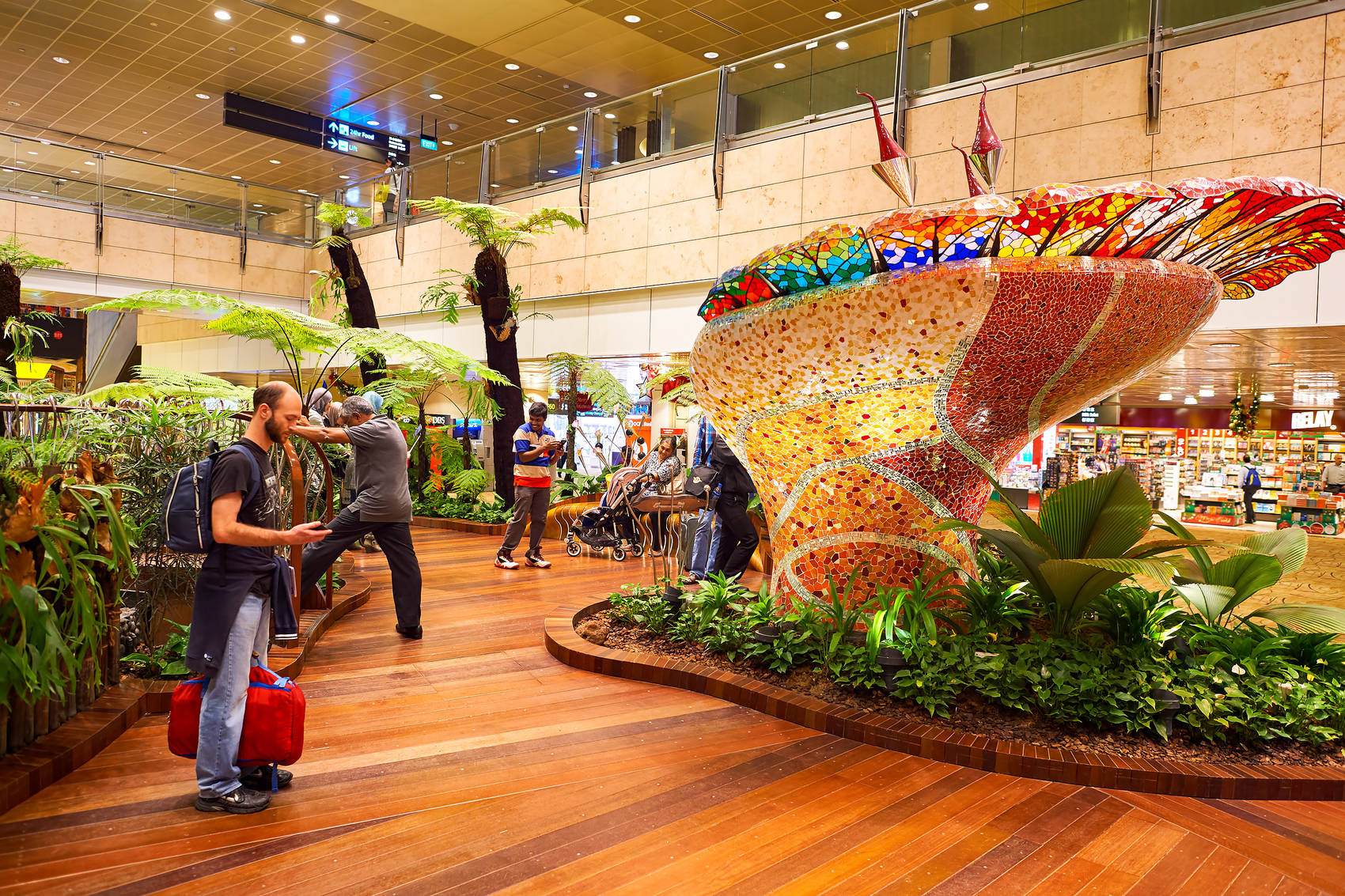 Featuring: butterfly garden, free cinemas, a 40-foot slide and a Balinese-themed rooftop pool.
You won't find an airport more awesome that this….that is until Jewel Changi opens in 2019. The plans include mazes, sky nets in addition to a canopy park.
In conclusion; airports need not be places just to pass through, be an inconvenience. No, airport stopovers can become a holiday experience in itself. A place to explore, to embrace and have fun in. Just make sure you don't miss that flight!