From Castro's death to devastating floods there's no denying that times they are a-changin in Cuba. Judging from the state of the buildings in 2015 I'm not so sure how well they'll fare….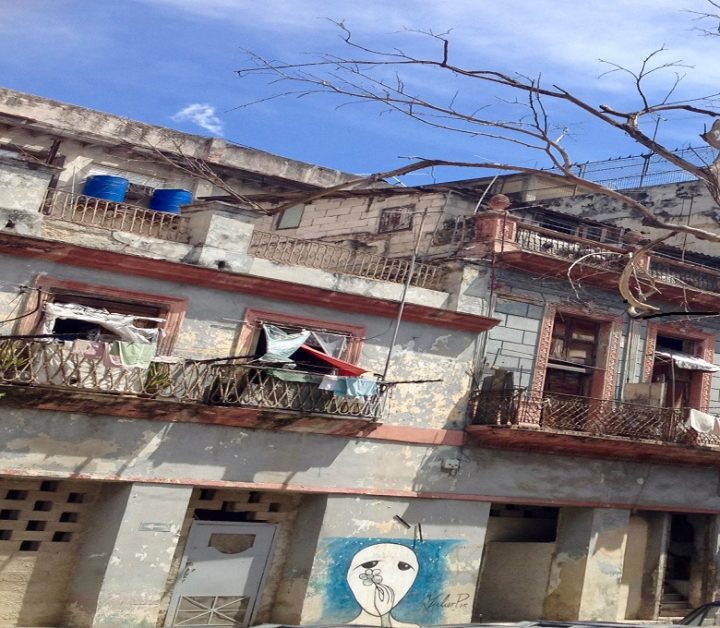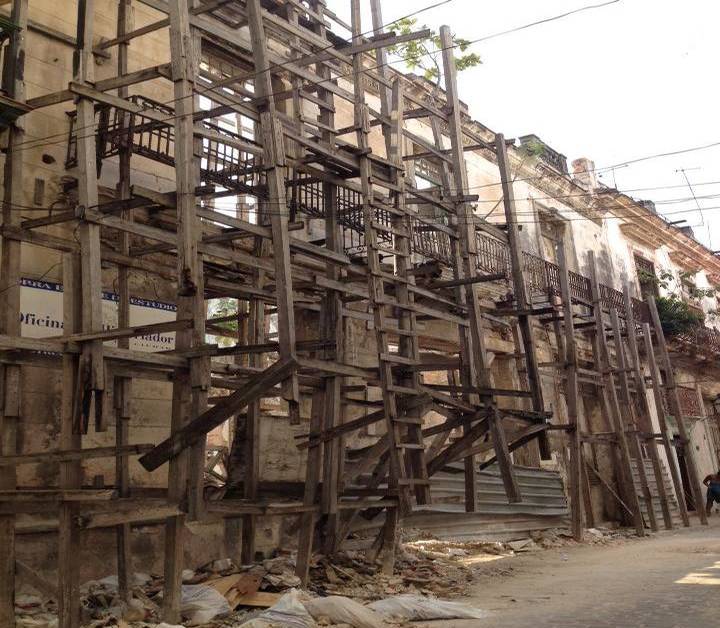 I loved everything about Cuba. The juxtaposition of the crumbling ruins of antiquated wealth against the paint-peeling poverty of unkempt homes is like something from a film-set. Despite hardships, the island nation exudes infectious vibrancy and gregarious charm. I can even forgive the incessant hissing (Cuban catcalling) as you walk down the street.
Cuba has a lot more going on than cigars and rum; jump in a retro America car, turn up the bass and get the reggaeton blasting for the road trip of a lifetime:
Havana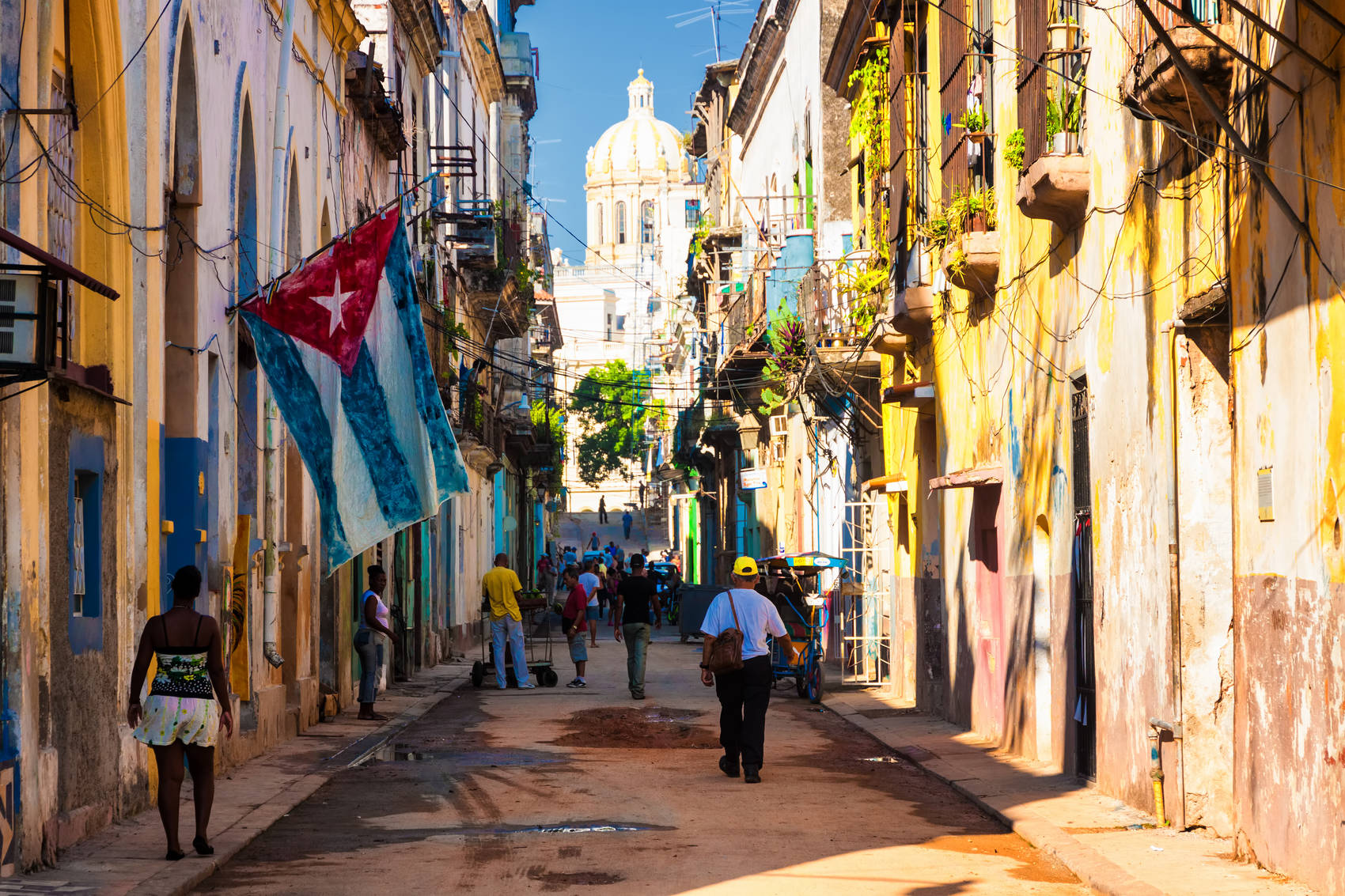 Stay in a casas particulares – a Cuban homestay – for a taste of local life and home cooking. Spend your day exploring the UNESCO listed streets of La Habana Vieja. Then stroll along the Malecón at sunset and take a salsa class – or two, three, four for those as uncoordinated as me.
Viñales
Despite the dramatic beauty of limestone monoliths, luscious valleys and sprawling plantations, Viñales is famous for what comes out of it rather than what's there: hand-rolled Cuban Cigars. Take a tour of the tobacco plantations on horseback then sit back, puff away and acclimatize to the sedate country life.
Cienfuegos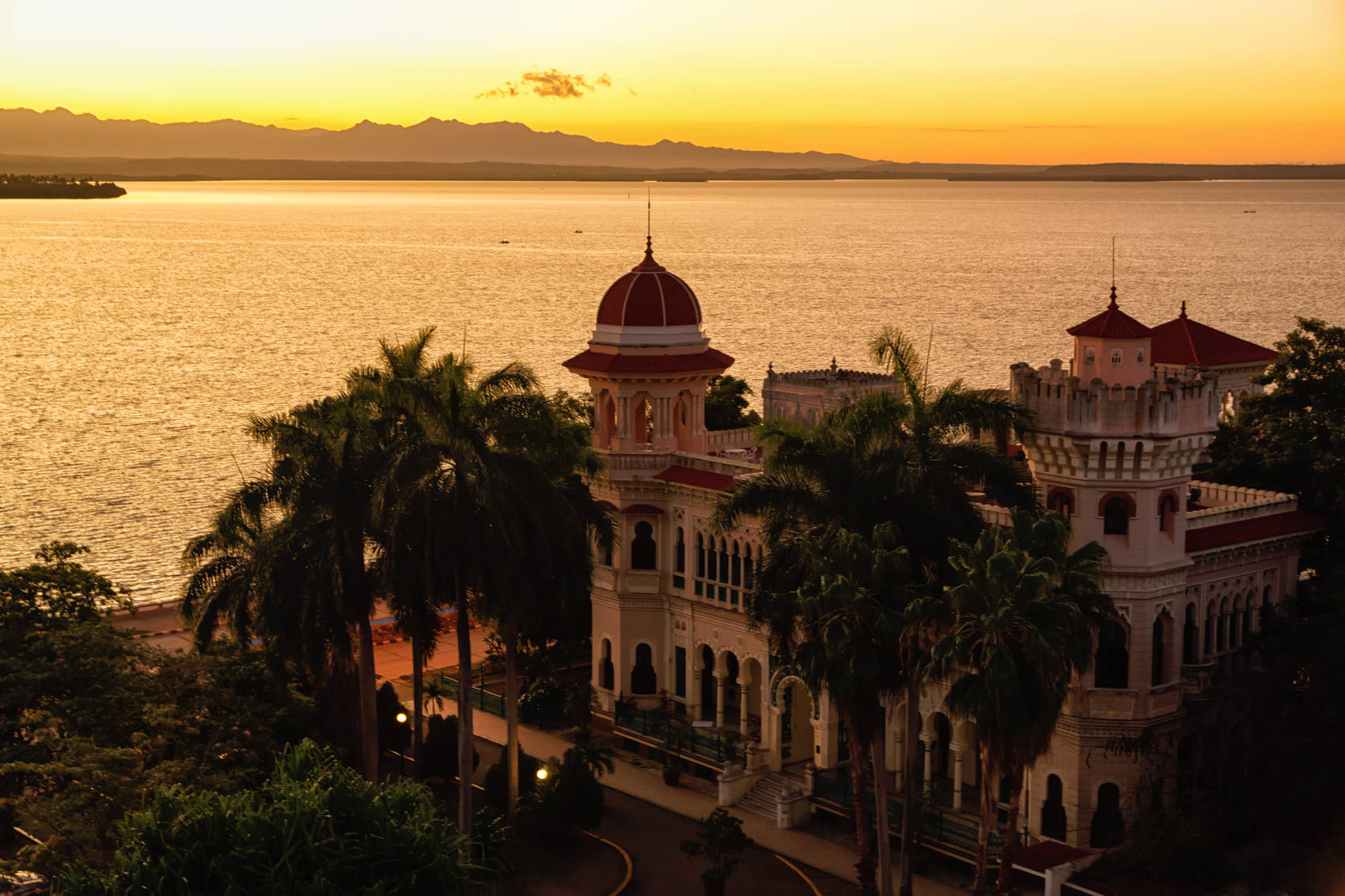 Cienfuegos didn't earn itself the nickname 'The Pearl of the South' and World Heritage status by doing nothing. The pristine bay harbours French inspired architecture and a distinctly Caribbean vibe.
Trinidad
A photographer's dream. It's impossible not to fall in love with the cobblestone streets and brightly painted houses of this perfectly preserved Spanish Colonial Town. Spend your nights salsa-ing in the main square where local families gather and put gringos through the paces. Just don't underestimate the dancing skills of toddlers and grandmas!
Santa Clara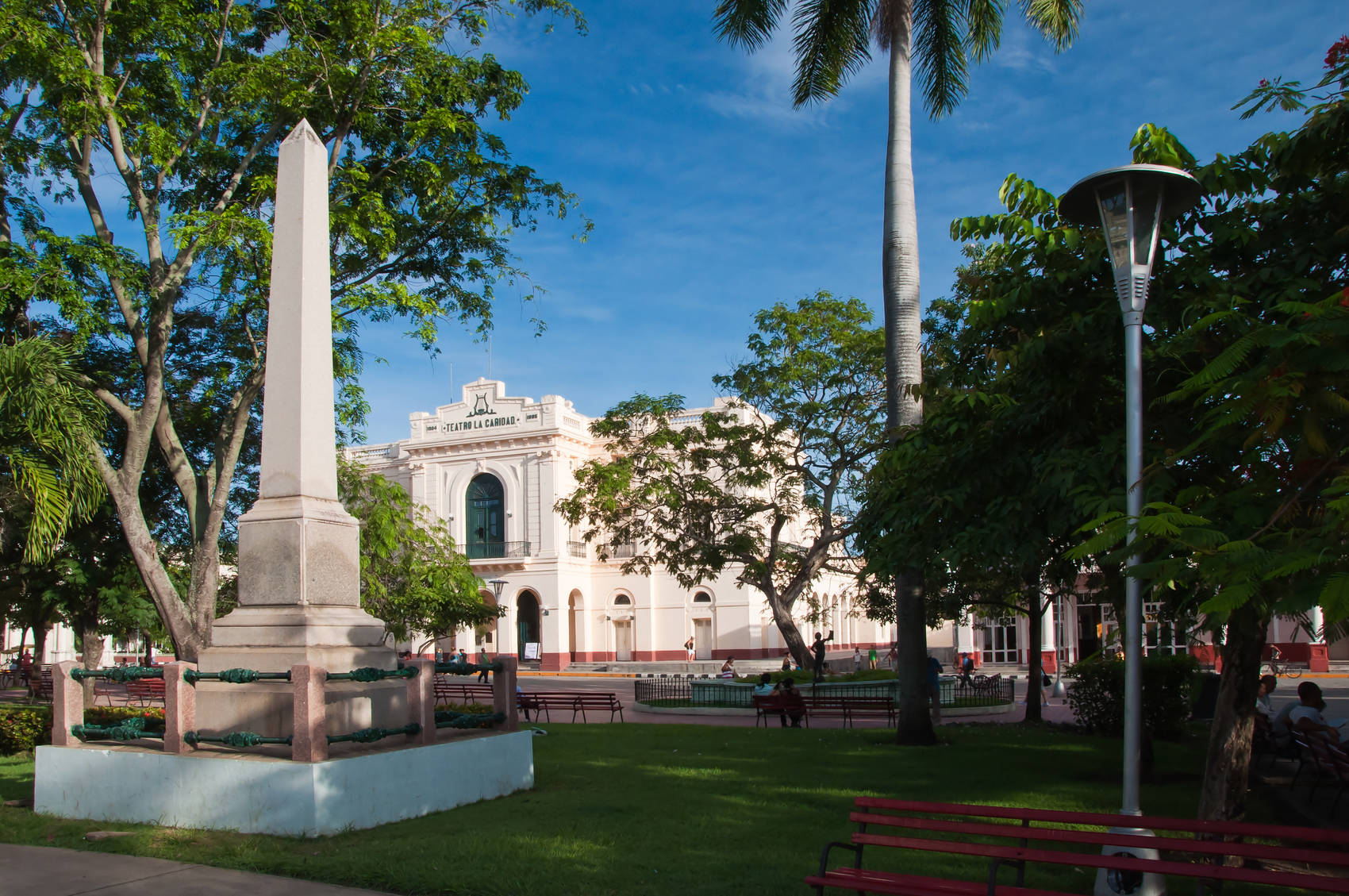 The city is known for its revolutionary past and as Che Guevara's resting place. The Che memorial, while undeniably impressive, will likely detain you an afternoon. However the gritty Cuban culture will captivate you forever. Parque Vidal is the perfect place to people watch – and get a knockoff Big Mac at McDunalds!
Baracoa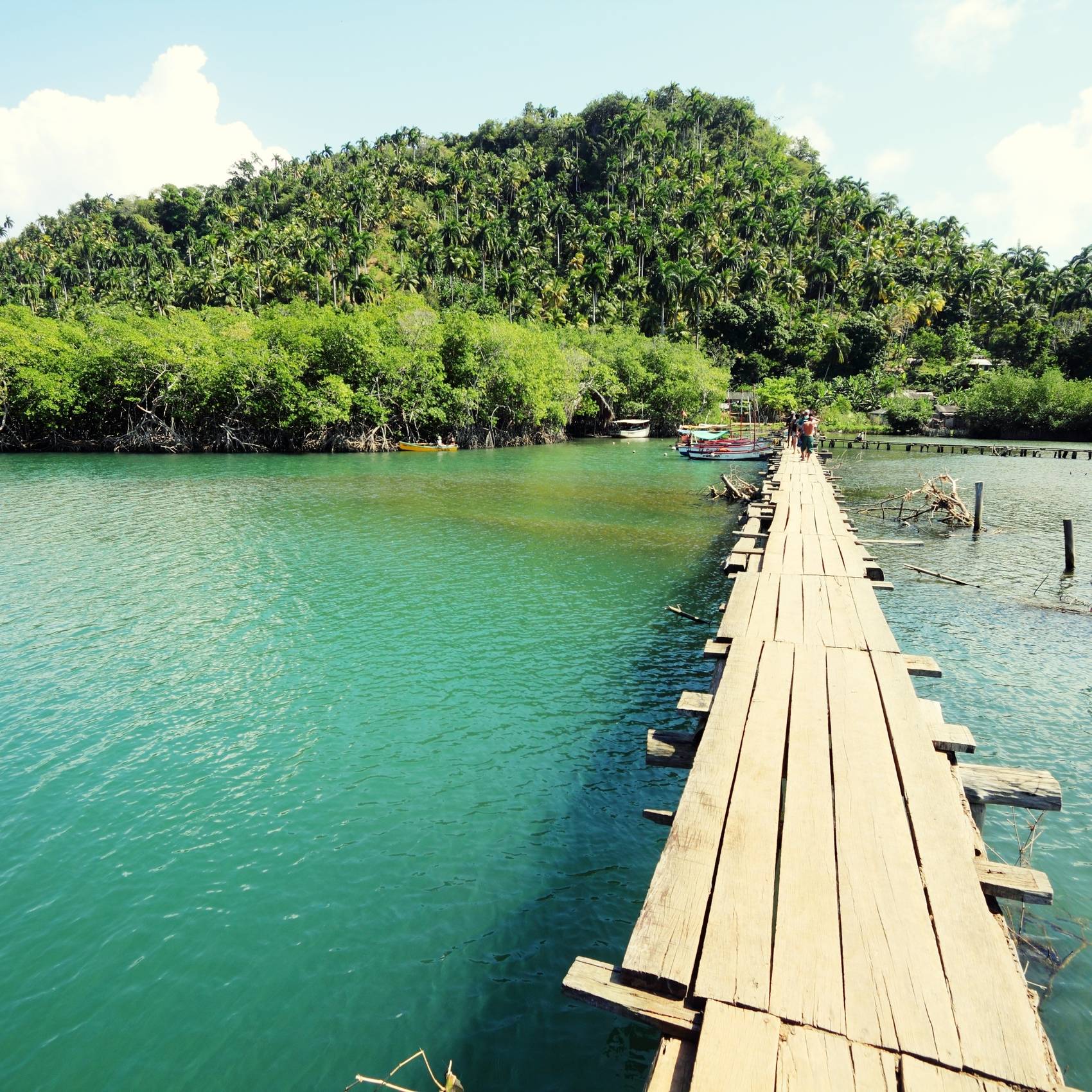 Not many people make it to the most easterly point of the island but, if you have the time, it's worth the journey! Baracoa's remoteness from Havana – a hefty 12.5-hour drive – means it rarely appears on tourist itineraries and remains an untouched treasure.  Hike through tropical rainforest where cacao and coconut grow in abundance and swim in Unesco-class waters at Cuchillas de Toa.
Varadero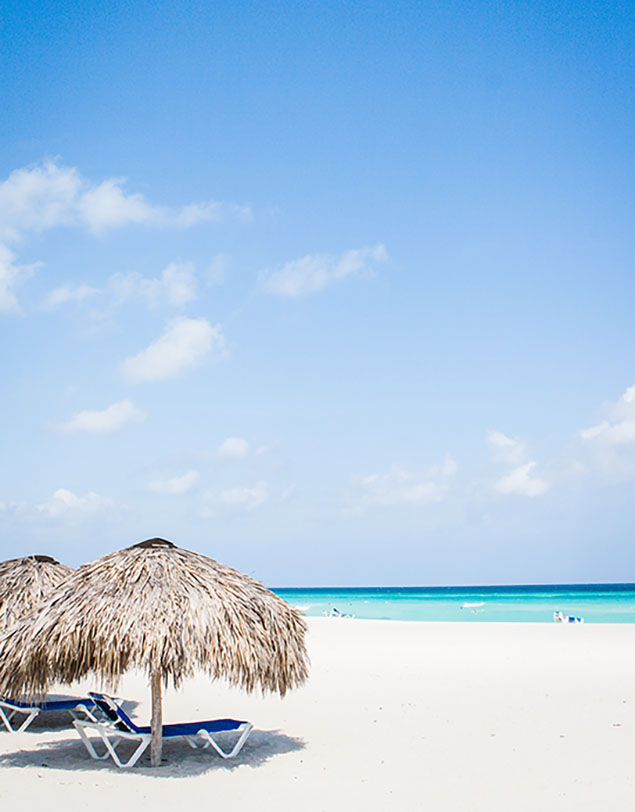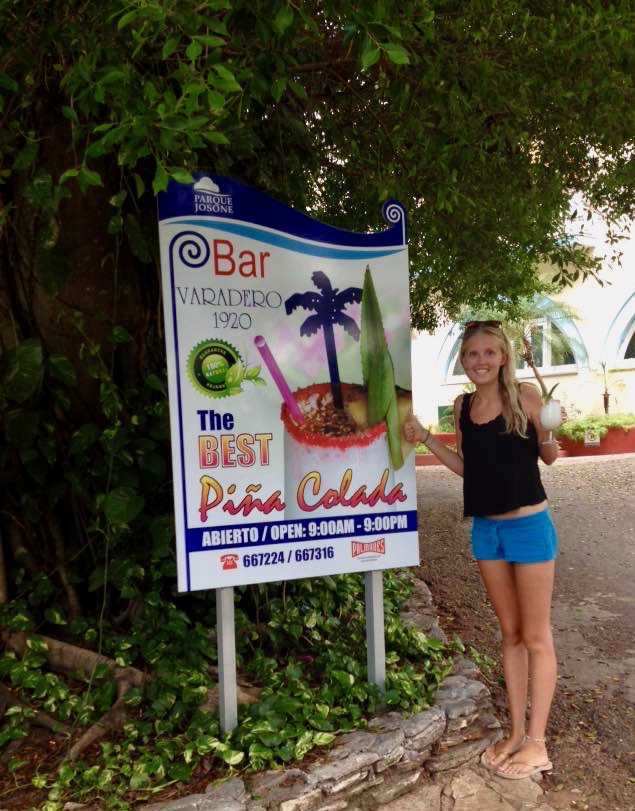 Crystal clear blue waters, 12 miles of sand whiter than Simon Cowell's teeth and piña coladas cheaper than bottled water, served straight to you in the sea. End your trip in luxury at this beach resort peninsular where you can taste "the world's best piña colada" – self-awarded.