Although not farther away than the popular tourist resorts in Spain, Greece and even Cyprus. Croatia is still a country that's considered to be quite unknown in a lot of ways, and although it's catching up, it's not as frequently visited by British tourists.
On the one side this is great. Especially if you're something of an introvert like myself ,and can't imagine anything worse than resorts full to the seams of Brits who want to party 24/7! On the other side, it's sad because people are missing out on visiting one of the most spectacularly beautiful countries in Europe, if not the world.
So, in case you need a little bit of convincing to visit this highly underrated country, then below are just a few of the reasons why Croatia will capture your heart.
Croatians are friendly and love tourists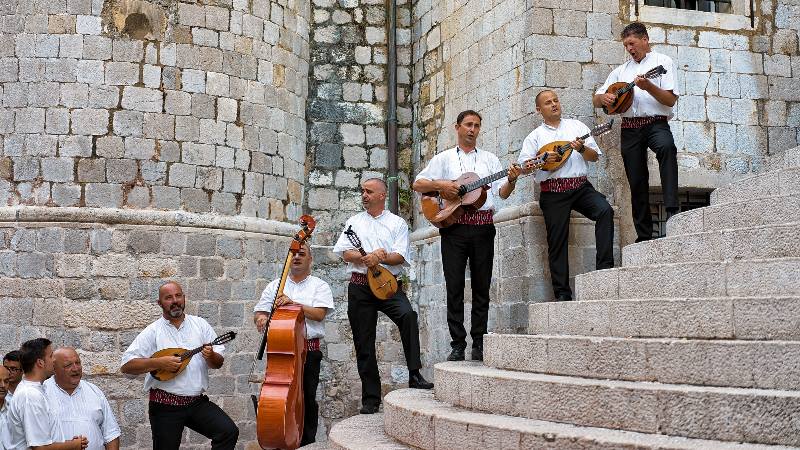 Unlike other countries where tourists seem to take over and give themselves a bit of a bad reputation with the locals, Croatian people actually love tourists. Not simply because they're not overrun with them, but because they're proud of their small country. Their hospitable nature means they are always welcoming to visitors and will spend time getting to know you and teaching you about their culture if you wish to know.
The nature is like nowhere else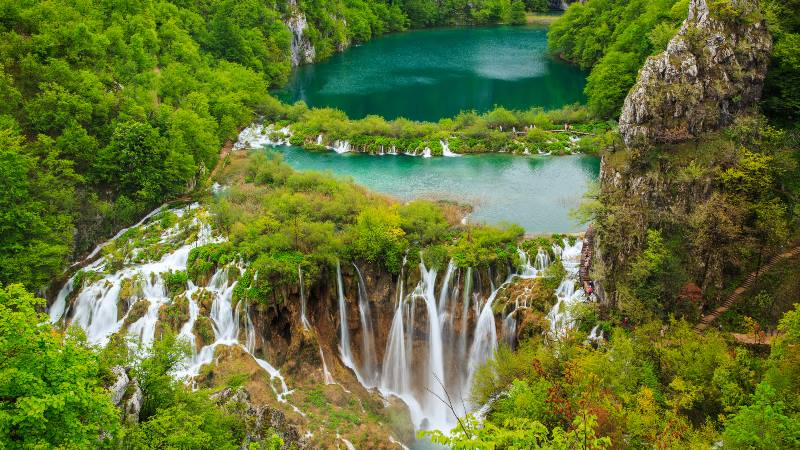 Although a truly tiny country, the nature in Croatia is simply breathtaking. From the turquoise waters surrounded by pebble beaches, the almost-tropical climate of the south, and the untouched beauty of the various national parks. Croatia offers some of the most diverse landscapes and nature in all of Europe, and you won't be able to help but fall in love with it.
The food is incredible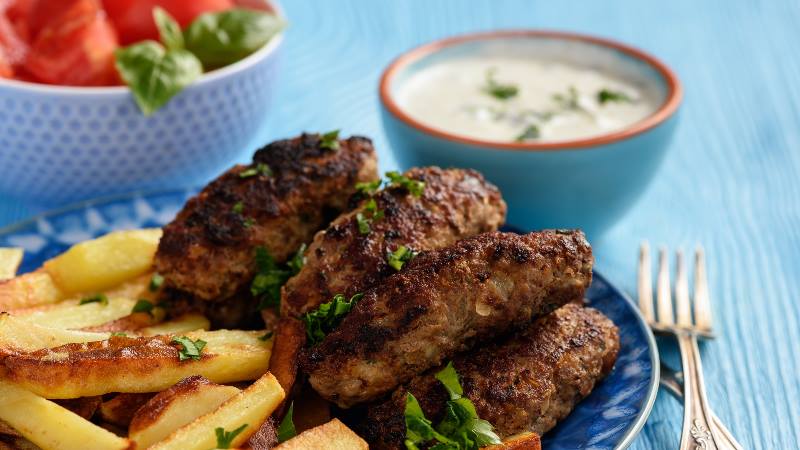 Croatian food is actually pretty simple in terms of the cuisine, and depending on the region consists of things like grilled meat, fish, fresh seasonal vegetables, and healthy olive oil that's produced in abundance in Croatia.
Countrywide specialities include things like Cevapcici. A minced pork, beef or lamb sausage, which is seasoned with herbs and spices, and served as a meal or snack dish with bread, fries and salad.
Croatians take great pride in their cooking, so the food is always made using the highest quality ingredients, and includes lots of flavour through fresh herbs, spices, fruits and vegetables.
The architecture is fairy-tale like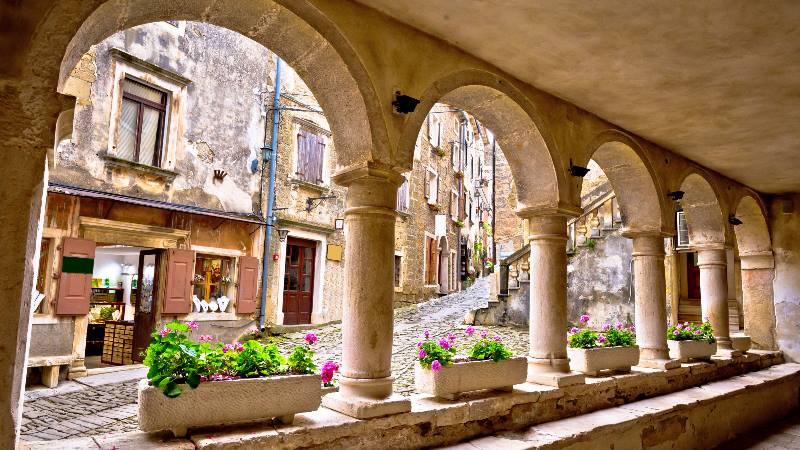 Walking through any town, village, or city in Croatia will honestly make you feel like you've been transported into some kind of storybook. The narrow cobblestone streets lined with houses and shops in various shades of old stone, and many surrounded by vibrant flowers and trees that just bring everything to life.
There are lots of great places to visit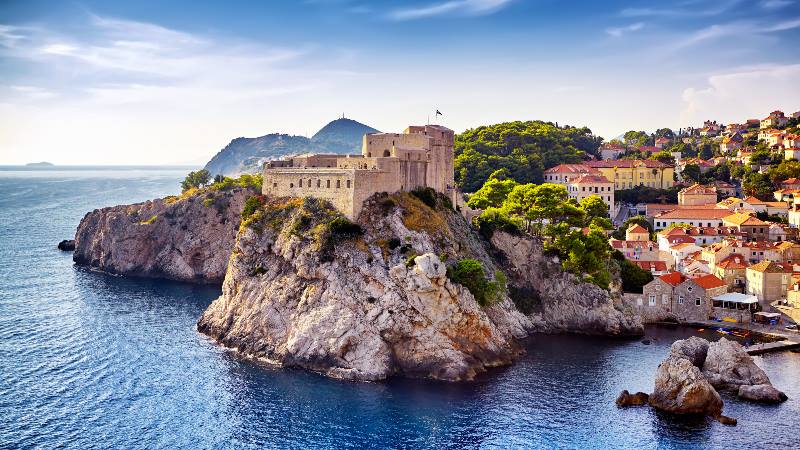 Whilst there are simply too many beautiful places to visit in Croatia, we've listed a few of our top picks that have something for everyone.
Porec: A charming coastal town in the north, famous for its olive oil, lavender and local wine, it's a highly popular tourist destination without ever feeling overcrowded – the pebble beaches and turquoise water are the perfect place for families to spend a relaxing day.
Dubrovnik: The famous port city and its ancient walled old town is famously associated with Croatia the world over and attracts countless tourists all year round. From amazing architecture, world-class food, luxury shopping, and stunning beaches, Dubrovnik is not to be missed. To make the most of your visit here enjoy tours of the surrounding areas, including the untouched country of Montenegro.
Split: Another coastal favourite in Croatia is the town of Split. About mid-way between Porec and Dubrovnik, this town is famous for its pristine beaches, Roman architecture and fortress-like centre. Split can be best seen on foot, or by using hop on, hop off bus tours.
Walking through any old town in Croatia is a treat for the senses – scents of fresh lavender, garlic, and roasting meats and fish make their way around whilst shopkeepers stand outside chatting with locals and tourists in a place where everyone just seems to be enjoying the slow pace of life.
So what are you waiting for? Croatia is calling!