Travelling by yourself has enormous advantages. Even if it seems scary, but deep down, it's what you want. Do it though and it will be the most magical lesson and experience you could have wished for. I decided to give you some reasons to why I think that. I also mentioned some tips which I believe are the ingredients for the magic to happen.
1 – You will learn to enjoy spending time in your own company and see that it's actually pretty freaking amazing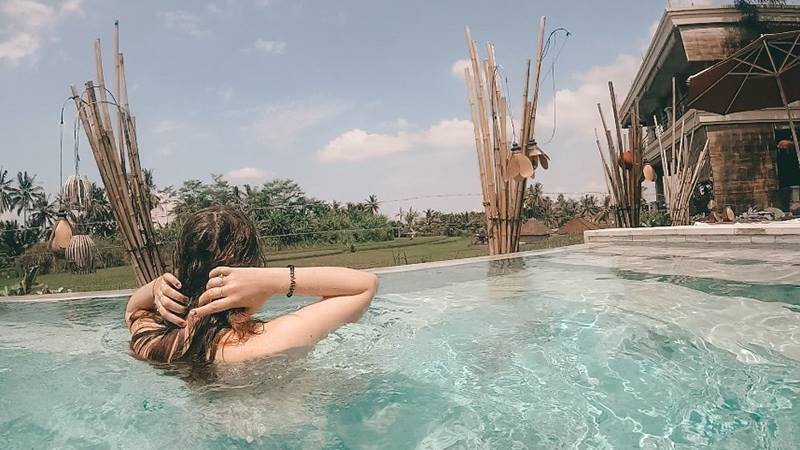 Strangely enough, as a society. We often tend to think that when someone is alone – they're lonely. And trust me,  that is not the case. Well, definitely not always.
Travelling by yourself doesn't always mean you'll have plenty of alone time – unless this is what you want. It's so easy to meet people, and there is so much to do out there. But you will no doubt have many reflections and realisations that will show you how amazing it is to spend time with yourself. For real. Especially when travelling long term and continually meeting people – which is fantastic, but you might start craving some alone time after a while. This is precisely the perfect time to start giving it a try with a fresh perspective.
2- You will appreciate time with your close ones on another level
Learning to enjoy time with yourself has a huge advantage to it. You will soon realise that spending time with others will be different – more special. And not because you missed them so much. It's because you learn that often before, you might have been depending on others for different reasons, even without realising. Whereas after, you'll most probably learn to be more present and grateful. This will make the time spent with your close ones so much more fulfilling – plus without expectations.
3 – You will meet SO many people aka friends for life.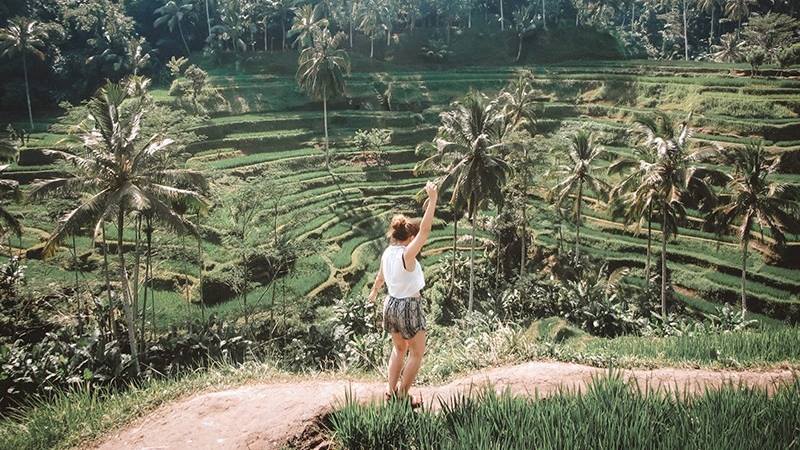 The people you meet when travelling will most likely teach you a great deal. You might not realise that at the time but soon after, you will. Some of them you might end up calling your soul mates even – because that's precisely what they might feel like.
The thing about meeting people when travelling by yourself is that you're a lot more open, open to be yourself. Meaning – you attract people that are similar to you. With the same values and perspectives on life. It's truly amazing.
4 – You will go to places which you didn't even know existed
Travelling solo often means going with the flow, or at least that's what I recommend! Then meeting different people and hearing about these fantastic places that you've never heard of before. The type of sites you never expected to see even, whether it's because of their beauty, uniqueness or weirdness. But one is for sure – there will definitely be places that will stay in your memories forever.
5 – You will have the most unexpected & memorable experiences

Experiences that you couldn't have planned. Experiences you never expected and ones that again, will most likely stay in your memory forever. This is literally what going with the flow leads to. Allow ideas and people to flow into your life at that moment plus let go of what you cannot control, then simply wait for the magic to happen.
Enjoy and appreciate that possibility. Don't let your dream be forgotten if travelling is what you truly dream of. Travelling by yourself? It's a great idea.