Our latest isango! favourite is the wonderful Kanupriya, our Asia Pacific Destination Expert. She recently went to Singapore on business and we wanted to catch up with what she got up to on her trip, which included a visit to Singapore Zoo. Seems like it wasn't all work and no play!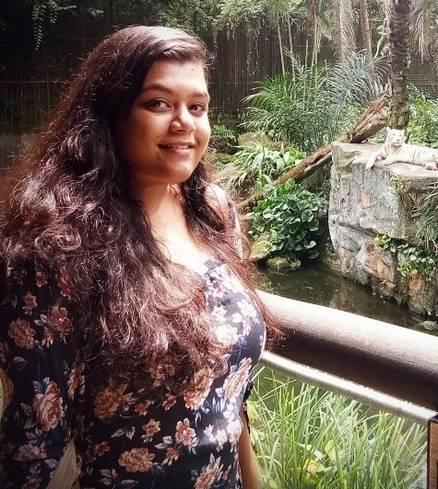 1.  What is your role within isango?
I manage Asia Pacific destinations at isango!
2. What was the purpose of you visiting Singapore?
I represented isango! at ITB Asia. It's one of the largest tourism trade shows. Whilst attending I also had meetings with our partners and the chance to take in a sight or two.
3. Why did you decide to visit Singapore zoo?
I only had a very limited time in hand, so I decided to visit Singapore Zoo – An award winning attraction no less! I was given an exclusive tour of the zoo by WRS Market Manager, Ms. Irene Tan, whom I met at ITB Asia.
Irene took me to all the highlights of the zoo, as we had limited time for a tour.
4. What were the highlights? Did you have any personal favourites?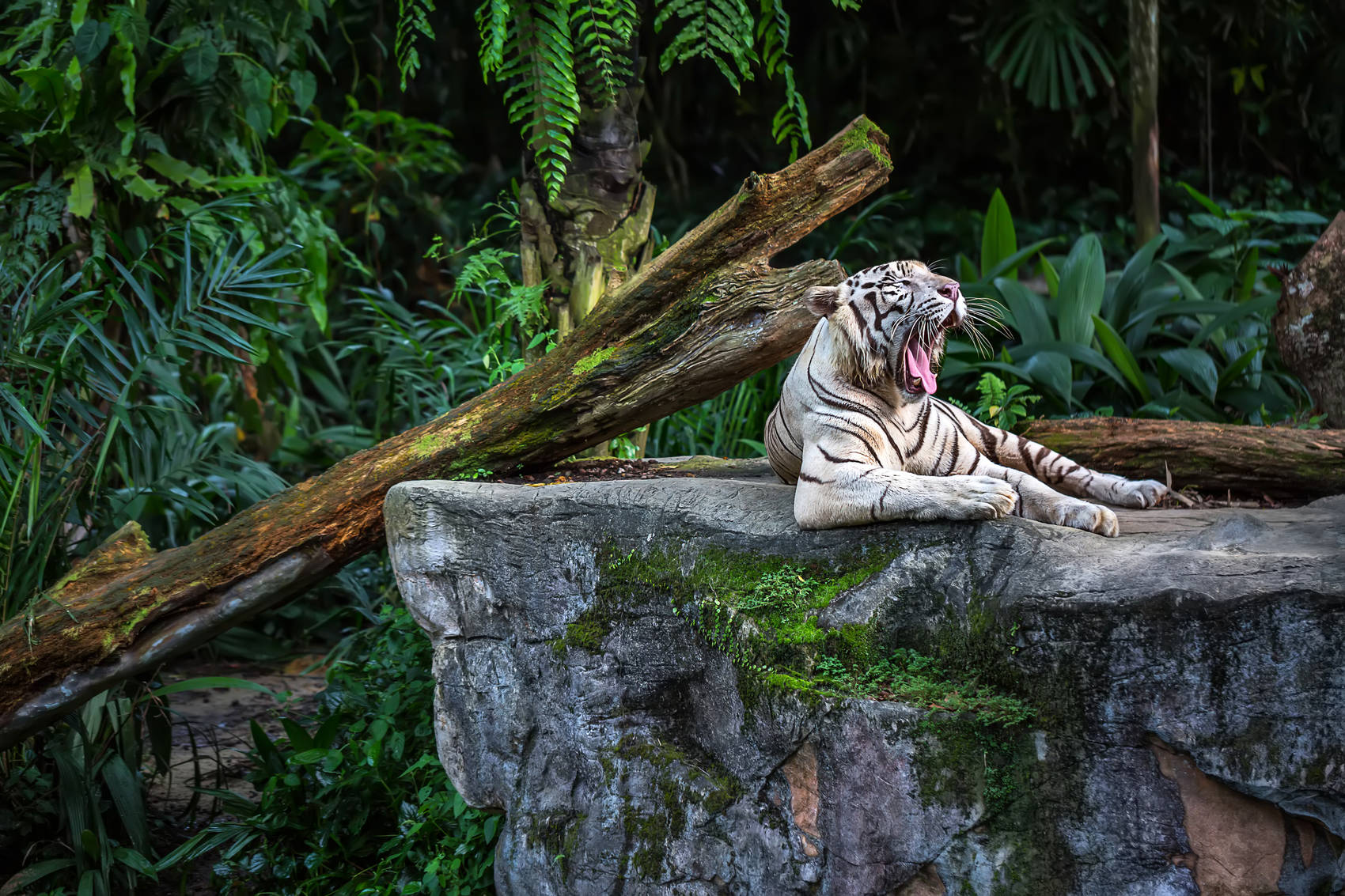 Hailing from India, where you can see the majestic Bengal tigers and where you grew up with stories of Mowgli. My most favorite & thrilling experience was to see a White Bengal Tiger. This beautiful creature was right in front of my eyes, only few meters away with only a natural barrier separating his & my world.
Next, we stepped into the rustic Australasia where we met our charming tree kangaroos. We saw these agile wallabies hopping about freely in the walk-through area and at the end being fed by the zoo official.
At the Tortoise Shell-ter, we got up close with endangered species of tortoises, roaming around their specially-designed enclosures. I had an amazing time, this open zoo truly deserves the title of one of the top 5 zoos in the world.
5. What was your impression of the zoo? It seems to state that the animals are in the open, with natural environments.
That's correct, it was an open zoo, only natural barriers separates the animals and that they don't even try to escape or cross their space, it was just amazing to see them in their natural habitat.
6. Was it easy to navigate around the zoo?
Singapore Zoo had signs all over and was very easy to navigate, especially with the informative map they provide. You can get more information by heading to their website here.
7. What else did you manage to do?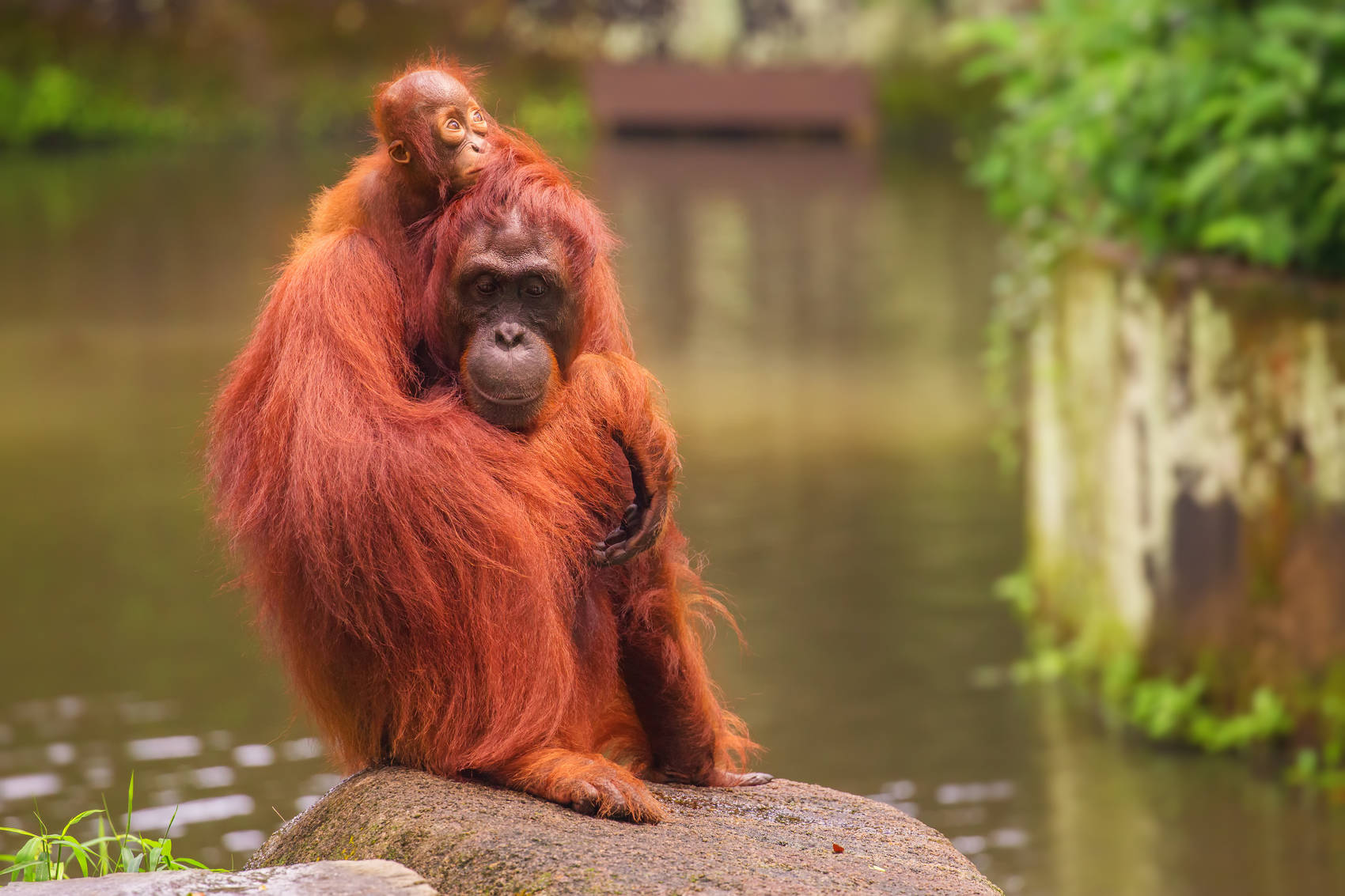 For lunch, we went to Ah Meng Restaurant, a self service dining experience in Singapore Zoo, serving both local and western fare in a casual and friendly atmosphere. This is same place, where people can enjoy buffet breakfast in the company of charismatic orangutans at extra cost.
What made the experience more special, was a animal-themed zoo memento I got my drink in.
8. What advice would you give travelers heading to Singapore Zoo?
Singapore zoo is 30mins away from the city, Singapore 7 Lines Hop-on Hop-off tickets includes 4 shuttles lines to WRS parks, and one can simply explore Singapore city & these amazing parks with just one ticket.
It sounds like Kanu had the perfect experience. Also seems Singapore Zoo is an amazing place to visit. One that will definitely be on our list when we visit Singapore.