Although a tiny country, Iceland has so much to offer. From the stunning natural landscapes, fascinating attractions, to the warm people, and exciting range of delicious foods on offer. This is definitely a place worth visiting at least once.
It's generally recommended to spend at least 7 days in Iceland, depending on what you'd like to see and do. Sometimes though it's just not possible and you have to make the best of the time you have.
With that, we've compiled a list of our top recommendations for making the most of your trip to Iceland when you only have 48 hours.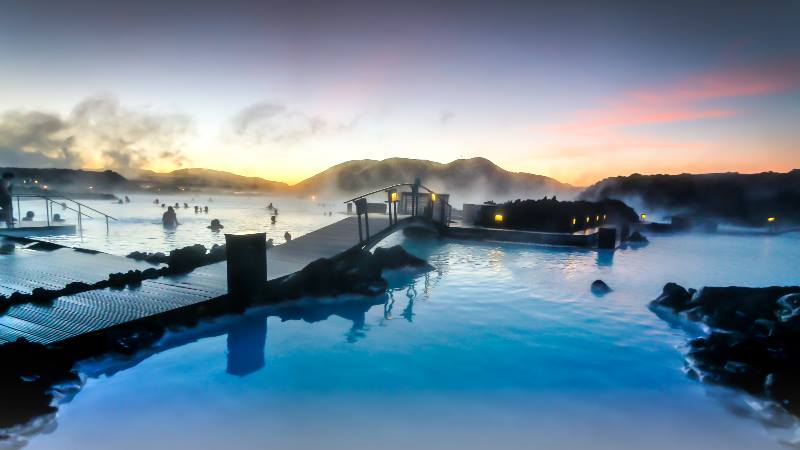 Yes, this may be something of a hot tourist attraction, but it's without a doubt, a must-see, must-do when visiting Iceland.
Located only 40 minutes from the capital, Reykjavik, the Blue Lagoon is a natural spa powered by an underground spring that offers amazing benefits to skin and overall health. The water temperature averages around 37 degrees celsius, so it's even more magical and enjoyable on those cold winter days.
Geysers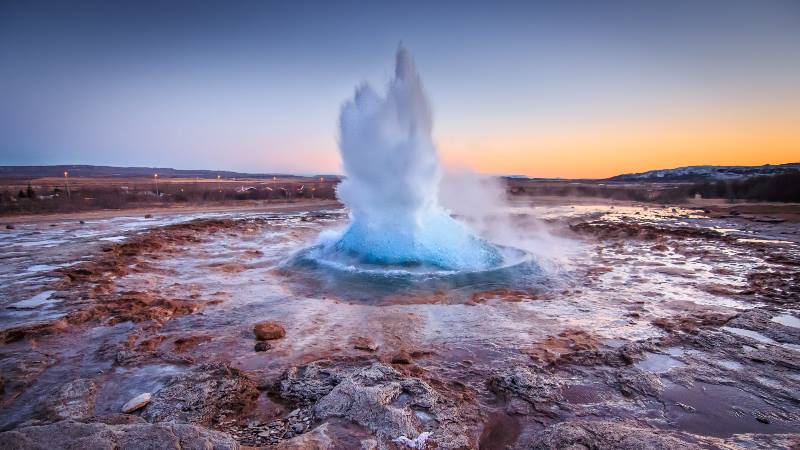 Another iconic landmark and much-visited natural attraction in Iceland are the Geysers. Underground volcanic activity throughout many parts of Iceland, mean that hot streams of water will suddenly come shooting up towards the sky. So make sure you have your camera ready to capture this incredible sight of nature. Get yourself any of the Golden circle tickets and you'll see plenty of geysers.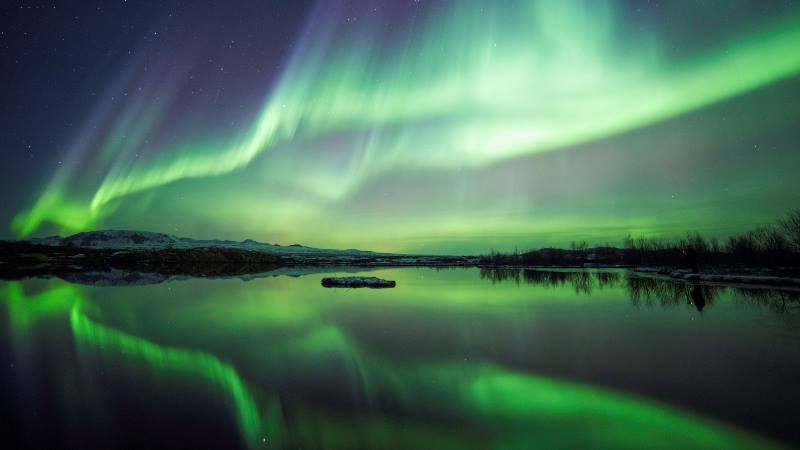 To witness the Aurora Borealis (Northern Lights) is something that exists on many a bucket list, and with good reason. This truly is a natural phenomena. Unfortunately, because it depends entirely on nature, there's no way to guarantee seeing the Northern Lights. You can certainly up your chances in certain locations in Iceland, and generally between September and April. There are a number of Northern Lights tickets available, so you can turn your experience into more than just a light show!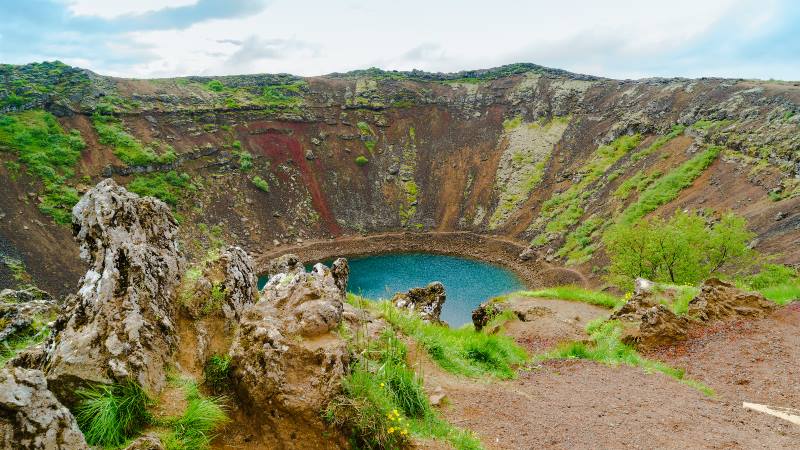 If you've ever wanted to get up close and personal with a volcano, then this is the place to visit. The best time to visit is during the warmer summer months when the snow has melted and reveals a very green surface. Iceland has a  number of parks containing a variety of natural wonders, such as volcanoes, hot springs, and just all round beautiful scenery not seen elsewhere.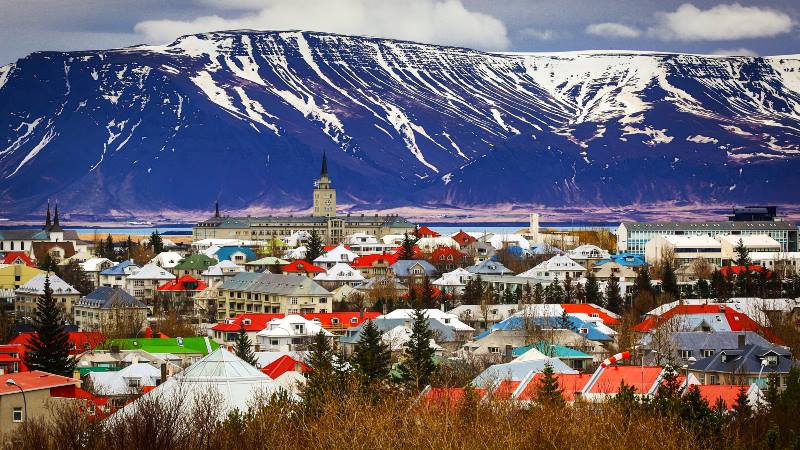 Even with just 48 hours, some time should be spent exploring the capital. It's not that big, so you can easily see the major sights within a few hours. Taking a hop-on hop-off bus tour is one good option. You'll see the best of Reykjavik and still have time to enjoy the city's unique and exciting culture. The perfect conclusion to your trip? Quite possibly.
Of course, the list of amazing things to see and do in Iceland is endless, but this should give you a starting point if you only have a short time to spend in this incredible country.
Are you planning a trip or have you recently been to Iceland? We'd love to hear your recommendations for places to visit in the comments below.