Latin America has enough pyramids and ruins to occupy you for a lifetime and they are crucial to its cultural and historical narrative. While there's no denying the majesty of Machu Pichu or the splendour of Chicha Nitza, there are a plethora of pilgrimage sites and ancient cities out there beyond these big names.
Look past the limelight and be dazzled by the labyrinthine secrets sitting on the sidelines:
Tikal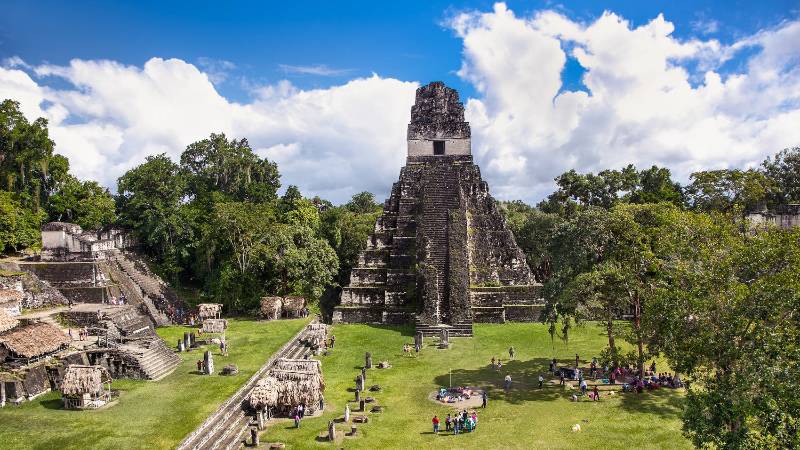 Taking top spot, Tikal is my favourite of all the ruins. Compared to the mayhem of neighbouring Tulum and Chicha Niza, Tikal is a haven of tranquillity. Monkey chatter and birdsong aside.
Venture to Guatemala to uncover a UNESCO world heritage site and one of the largest Mayan cities in the world. Hidden away in the dense jungle of Tikal National Park, the 6 km 2 city contains more than 3,000 buildings, pyramids and temples.
Don't miss: watching the sun rise/set over the jungle city from Lady Macaw's pyramid.
Ciudad Perdida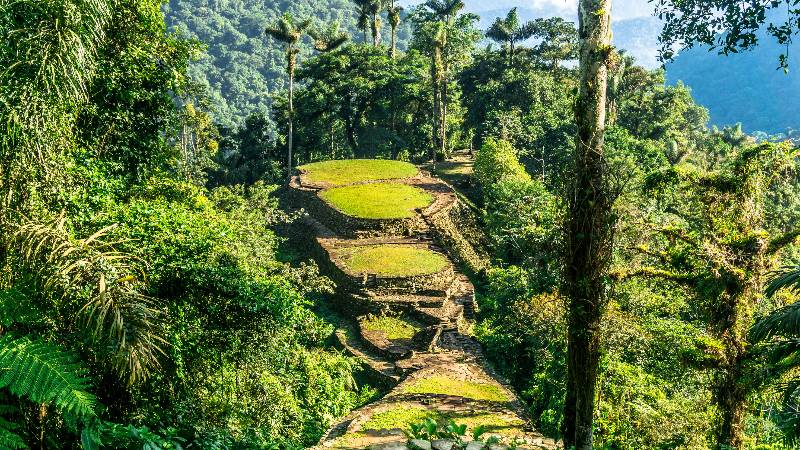 Colombia's Lost City is more than six centuries older than Machu Picchu and one of one of the largest known archaeological sites in South America…discovered so far!
Don't miss: The trek – unless you plan on helicoptering in there's no way you can miss out on this epic experience. A four-day walk from the nearest road! Visiting the citadel is a hardy adventure through the dense jungle of the Sierra Nevada mountains and valleys.
Palenque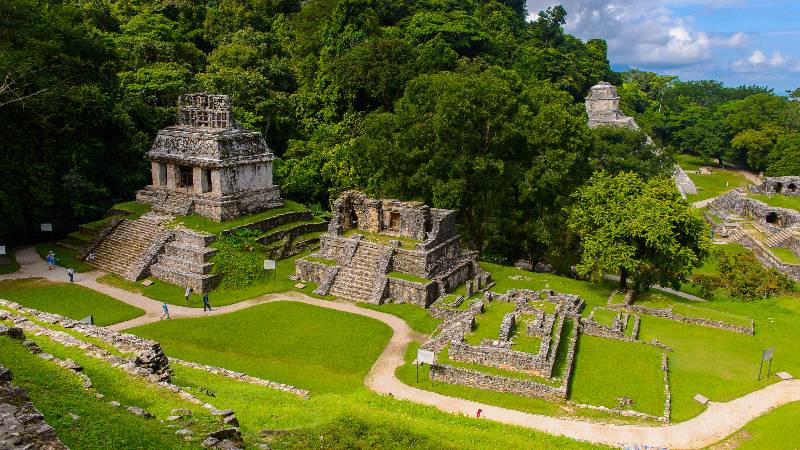 Remote, tangled up in vines and hidden under jungle canopy Palenque is described as the American equivalent to King Tut's tomb in Egypt. King Pakal was discovered here, buried along with human sacrifices in a jade-filled tomb.
Don't miss: the T-Rex! For such teeny-tiny critters, howler monkeys make a hell of a racket. So loud they became dinosaur sound effects in the Jurassic Park movies.
Choquequirao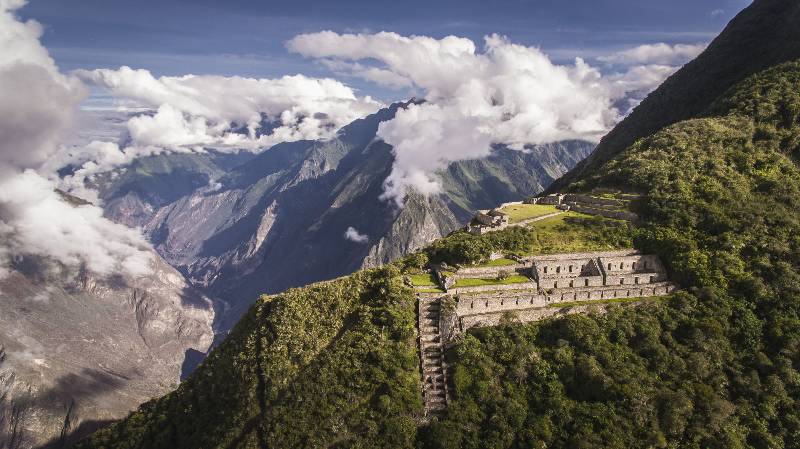 Lastly Choquequirao translates from Quechua as the 'cradle of gold' but is more commonly called the 'other' or even the 'new Machu Pichu'.
So why does Machu Pichu take all the limelight? It's simple: located at the foot of the snowy Mt. Salkantay in Peru and accessible only by treacherous and untamed trails this is only for the most serious of hikers.
These are my four favourites but have you discovered any hidden gems to add to the isango! bucket list?