Baggage Hell! When it comes to packing, we're all guilty of overthinking. Umming and ahhing over whether to pack the old, comfy jeans or the super sexy, super constrictive skinnies, then stuffing both in and wearing neither. Sound familiar? 
Balancing the suitcase on the bathroom scales, shifting it about until it stops reading five kilos over and feigning outrage and surprise when you're asked to pay excess baggage fees at check-in. We've all been there. I've traveled a lot and adopted some nifty packing tactics along the way. So whether you're planning a backpacking tour of the globe or just trying to beat the system by flying easyJet with only hand luggage, here are some tips:
1. Compression Bags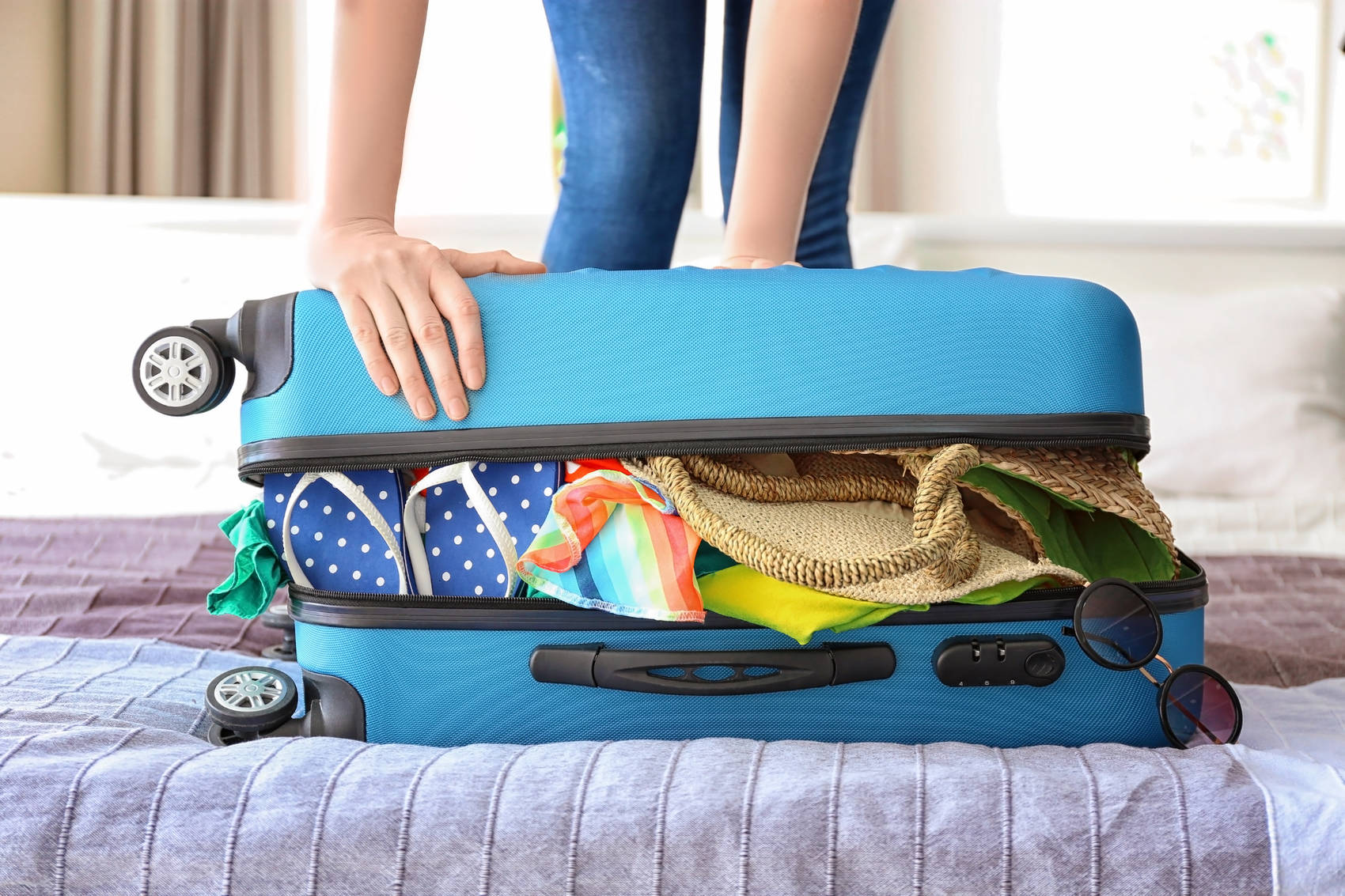 These bad boys won't help with weight restrictions but they do optimise on space. I only ever travel with hand luggage – whether away for a weekend or a year – but my little backpack rivals Dr. Who's tardis.
2. Lightweight Luggage
I always travel with a backpack and this baby fits carry-on dimensions and weighs nothing, so I'm never left waiting at baggage collection. If you prefer something on wheels, it luggage is your lifeline.
3. Microfiber towel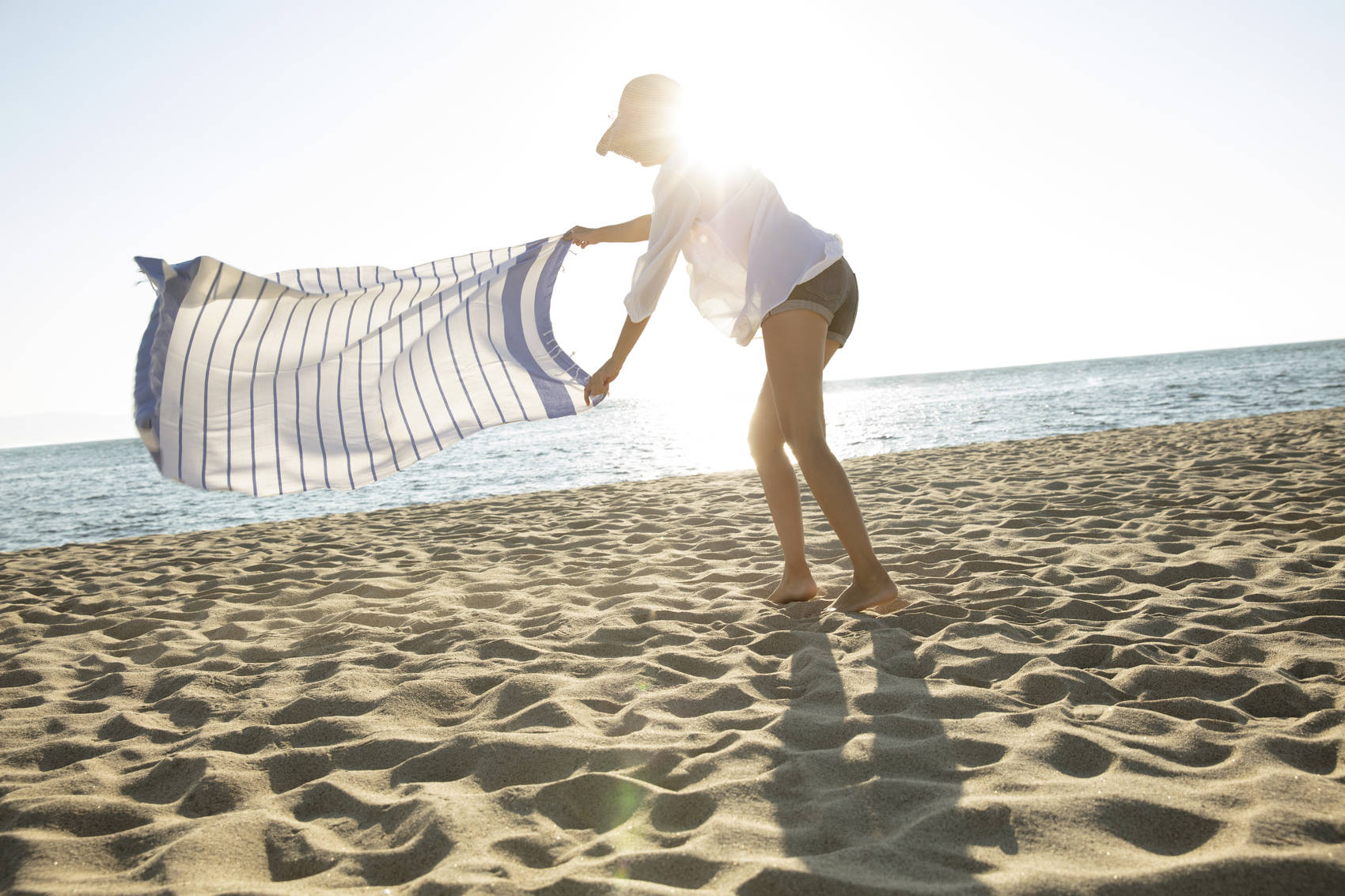 Only fools pack bath towels: they're bulky and permanently damp. Go microfiber for practicality – and prettiness too – with one of these from Dock & Bay. My microfiber is reserved for the shower and I pack a sarong for the beach too. It doubles up as a towel and a dress.
4. Be frugal with toiletries
My beauty regime is pretty low maintenance but I still need more than a man. My dad will go to ridiculous lengths like doubling his toothbrush as a hairbrush….I on the other hand have a bit more sense and much more hair. I cut down by packing a 2-in-1 shampoo and conditioner and sachets of my favourite pampering treats, like facemasks and Aussie's 3-minute miracle conditioning treatment.
5. Wear your weightier items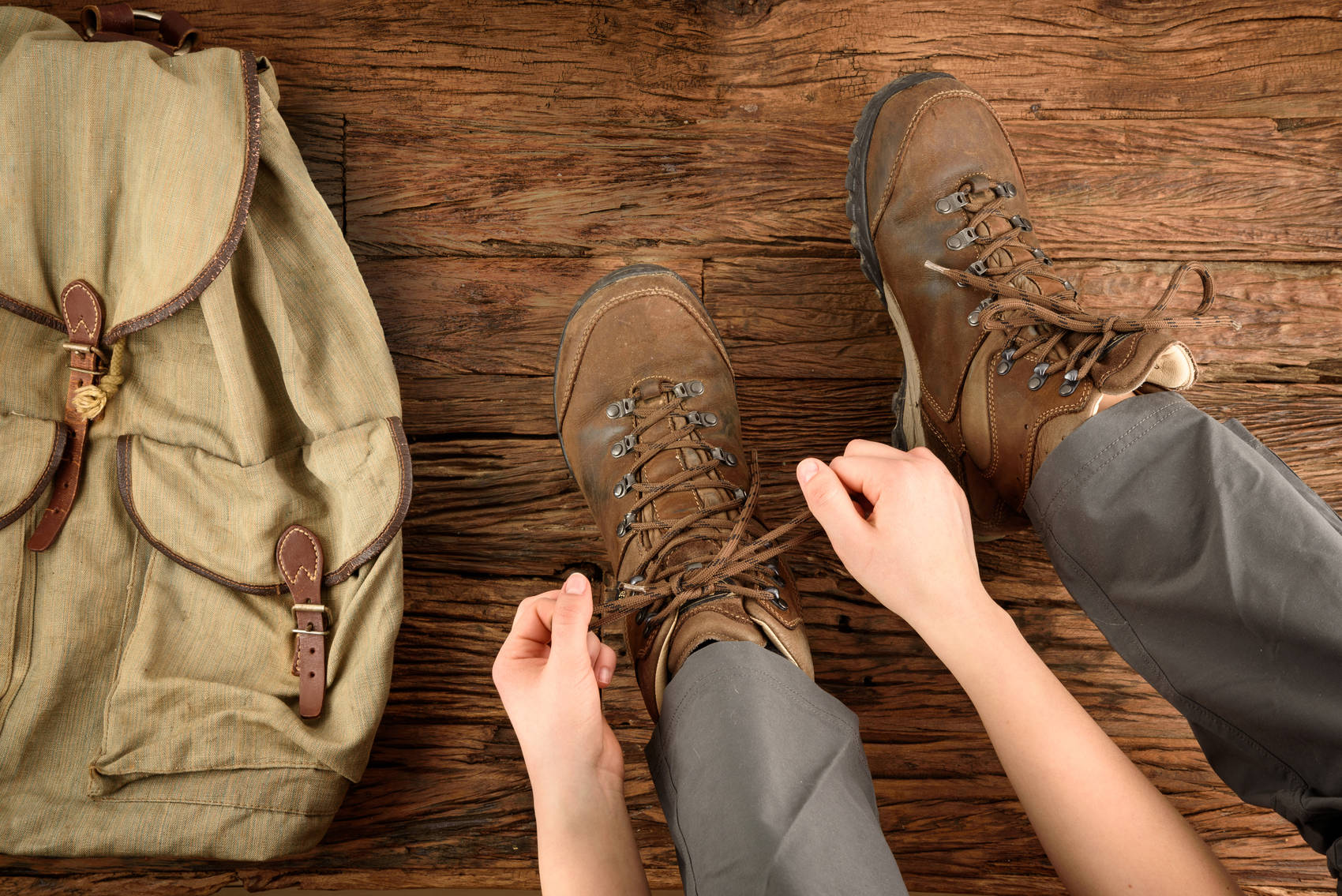 I always get cold on flights so wearing warm, bulky clothes makes sense too. For me, travelling attire means hiking shoes and a warm jacket.
6. Only pack two pairs of shoes
What you take obviously depends on your destination but my staples are hiking shoes and sandals. Pack a nice pair of sandals that can take you to the beach by day and a restaurant/bar by night.
7. Remember, clothes can be washed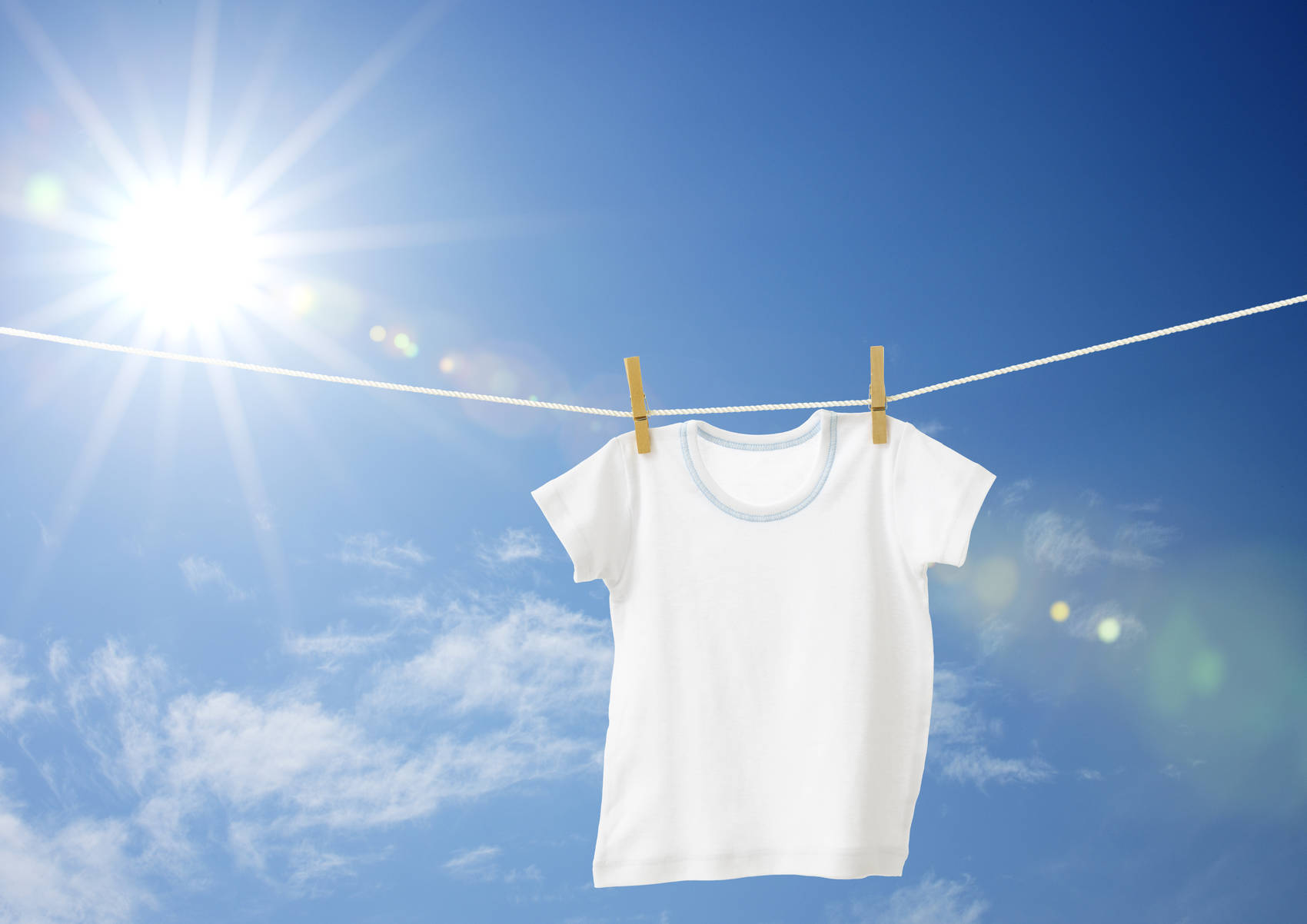 You don't need to pack an outfit for everyday; clothes are made to be re-worn. You're going on holiday not moving home so a few days of clothes and some travel-wash is all you need. You can always pick up some souvenirs to wear too!
8. Choose your clothes wisely
Leave the statement dress that you can only be seen in once behind. Pack clothes that go with everything and outfits that can be adapted to suit every occasion. I never go anywhere without black leggings – they go with everything, can make the skimpiest dress cold climate appropriate, and are ultra comfy for travelling/pyjamas.
9. Only pack one book (if you don't have a kindle, that is)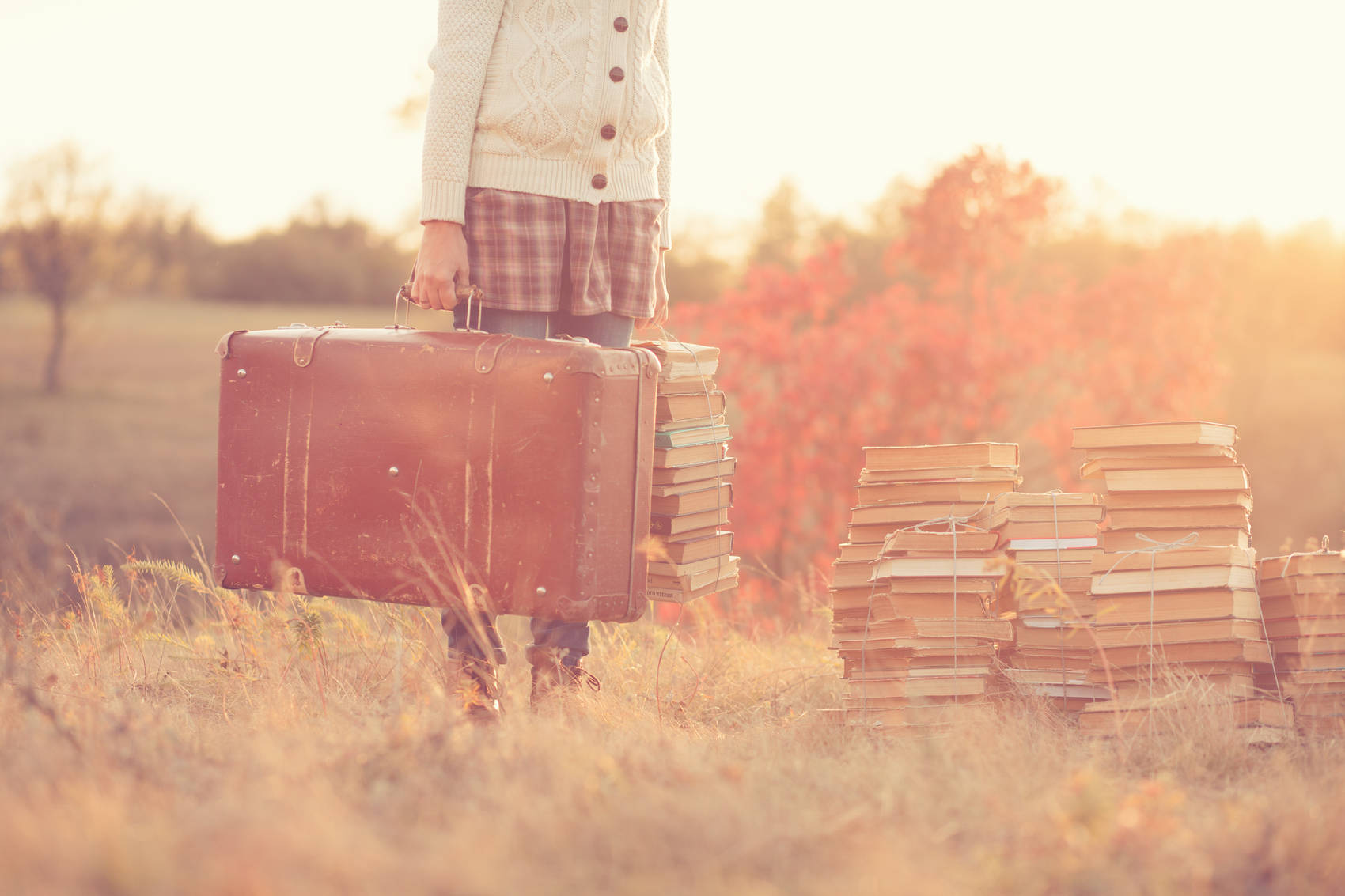 I am a complete bookworm and own more books than some libraries, but I only ever travel with one. Fly out with one and fly back with another. Book swapping is an awesome way to discover some amazing reads that you might not otherwise stumble across.
10. Bring a daypack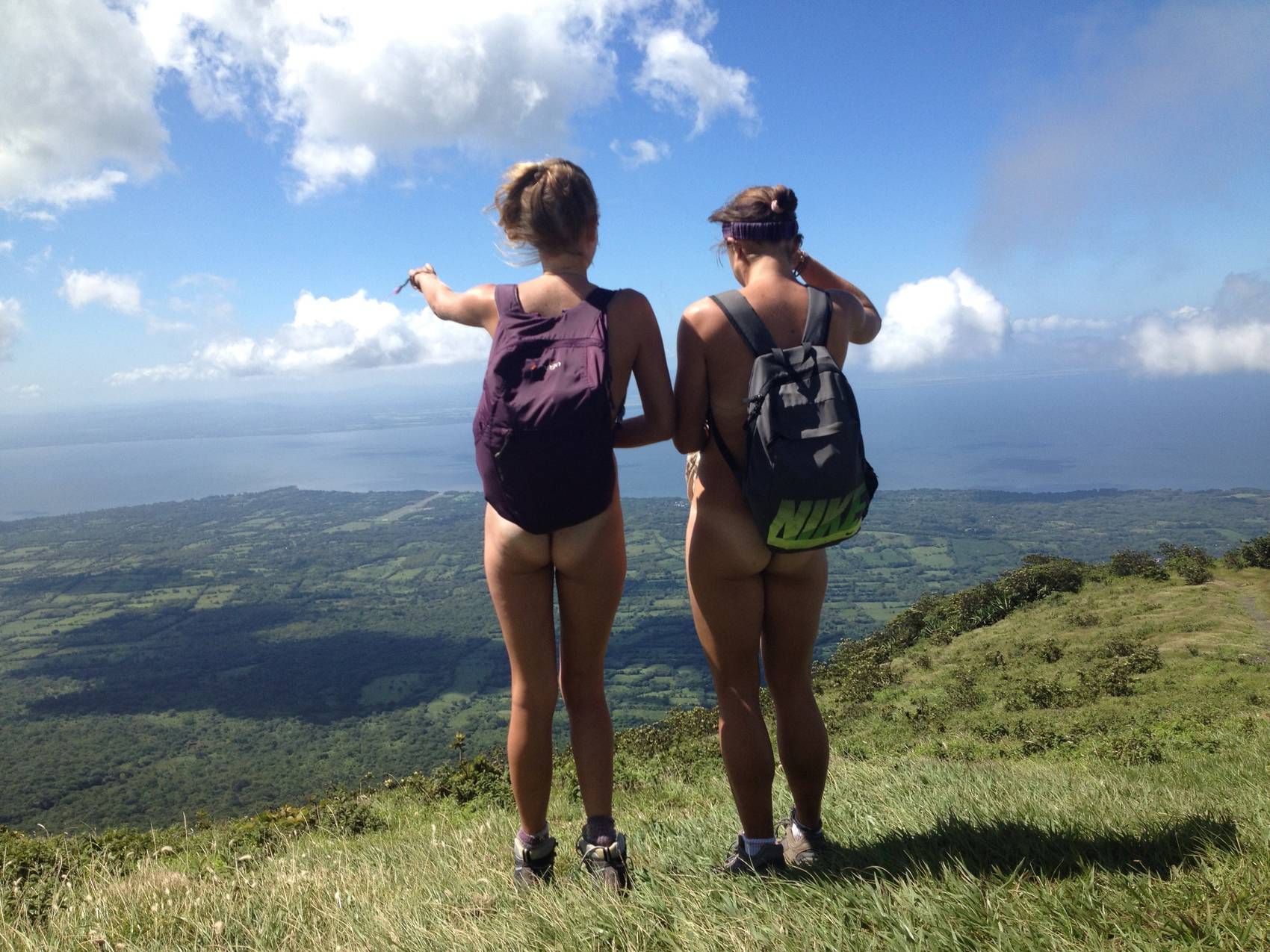 Unless you plan on never needing more than what fits in your pocket or conversely you plan on lugging everything around with you at all times, you'll want a daypack. I like this compact contraption that packs away into its own front pocket.
These tips do the trick for me but I'm always looking to lighten my load further. Any of you fellow travellers have any knacks of your own?
For more inspiration, check out this cyclist who takes lightweight touring "too far" – his words, not mine.
No such thing as too far….