Experience Rio de Janeiro with us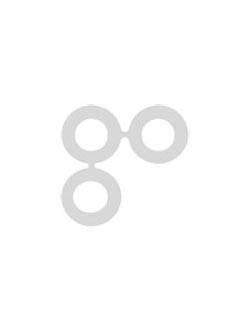 UH-OH! AT THE MOMENT, THERE ARE NO TOURS AVAILABLE FOR SHOPPING TOUR
High demand, seasonal availability and unexpected closures can be the reason. We're working on getting it up and running. Meanwhile, you can search for other activities on our website. We don't want you to leave disappointed!
Rio de Janeiro Attractions
Things to do in Rio de Janeiro
Cities Near Rio de Janeiro
travel inspiration from guidebook