This time I'm taking my wander lusting a little more local and fantasizing about The Great British Summer. No sarcasm intended.
Normally, mention British summertime and I hear barbecues fizzling feebly under umbrellas and picture pasty, goose pimpled bodies stubbornly sporting swimwear.
But not this year. This year I'm flying back to London to catch the hottest line-up around this August. Here are a few ideas on where to spend your Great British Summer:
Now until 23rd September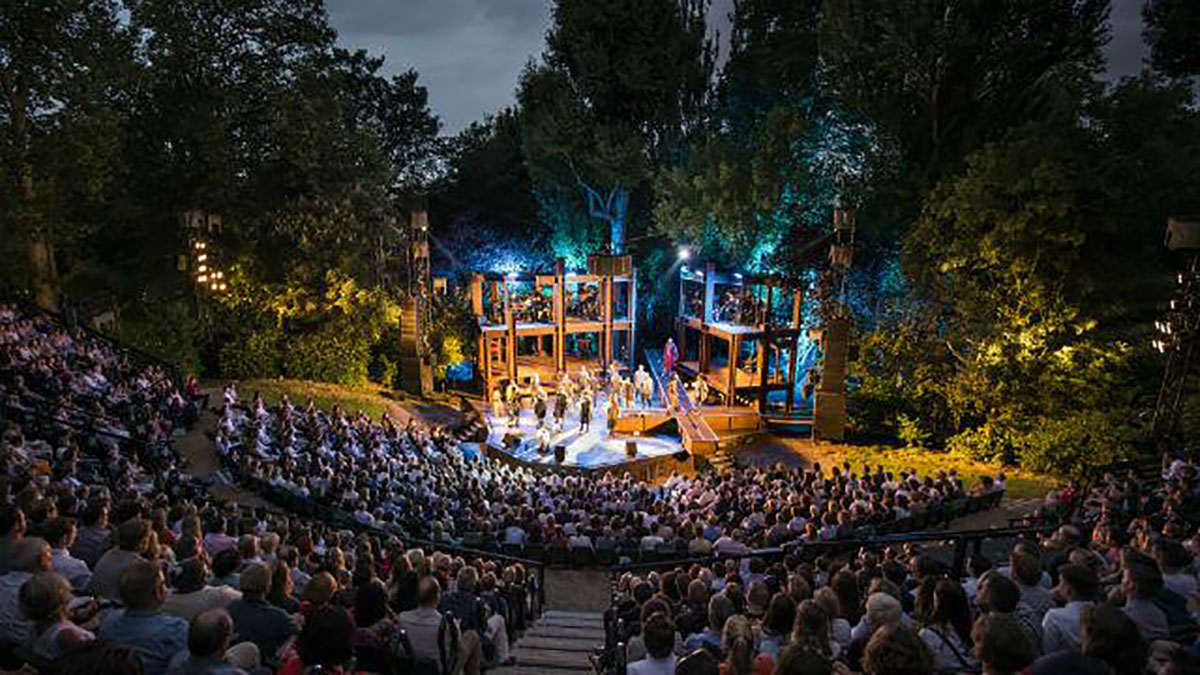 Get your hit of summer sophistication at Regents Park. Sing along to Andrew Lloyd Webber's cult classic 'Jesus Christ superstar' or feed your love for Dickens…can you guess what's on from these lines?
– "Please Sir, I want some more."
– "It was the best of times, it was the worst of times."
Saturday 12th August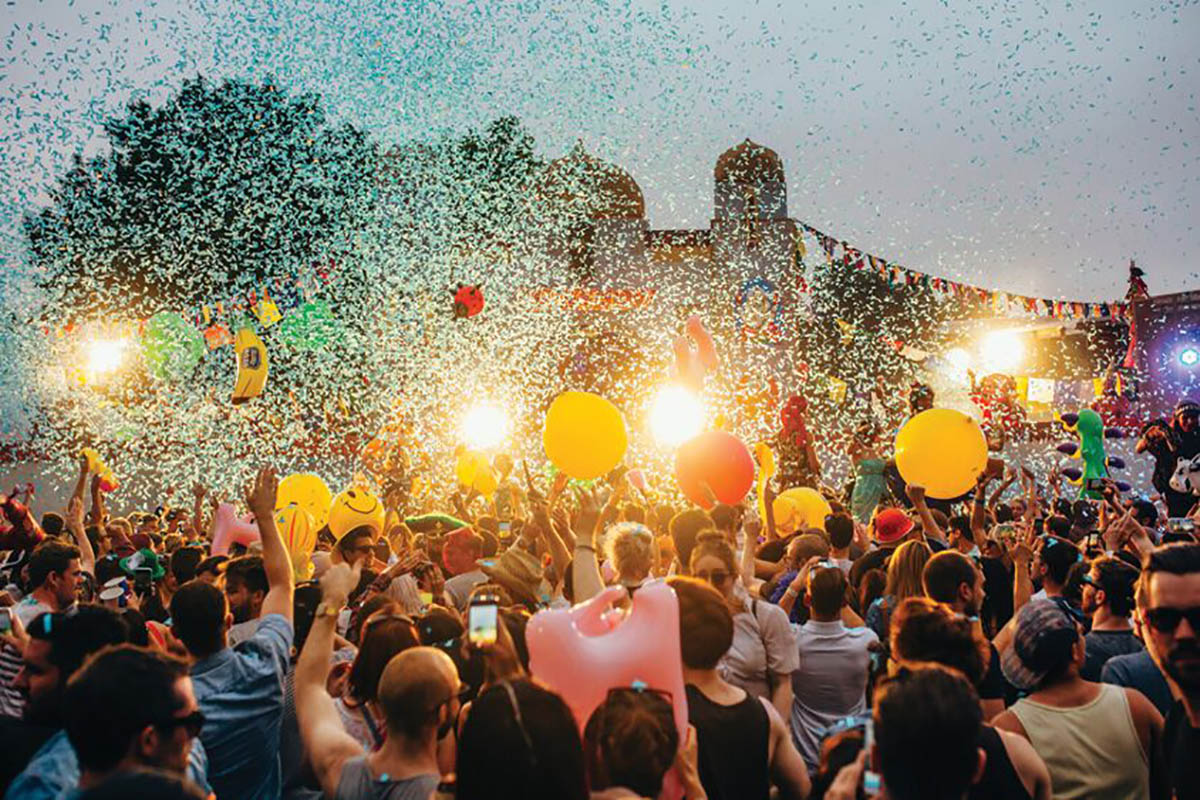 If you only buy tickets for one music festival this summer, make it Sunfall. The mash-up of jazz, techno, soul, hip-hop and disco is set to be a corker. Prepare to party and party hard. Sunfall kicks off in the park and graduates on to eight different clubs for an all-night after party. There's no rest for the wicked.
10th – 23rd August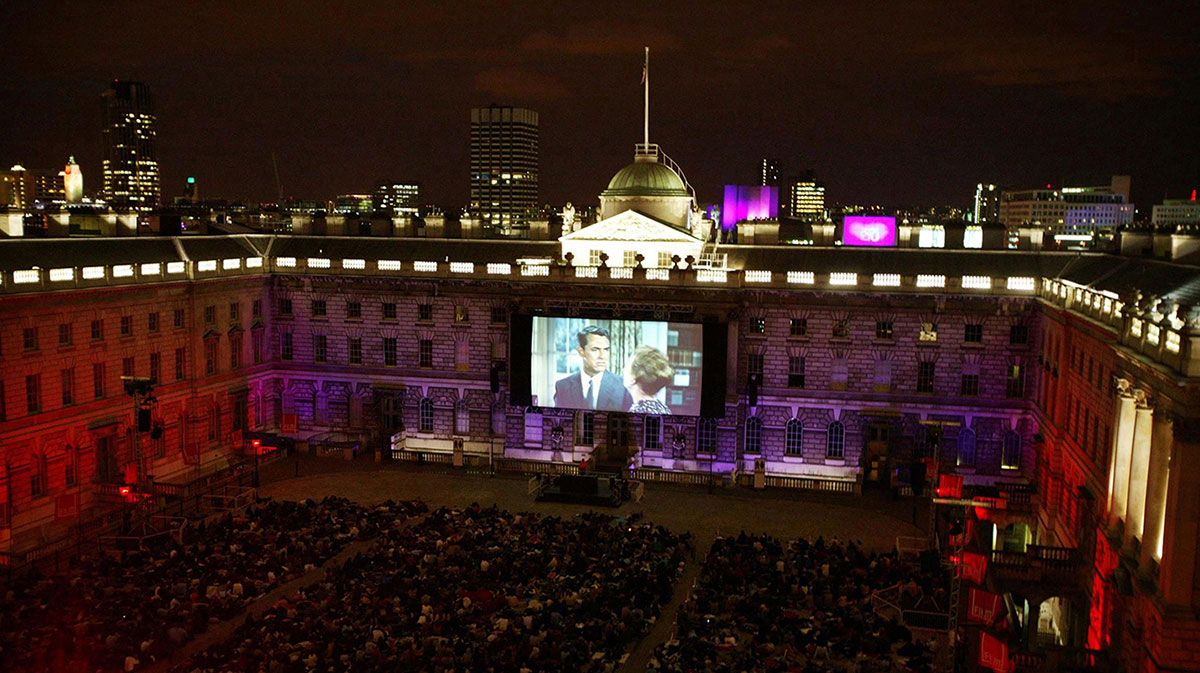 See 14 of the biggest blockbusters on London's largest outdoor screen. Bring your own picnic hamper or raid the food stalls and hunker down on the grass to catch a cinema showing under the stars.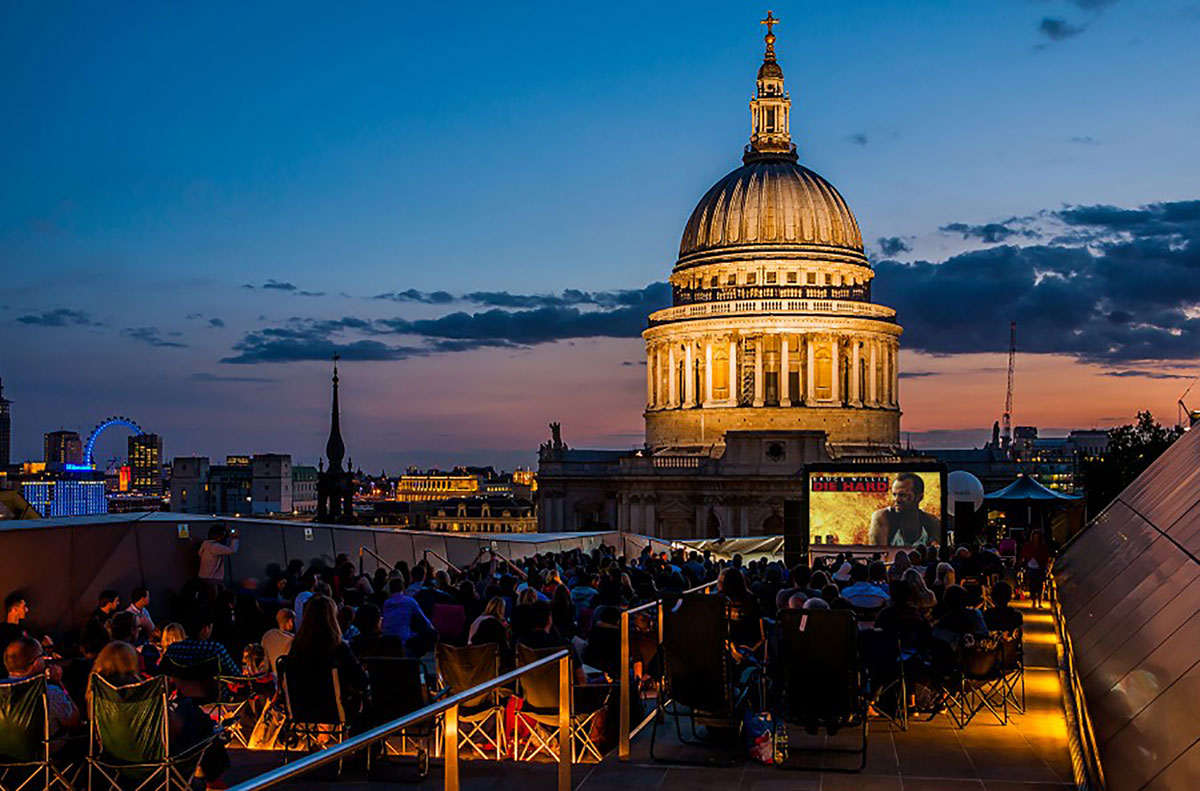 Head to one of twenty outdoor London locations to catch every classic film under the sun…or stars if you want to get literal! I'm picking between La La Land, Dirty Dancing and The Goonies.
4th – 6th August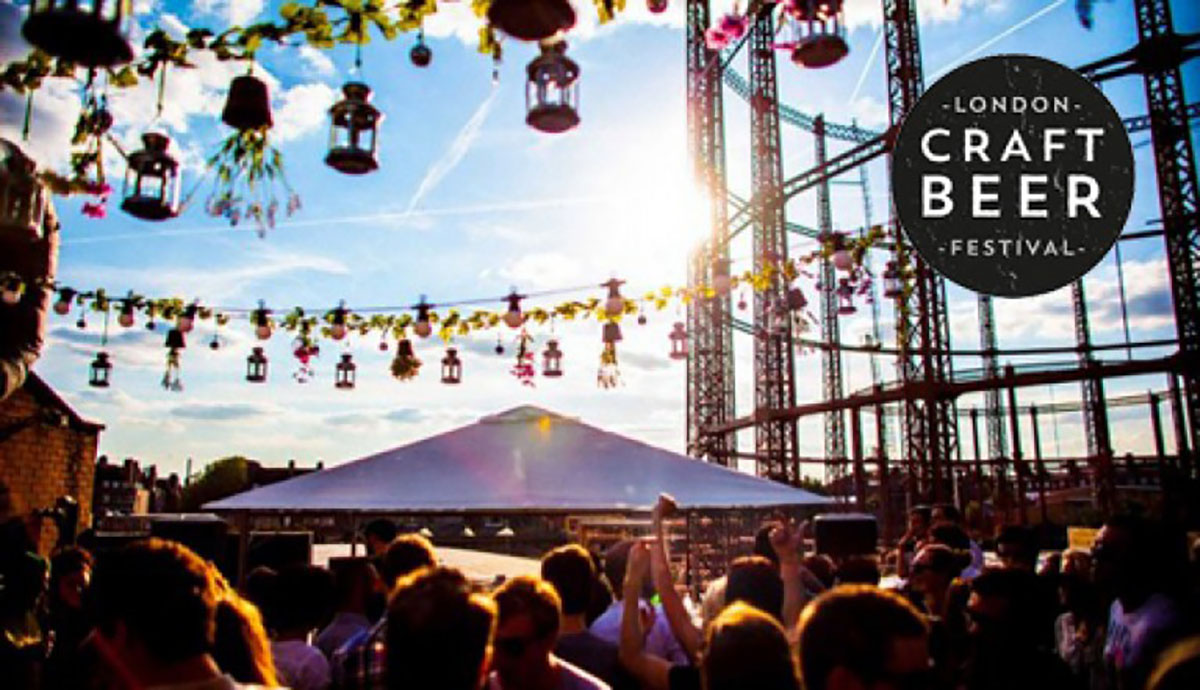 45 of the world's finest breweries, pop-up kitchens cooking up beer inspired menus and 4 headlining DJ sets. The beer fest is celebrating its fifth birthday in a converted old power station in Shoreditch. With over 300 of the world's best beers to taste you better come thirsty.
27th – 28th August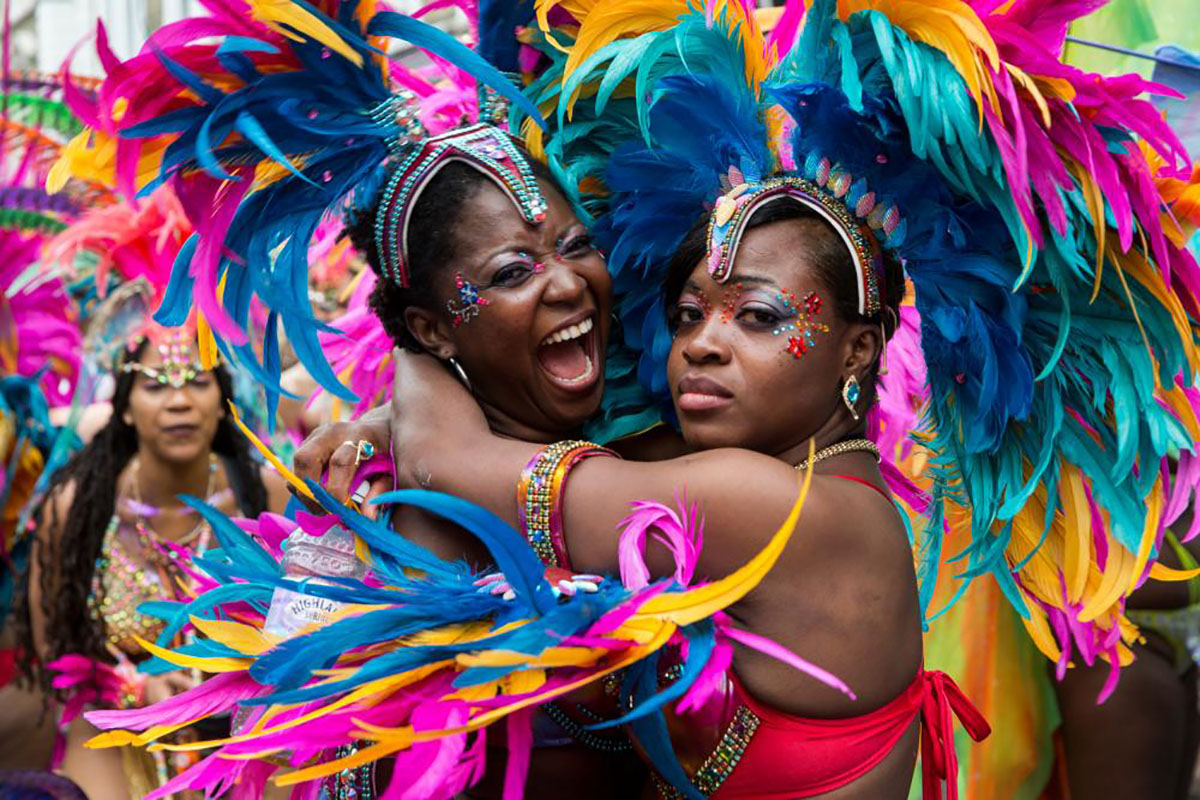 The highlight of the Long Weekend and, for many, the entire summer. Europe's largest street festival has been running since 1964 and continues to snowball and surpass itself every year. The Caribbean takes London by storm with a flurry of feathered dancers, a clanging of steel bands and limitless supply of jerk chicken!
Now until the end of the year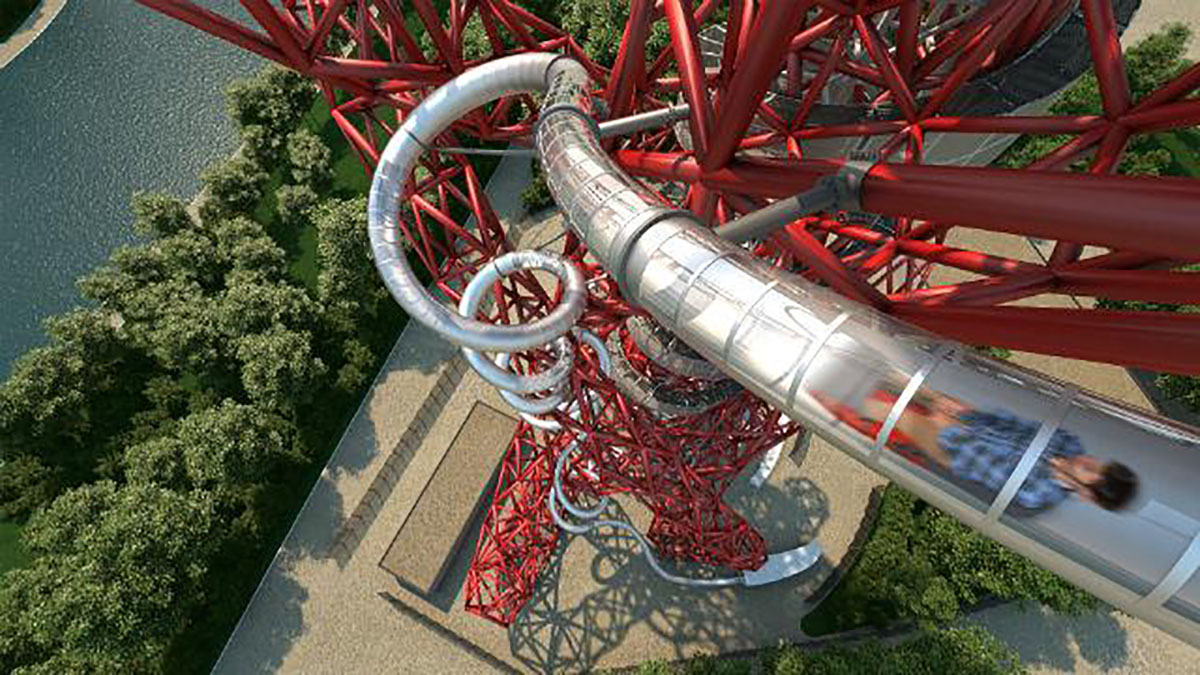 A bit of a wildcard but who doesn't love a good slide – especially when it's supersized! At 178 metres tall it's officially the longest, fastest, tallest slide in the whole wide world! Take a deep breath ready to weeeeeee 40 seconds to the bottom.
4th August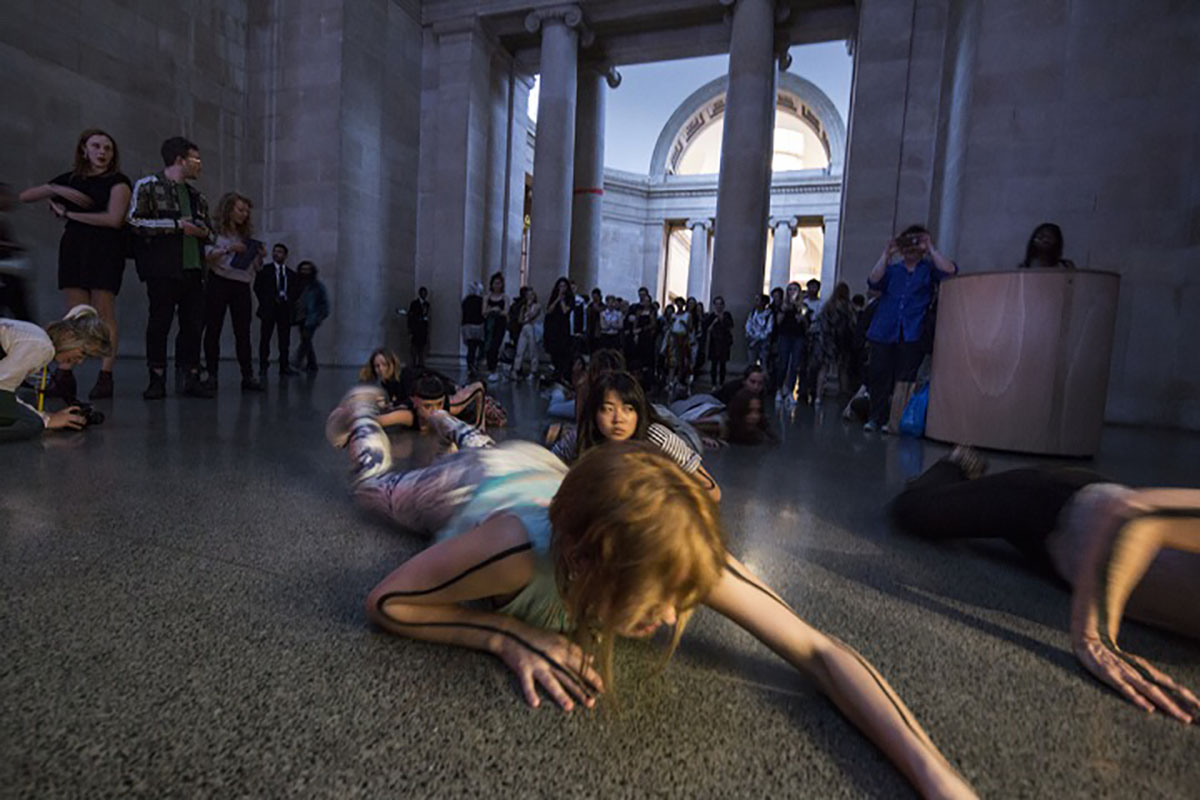 A cool and cultured evening of art and fashion. Mosey through the museum at night, attend free workshops and hop between street-food stalls and pop-up bars. After all, what artistic eye isn't sharper after a glass of wine?