Remember your first visit to a big city?  The noise, the smells, the traffic, bright lights, and crowds of people. The tall buildings pointing toward the sky. Well, I was short, so everything seemed big back then! That's what I remember from first visiting London. Luckily I had my Mum and Dad to guide me through the maze of streets, the do's and don'ts to keep me safe. It all seemed so different and exciting.
Jump forward a few years and even now, visiting a new city can be a daunting experience. If you are about to head to London for the first time or returning after a long period away. How can you ensure your stay is safe and as fun as possible? Here we offer some do's and don'ts on how to get the most out of visiting London.
Do take the London Underground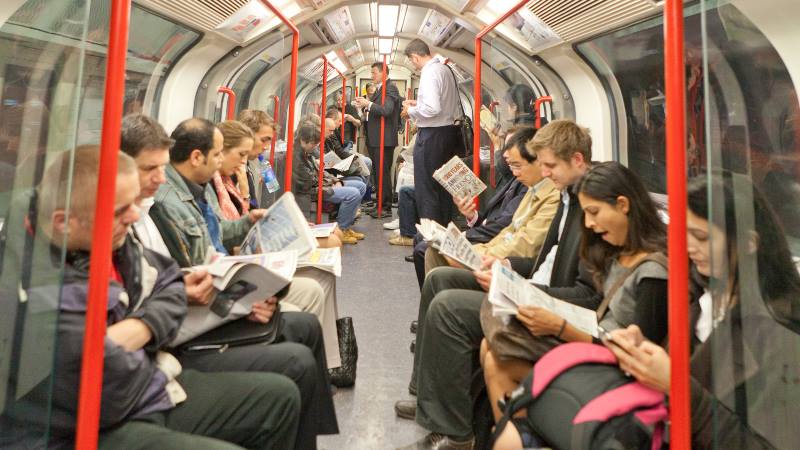 The Tube can seem a daunting prospect. The number of stations, the different lines, the winding, interconnecting tunnels. Don't be daunted, the system will take you to all the major attractions, there are often multiple ways to get there, and staff are on hand to help when needed. Try it a few times, and you'll soon find it's the best way to get from A to B to C.
Don't stand on the left side of the escalators!
Ok, so you're negotiating the Underground. Just don't forget to stand on the right side of the escalators. Otherwise, you'll likely to be the annoyance of local commuters! Left side is the fast lane, so keep right, and all your worries will be forgotten.
Do visit a London pub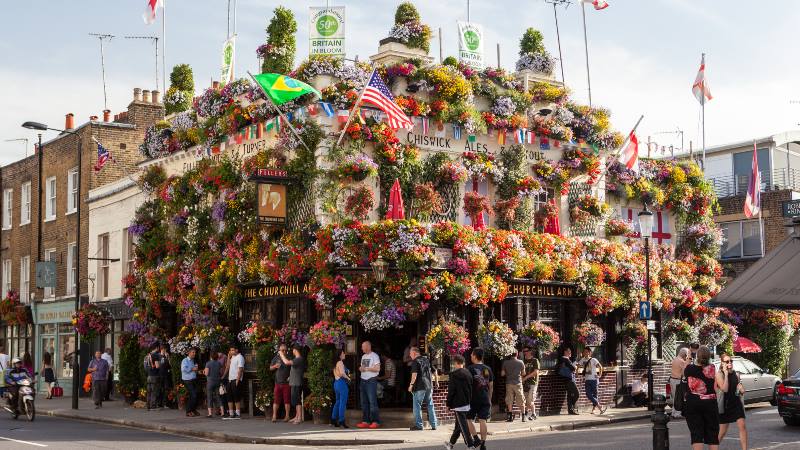 You might need to pick and choose, but a visit to a pub is a must. They each have their own unique atmosphere. Often joyous! Some will brew their own beer or at least have local varieties to try. All, are the perfect place to recharge after a day of exploring.
Don't leave valuables visible
It may seem obvious, but on the busy shopping streets of London, you'll find there are those looking for an opportunity to have a new phone! Keep them close and hidden and always be aware of where it is. You don't want to lose those memories you have snapped or videoed?
Do bring a brolly!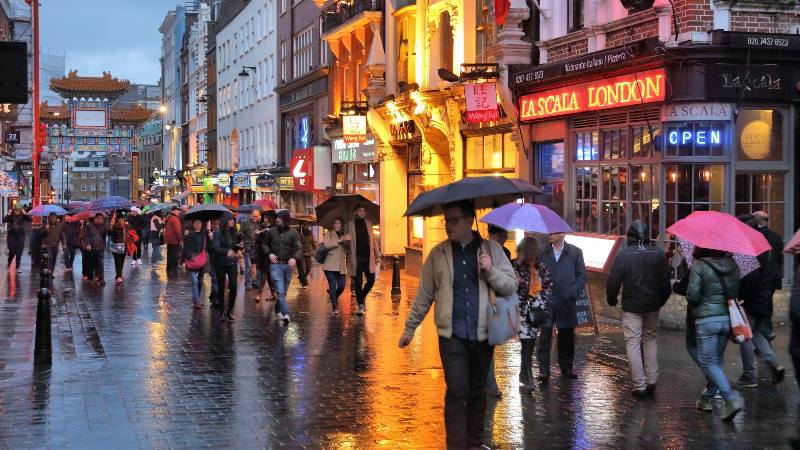 It rains, sometimes cats and dogs! It snows, it drizzles. Sometimes all in the same day! Saying that it doesn't rain as much as people think, but best to have an umbrella or raincoat on hand or close by. Just in case.
Don't jump the queue
Standing on the wrong side on the escalator is probably number one! Queue jumping is possibly Londoners second biggest annoyance. We like a queue, and generally, we do it respectfully. Jump the line, and you could find yourself potentially getting a mouthful. It's really not worth it!
Do visit London's Museums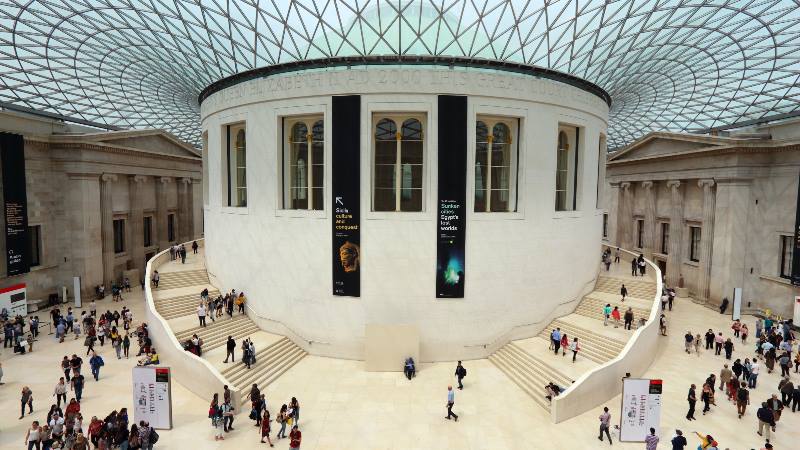 Think London is an expensive city? Well, yes and no! You'll find that many of London's museums are actually free! You can make a donation, but that's entirely your decision. I can't list them all, but for starters, The British Museum, Tate Gallery, National Art Gallery, Science Museum and Natural History Museum are all free! Consider your rainy day activities sorted.
Don't forget to look left and right!
London may not be New Delhi or Rome but the streets are still busy, and you need to take care. In the UK we drive on the left side of the road, so approaching from your right side. The opposite to most! Look both ways before stepping out. And with only a few cycle lanes at present, watch for bikes too.
Ok, so it's not an exhaustive list but follow these do's and don'ts, and you'll find your trip will be a whole more pleasant. You can kick 'being daunted' in the butt and into touch! Happy travels.