Call time-out on sightseeing and wile away an afternoon at one of these enchanting Parisian parks situated in the most unlikely of places.
1. Parc Monceau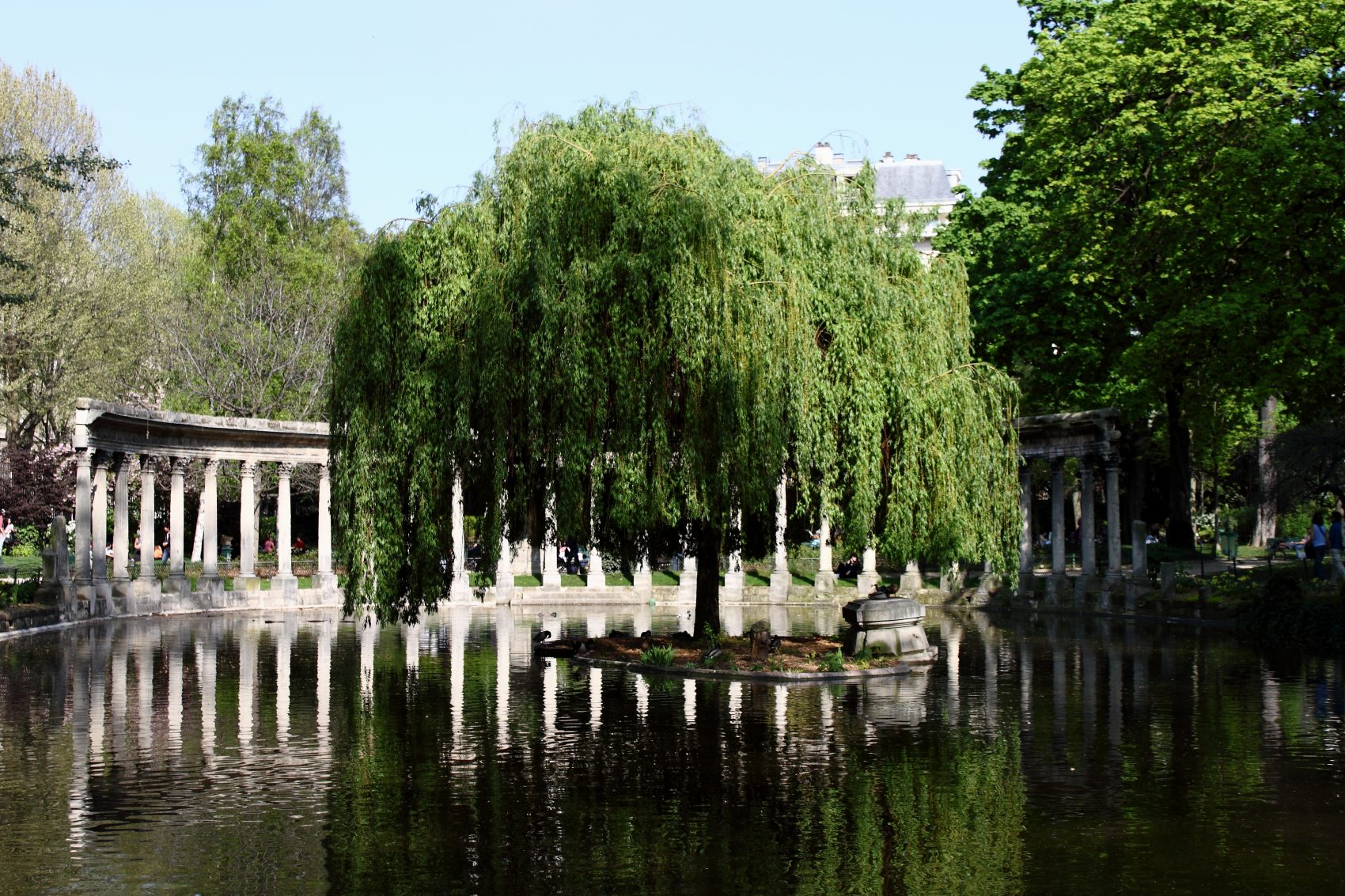 Take a stroll back in time to a place where renaissance architecture and opulent French design rule. Surrounded by sumptuous mansions and luxe esplanades, the 17th century Parc Monceau lies just a few hundred metres away from the Arch de Triomphe, its bourgeois-feel a result of its sought-after location. The perfect place to wile away an afternoon, a stroll through Monceau will uncover the park's many charms and curiosities, and inspire the natural creative in all of us.
We suggest: Pick your favourite classic novel and curl up underneath one of the magnificent oak trees beside the riverbank for a truly Parisian moment.
2. Jardin du Luxembourg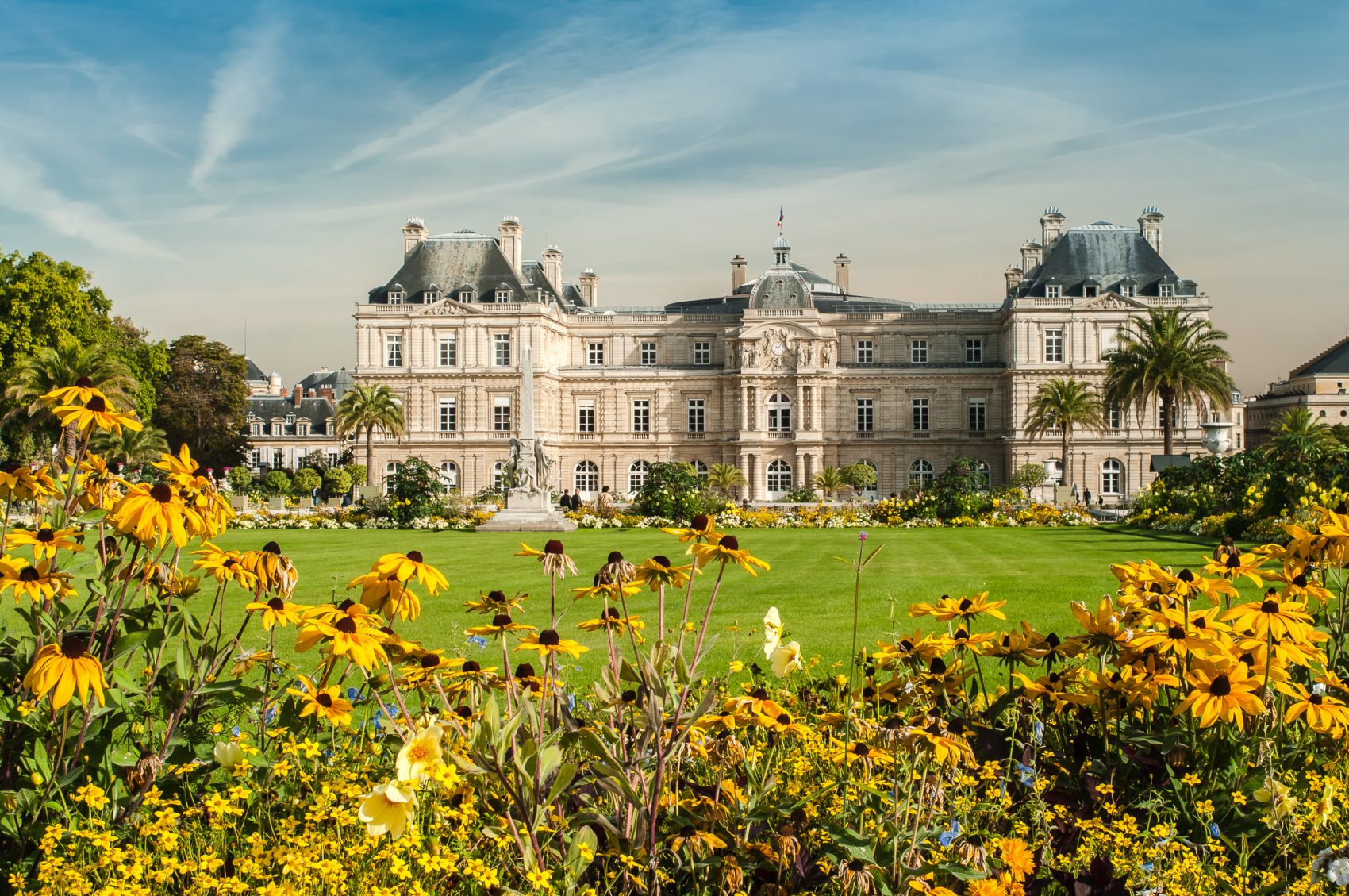 The city's most famous park, Jardin du Luxembourg has been a landmark for Parisians since its creation in 1612. Fashioned into two distinct areas, both the French and English-style sections give the park a picture-perfect formality you have to see to believe. Don't be fooled though, this classical garden boasts all the trappings of a modern green space too. On any given day, the Jardin du Luxembourg is packed with visitors, tourists and Parisians alike, enjoying a spot of tennis, a chess game or one of the many open-air concerts. Situated just off the exclusive St Germain Due Pres neighbourhood, this inner-city garden effortlessly toes the line between the traditional and the modern, making it the perfect urban escape.
3. Champ de mars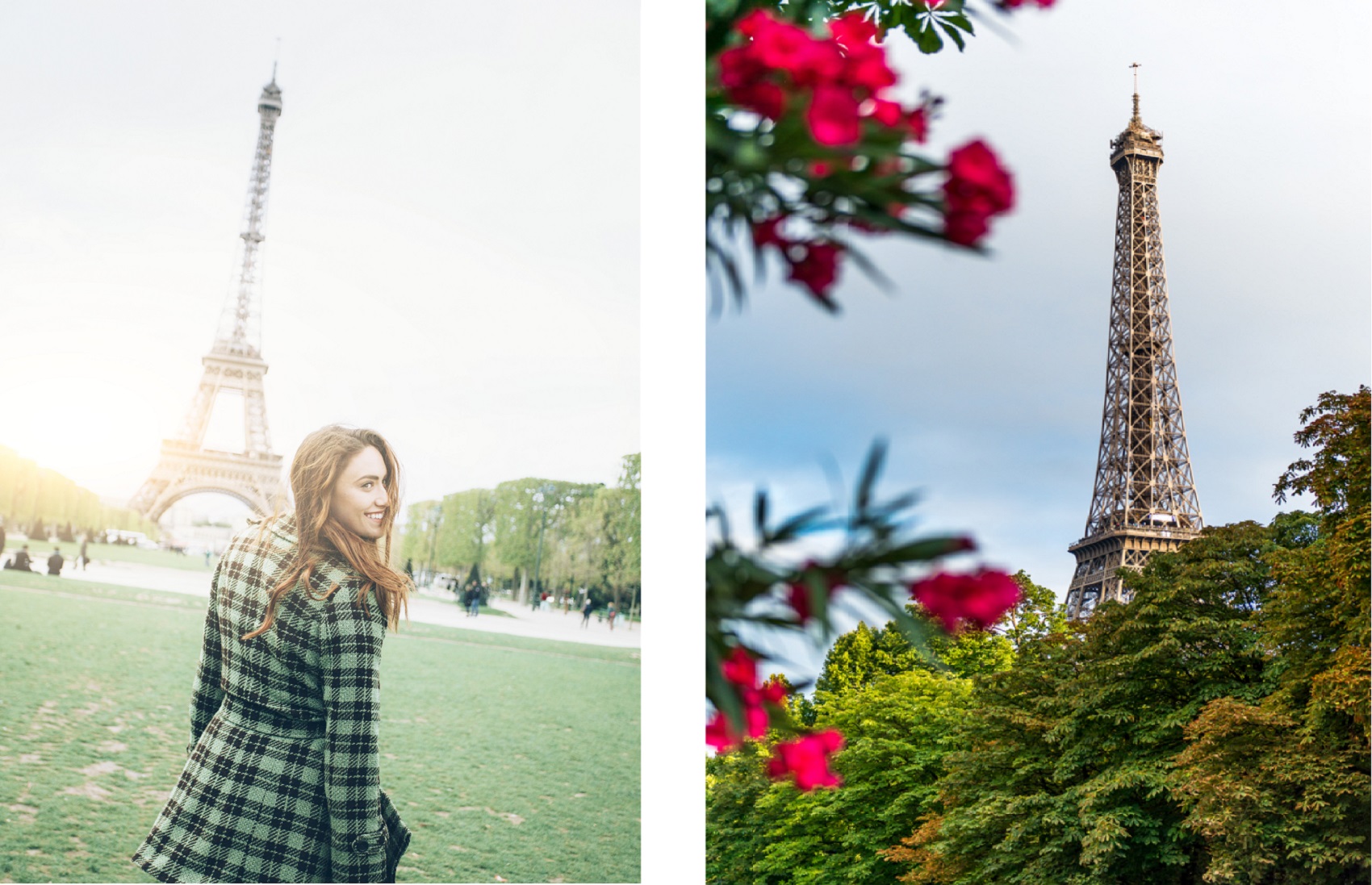 No visit to Paris is complete without a picnic in the Champ de Mars Park. Overlooking the Eiffel Tower, this maze-style garden is a symmetrical dream, designed so that no matter where you look, the tower frames the focus. Chic hedges and floral arrangements complete the space. Plus it's the Eiffel tower, need we say more?
Did you know: During the Second World War, when Hitler visited Paris, the French cut the lift cables on the Eiffel Tower, ensuring that Hitler would have to climb the 1665 steps to reach the top.
#isangoinsider tip: Why not pair your picnic lunch in the park with a climb up the tower? Our Eiffel Tower tours cover all bases.
4. Tuileries Garden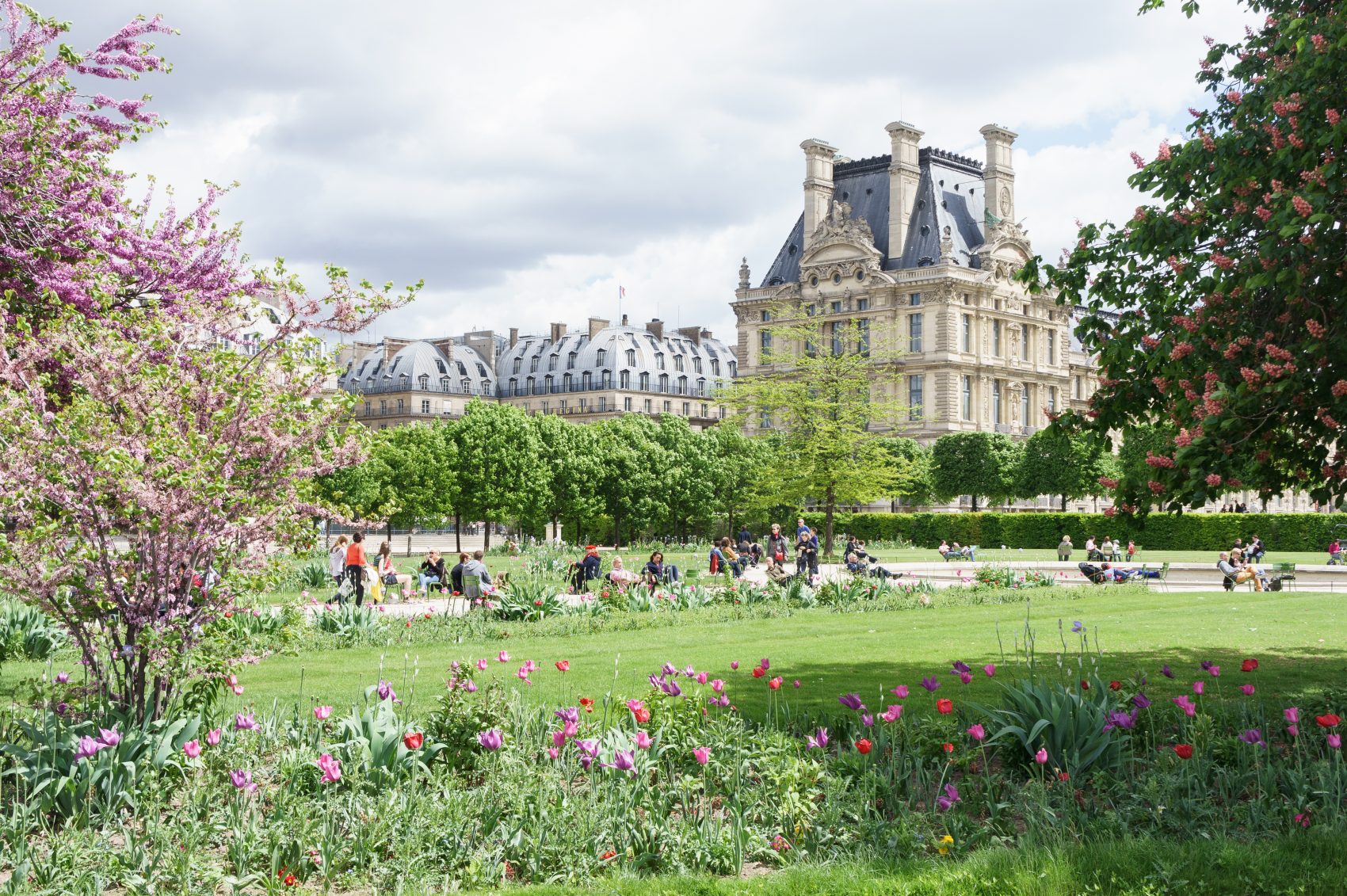 The former home to French monarchs, Tuileries Garden was always bound to impress. But, with a striking view of the aligning Champ-Elysees Avenue, Louvre, and the Arc de Triomphe, as well as housing two leading museums, Tuileries Garden exceeds even our high expectations with ease. A central lane, two ponds and two lateral terraces make up the bulk of Tuileries, its design hardly straying from the original prototype by Lenôtre some 350 years ago. Because hey, if it ain't broke…
What are your favourite parks in the French capital?