Whatever your fancy, you'll find it all and then some in the UK's epic capital. But can you really do London justice in just three days? Let's find out. 
Day 1
London's a big city. Get your bearings on your first day with a Hop-on, Hop-off bus tour, granting you access to all of the city's top spots. Our favourite stops? Buckingham Palace, Tower of London and Westminster Cathedral. Hassle-free, convenient travel always gets a yes from us.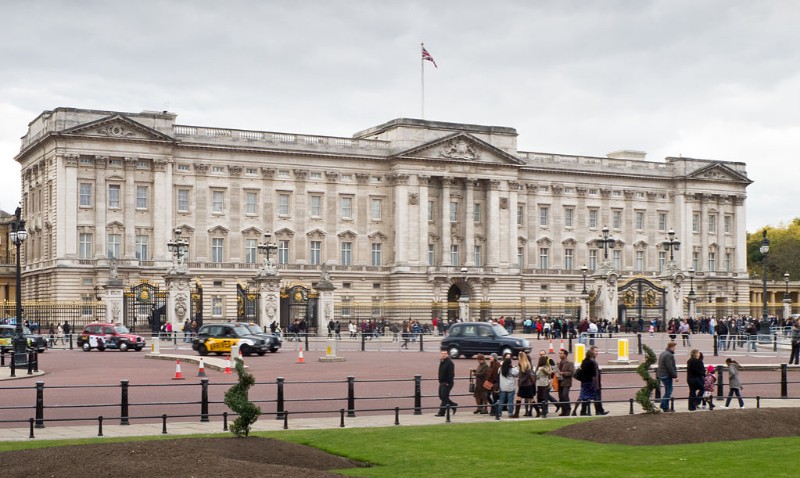 The hop-on, hop-off bus tour takes you straight to the gates of Buckingham Palace. Photo by Carlos Delgado; CC-BY-SA, Wiki Commons
This experience includes entry to Madame Tussauds too. The wax museum displays striking life-sized replicas of the world's most famous faces; from politicians to actors, musicians to the royal family. Though Madame Tussauds one of London's most popular tourist spots, the journey through is well managed and pretty carefree.
Come nightfall – it's time to relax. And after a hectic day, you deserve something special. A Jazz Cruise on the Thames with drinks and canapés should fit the bill nicely.
Day 2 
Warner Bros Studios via GIPHY
Today is a day for theatrics. Kick things off with a tour of Warner Bros Studios – The Making of Harry Potter. This experience comes with a return transfer there and back, so you can sit back and leave the navigating to the experts.
Then, it's showtime! Head to Soho's 10 Greek Street for some evening grub (West End's restaurants are tourist central) and meander on over to a musical. Our favourites include The Book of Mormon, Mamma Mia, and Les Miserables.

Day 3 
You can't leave London without a quick wiz around the London Eye on the River Thames. Hop on the first 'flight' at 10am to see London from above. On a clear day you'll see up to 40 kilometres away.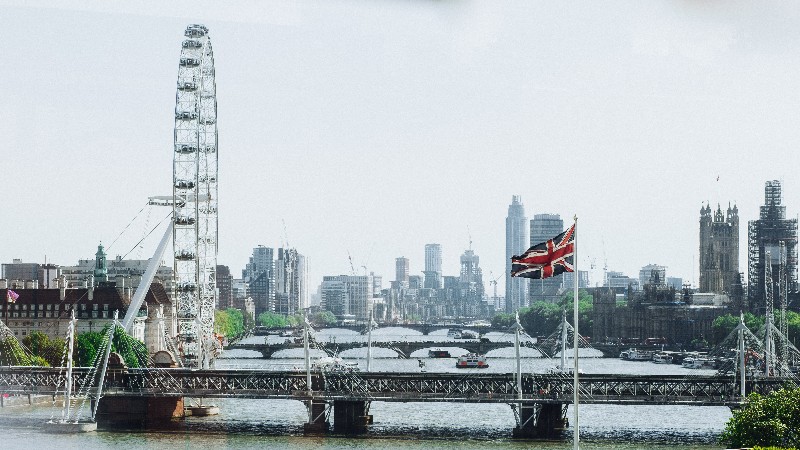 Use the London Eye as your starting point to discover the South Bank. After the ride, stroll along the bank to visit other iconic Thameside attractions such as the Globe Theatre or The Tate Modern.
You'll find London's cool crowd in Shoreditch. Make your way there for 2pm to partake in this two-hour Street Art Walking tour. Grab a quick slice at Pizza East before heading West – your last London activity starts at 7pm in Trafalgar Square.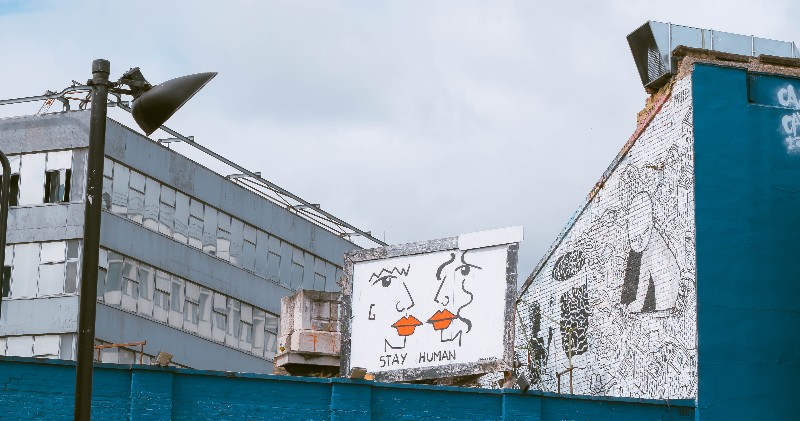 This Jack the Ripper tour must be one of the most popular walking tours through the city.  Hear the tales from one of the most macabre true life murder mysteries in history and walk the footsteps of the serial killer who escaped capture.  
The verdict
While this itinerary makes good headway, London is far too diverse to be packed into just a few days. If you can allow extra time in the UK capital, do. Some of our favourite days out from London and Stonehenge experiences are well worth looking into too, if you have the time.