25 is a big year. Well on the way to 30, the business end of your twenties is often met with trepidation. For some, the coming of 25 is the perfect time to look back and take stock, while for others, reaching this epic milestone is a great excuse to host a damn good party. Not surprisingly, the uber fun gang at Disneyland Paris are very much the latter of the two. The 25th anniversary of Disneyland Paris is cause for many, many exciting celebrations. Here's our roundup of the best events on at Disneyland Paris in honour of their 25 years of service.

See all of the lights at the Disney Illuminations show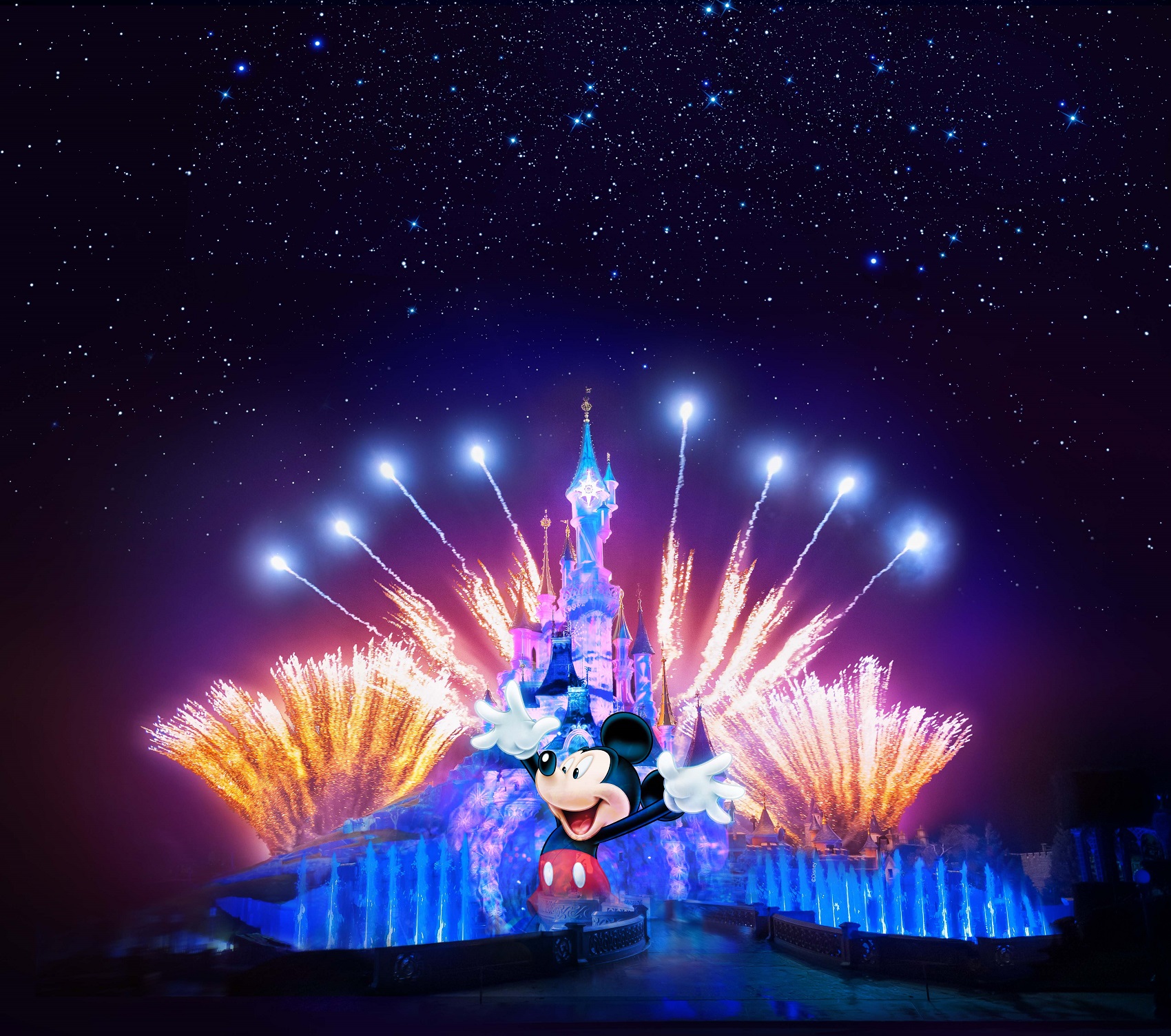 Fireworks, incredible light projections and stunning special effects bring Disney stories old and new to life at this exclusive contemporary show celebrating all 25 years of Disneyland Paris. Head to the Sleeping Beauty Castle to experience this evening spectacle up close.
Go all Darth Vader on them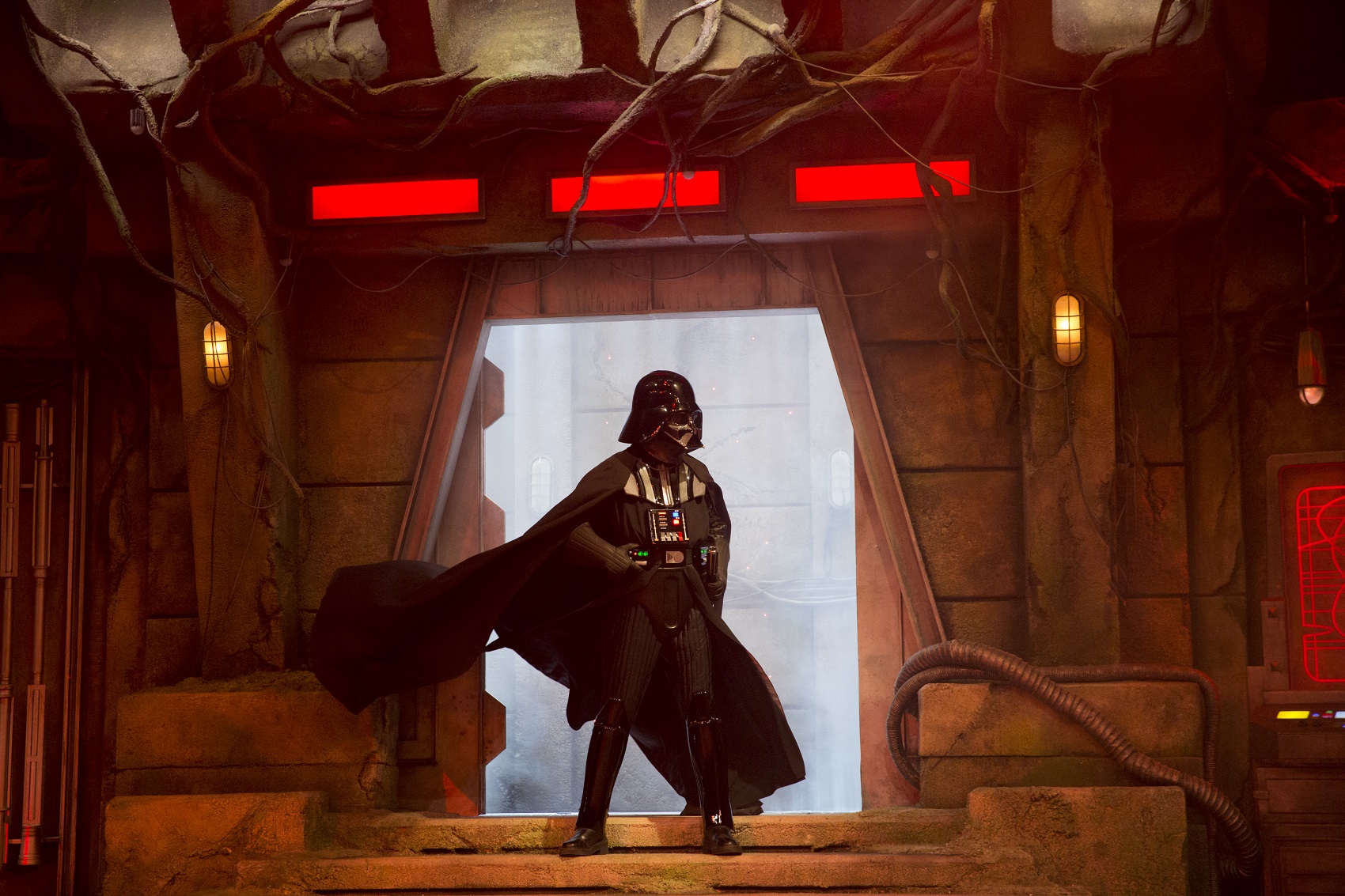 A few Star Wars projects are in the works for the anniversary. The classic Star Tours simulation gets an upgrade, reopening as Star Tours: The Adventures Continues and the park's iconic Space Mountain gets a galactic facelift too, with a series of exciting Star Wars-esque extras transforming this site from Space to HyperSpace Mountain.
Tremble in the wake of a fire-breathing dragon at Disney's Stars on Parade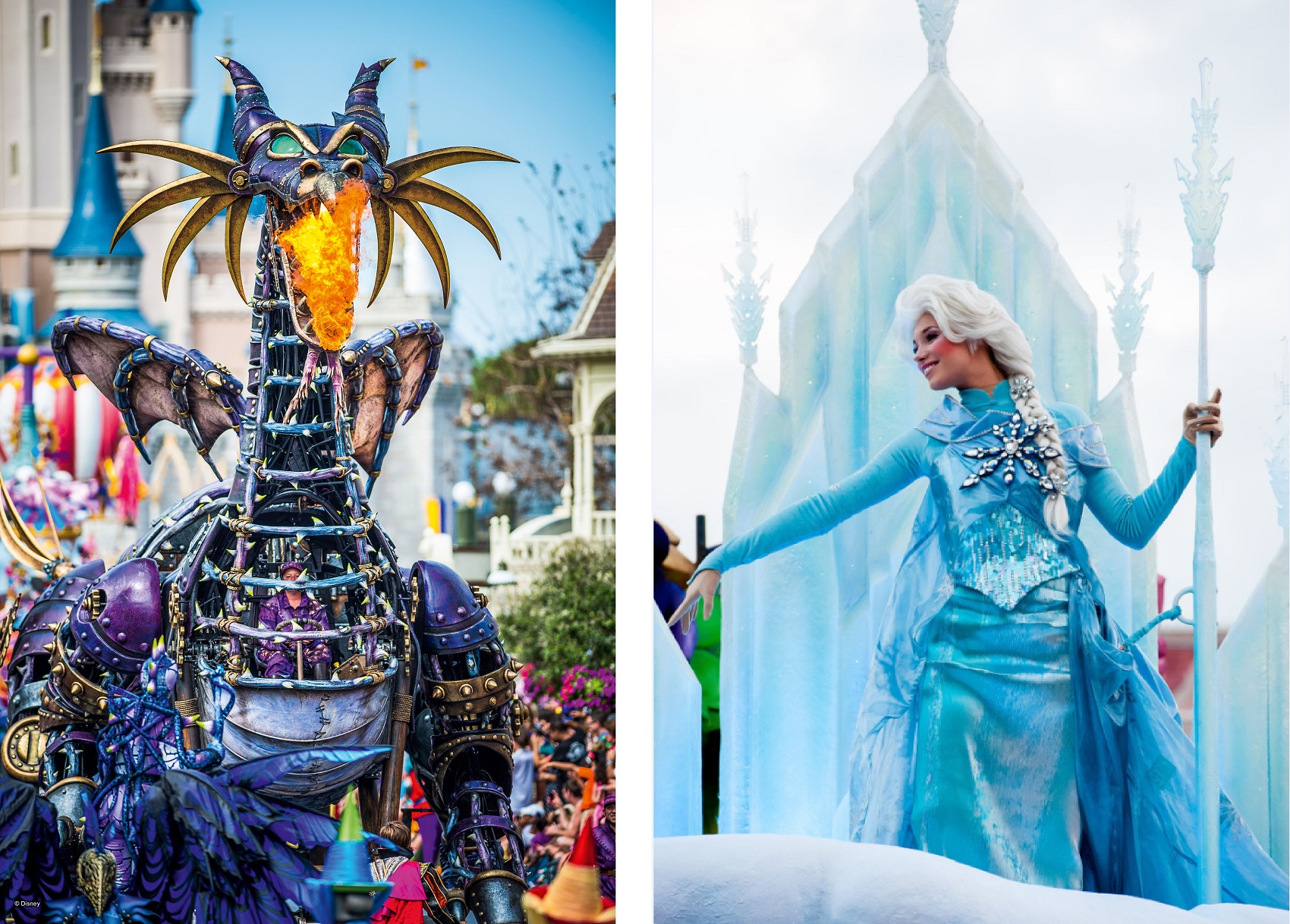 Claimed to be the best parade in Disneyland Paris history, this brand-new parade will see Mickey and the gang glide past in never-seen-before floats. A fire-breathing dragon is just one of the floats we're dying to see at Disney's Stars on Parade.
Rub Shoulders with royalty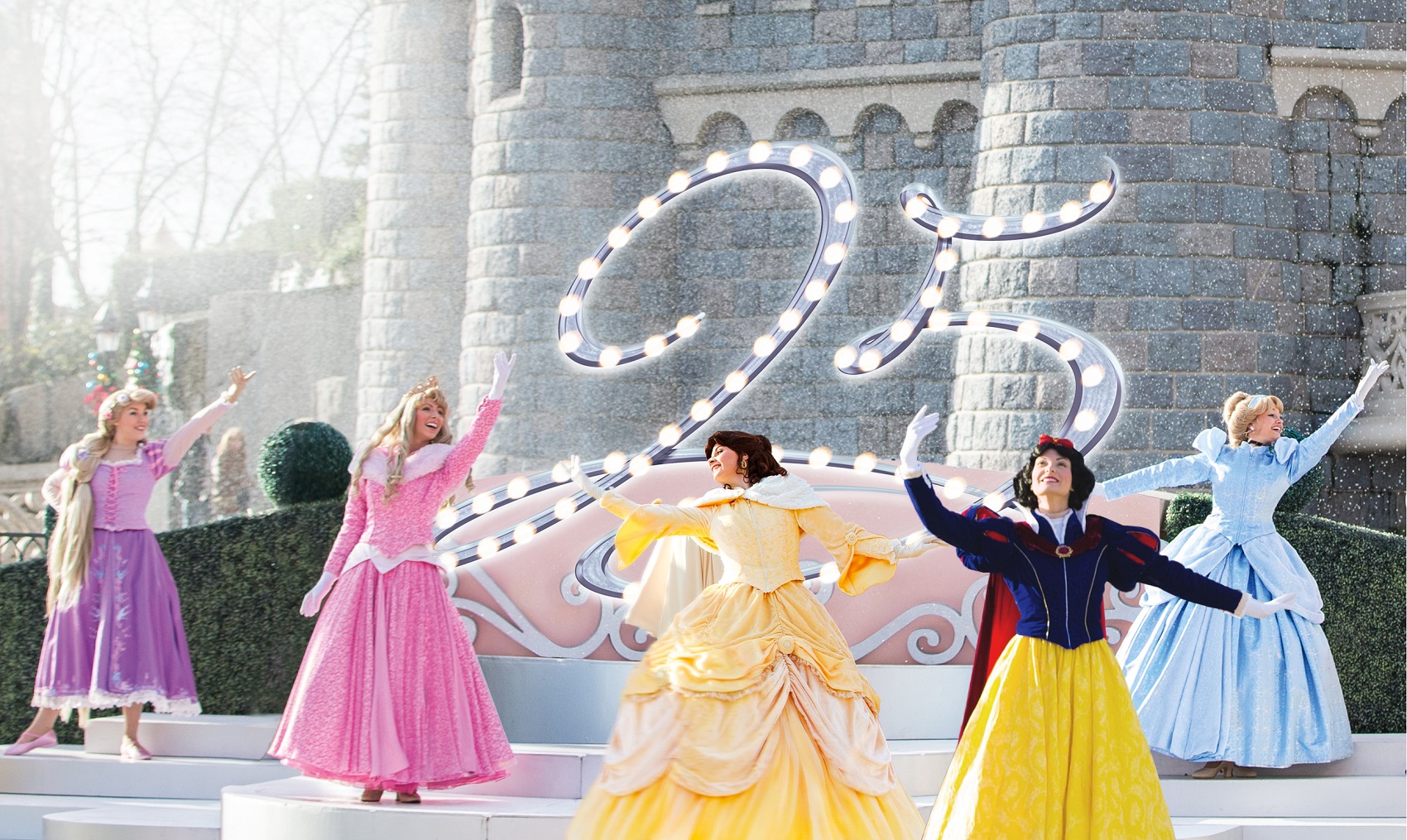 Head to Royal Castle Stage for The Starlit Princess Waltz, where Disney's leading ladies hold a royal bash to celebrate the 25th anniversary. Disney princess favourites including Belle, Cinderella, Aurora and Snow White will all be attending this majestic ball.
Eat, drink and be merry 
                                                   
Disney's leading chefs get in on the party action, creating fanciful new dishes for patrons to tuck into. While the mains are incredible, be sure to leave room for some of the dazzling new desserts on offer at Disneyland's Paris exclusive restaurants.
Disneyland Paris' 25th anniversary celebrations begin from March 26, 2017. Head here for the best deals to Disneyland Paris and celebrate the park's 25 years in style!