As a self-confessed coffee snob, one of the biggest concerns I had when I moved from the brunch-haven of Sydney to London was cafe quality. Would the brunch culture (not the 'bottomless Prosecco' kind, the 'avocado on toast on a Saturday morning' kind) that I know and love to my very core exist across the pond? Or was I unwittingly committing myself to a life of fry-ups and instant coffee?
Thankfully, it hasn't come to that. Over the past two years, I've found myself enjoying some great breakfasts (avocado on toast included) in some equally great venues across London. Though my café-induced anxieties were mostly unfounded, you do have to know where to go to nab a good flat white. And that's exactly where this article comes in. Chosen for both their beans and their atmosphere, these are the cafés you definitely need to start frequenting in the big smoke. Repeat after me: life is too short for bad coffee.
Ozone Coffee Roasters 
Old Street, EC2A 4AQ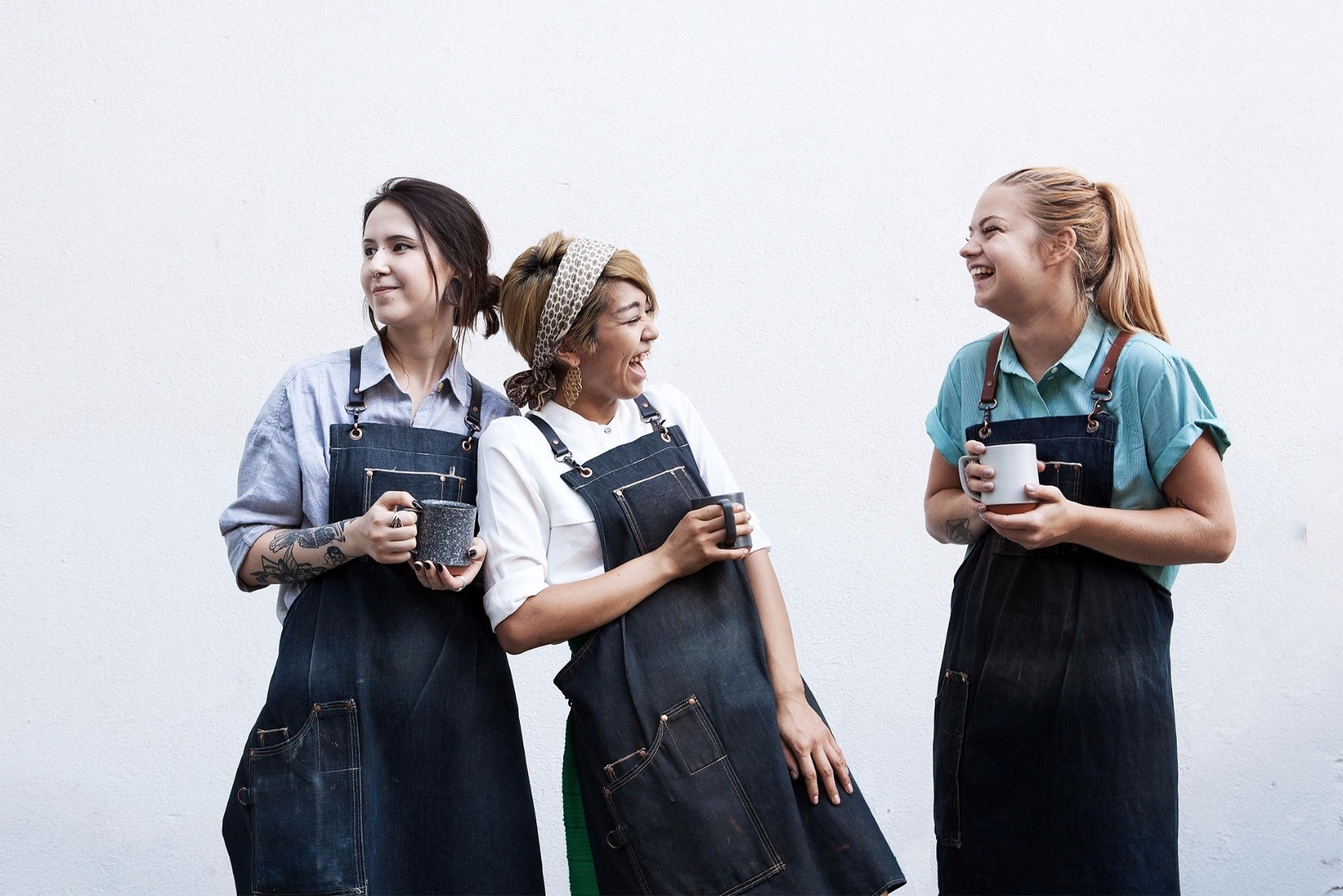 When I worked close by, I made it my business to visit Ozone Coffee Roasters every single morning. I lived for my speciality coffee and the chance to say hi to the local pups accompanying their owners. But it wasn't just the dog-owning clientele (Sidebar: follow @ozone and you'll be falling for the cute bunch of pooches in no time) that saw me return day after day. With an onsite roastery, delicious eats (once you try the Smoked Haddock Kedgeree with poached egg, fried shallots and salsa verde, you'll never look back), and some of the most friendly staff around, this New Zealand import is one of London's best finds – hands down.
London Grind
London Bridge, SE1 9RA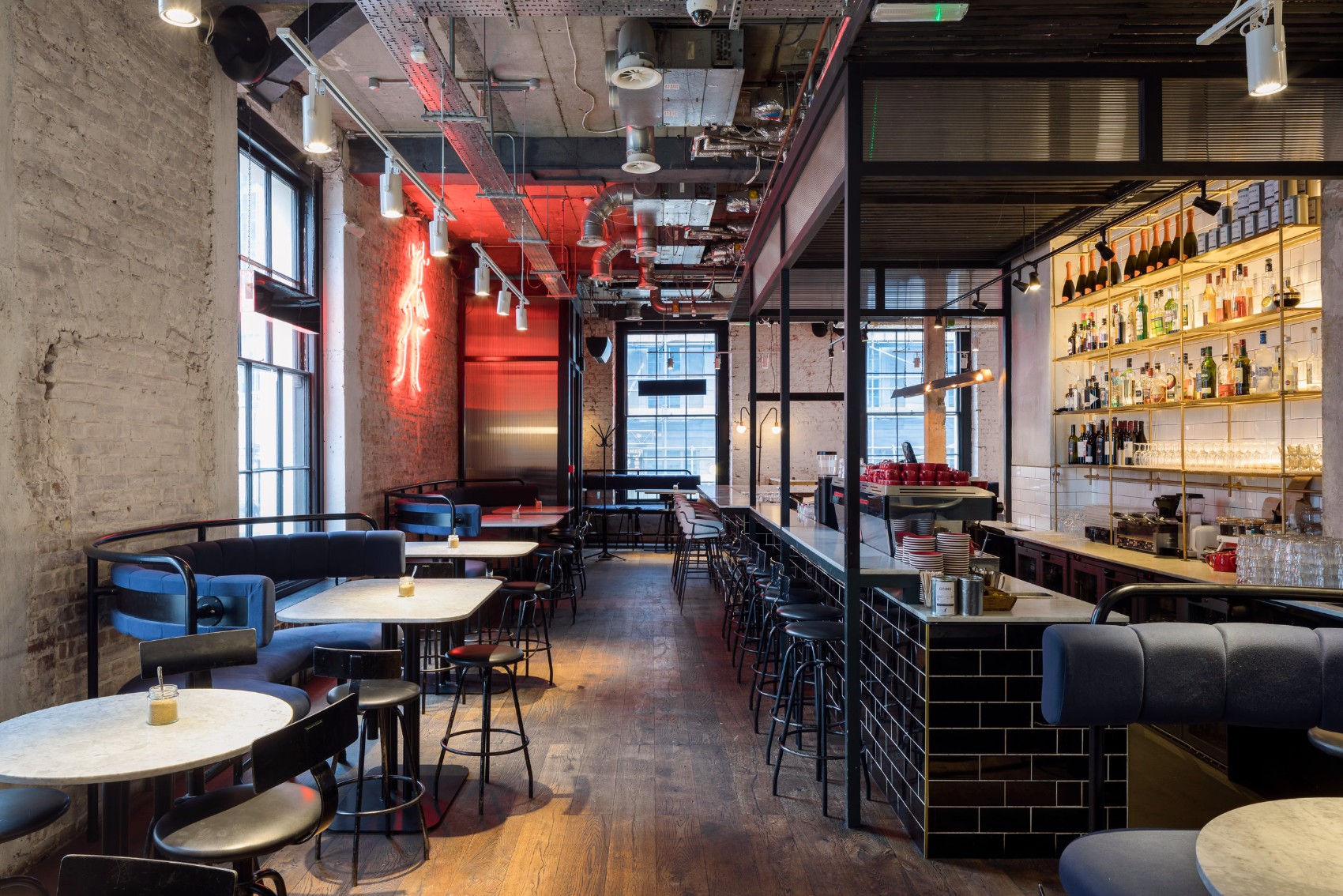 One of the four offerings in the Grind&Co group, I'm particularly devoted to London Grind because of its swoon-worthy industrial interiors. The aesthetics – featuring century-old exposed brick walls, a concrete ceiling and reclaimed timber panels – are a far cry from the historic building's former set-up as a posh, traditional bank. The venue's close proximity to Borough Market (particularly its cheese stalls) and Grind's killer menu, which takes brunchers from coffee to cocktails and back again, adds to the allure. Look out for the cool custom signage that Grinds are known for – the team's way with words almost always raises a few eyebrows.   
Shot Espresso
Fulham, SW6 1BE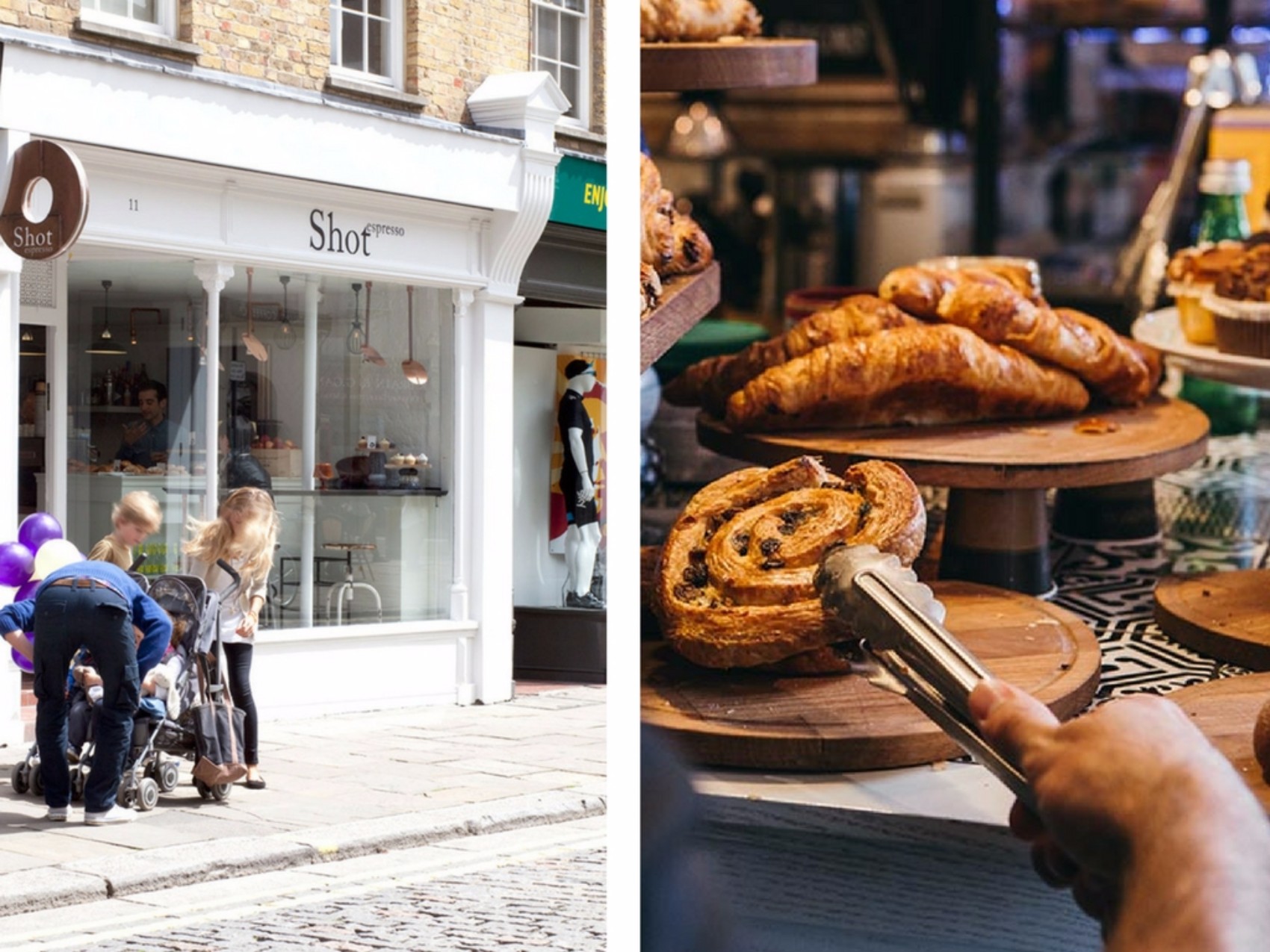 An Italian, Australian and an Englishman walked into a bar. An espresso bar, that is. Together they started one of London's best coffee joints, and it's no joke. With a desire to bring a quality all-rounder café, deli and aperitif bar to South West London's then desolate brunch wilderness, Shot Espresso first opened its doors in 2013. Serving exceptionally decent flat whites, this bijou café sits on a little European-style cobbled pedestrian. It's a place where, armed with a good book, you can watch the world go by and feel a little bit French and sophisticated for the afternoon.
The Good Egg
Stoke Newington, N16 0AS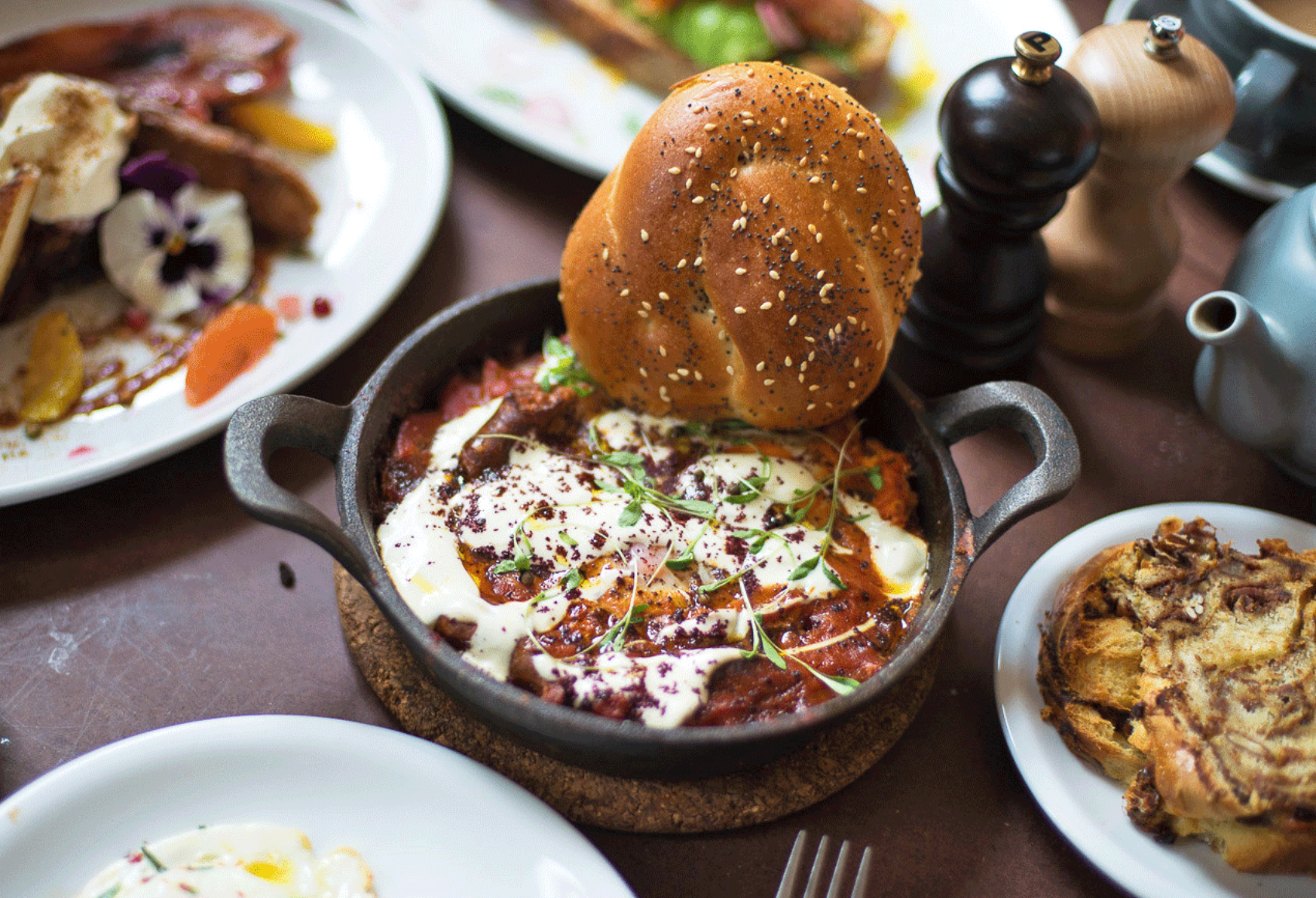 Opened in 2015, The Good Egg is a noteworthy addition to North London's brunch scene. And with cafés a dime a dozen in trendy Stoke Newington, 'noteworthy' is no easy feat. Each weekend, brunchers round the corner of this deli-style café, with the Jewish-inspired plates and interiors akin to a New York eatery all too good to pass up.
CREAM
Shoreditch, EC2A 3EY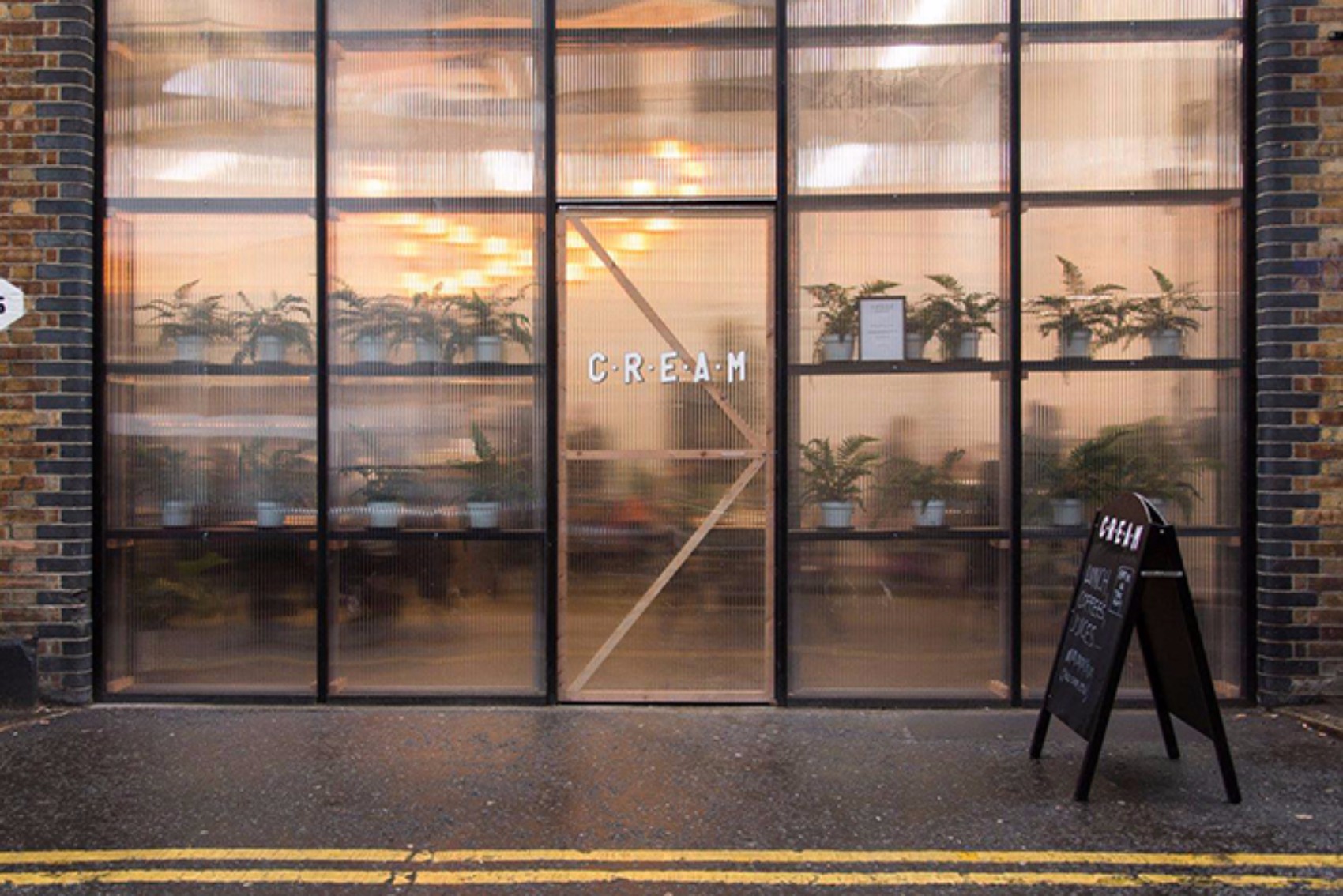 Photo sourced from Plumen 
White brick walls, light wooden tabletops and plants for days. Welcome to CREAM, a design-led daytime canteen that veers away from the usual edgy industrial look found in many East London joints. Offering a more elevated café experience, dining at CREAM sits slightly on the pricier side, but the food reflects the difference, and hey, it's a new year – you deserve it. 
What other London cafés are worth travelling for? Share your thoughts in the comments section below!